---
GFP Contact Details
---
Blue Axis Shipping & Freight LCC
---
---
---
---
---
---
Address
---
B301/302, SHEIKH HAMDAN AWARDS COMPLEX, OPPOSITE UNION FLAG,
P.O.Box 114022, DUBAI, UNITED ARAB EMIRATES.

Tel : +971 4 385 7878 | Fax : +971 4 385 7979
Mobile : +971 50 5525366
Website
---
About Us
---
Blue Axis Shipping & Freight LLC, established in 2004, employs 25 well experienced staff and uses the optimum combination of key elements, capabilities and services, to meet customers logistics needs with ease. With our expertise in handling international and domestic logistics, we provide a complete range of custom solutions for clients' total logistics requirements.

Our Vision: To emerge as a leading international logistics solution provider by being an integral part of our customers' supply chain management.

Our Mission: To provide satisfaction to customers through our 'Premium Personalized Service' from the very first to the last segment of their supply chain process.

Internal Values Statement: To offer outstanding service and logistics solutions for customers through honesty, integrity, dedication and excellence.
AN OPPORTUNITY TO MEET GLOBAL FREIGHT FORWARDERS
GFP AGM 2023 - Bali, Indonesia
After 15 years, the GFP has become slightly different based on our experience within the Logistics Sector. Many networks offer attractive memberships to members – the GFP however, we see the network as something completely different.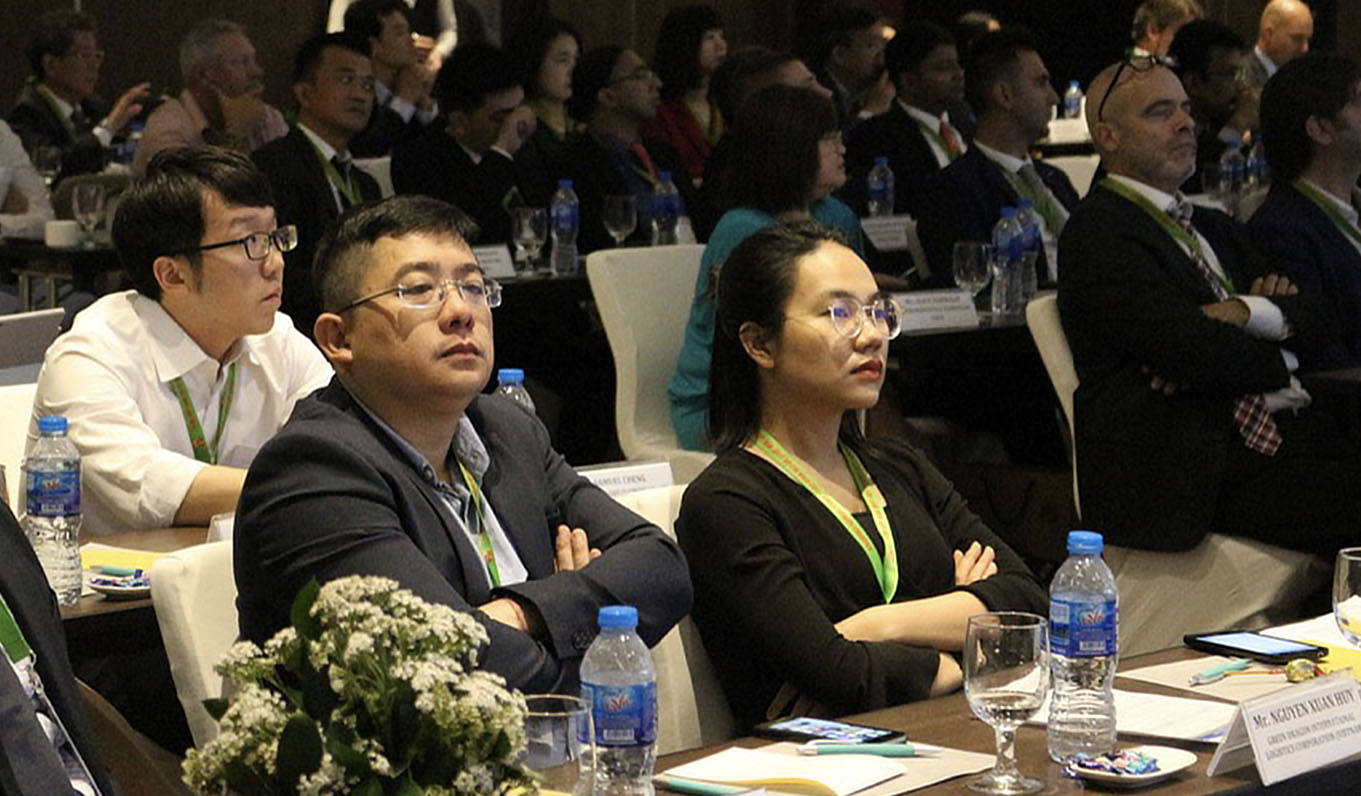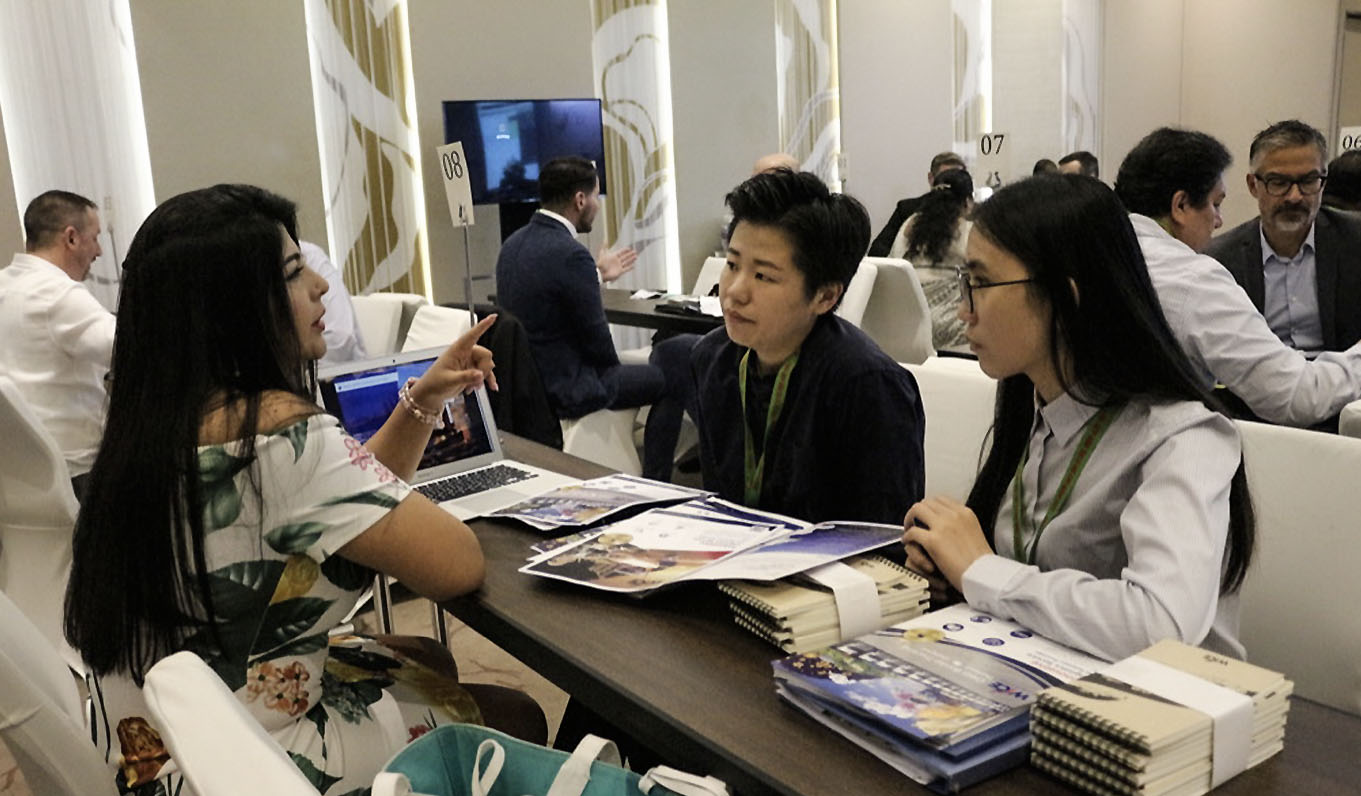 15 YEARS of Great Partnership.
Not a Member ?
Join us Today
GFP represents 90 Partners with over 220 branch offices WORLDWIDE. The 90 privately owned companies are carefully selected through recommendation and through ongoing relationships within the Freight forwarding Industry. We also go through web Inquiries.