---
GFP Contact Details
---
Parisi Grand Smooth Logistics Ltd.
---
---
---
---
---
Address
---
Room 2406, Tower D, Ocean International Center,
East 4th Ring Road, Chaoyang District,
Beijing 100025 China

Tel : +86 10 5908 0055 | Fax : + 86 10 5908 1150
Website
---
About Us
---
One Organization – Globally Connected

Parisi Grand Smooth Logistics Ltd – PGS Logistics Ltd is a subsidiary of the Francesco Parisi Group of Companies with its head office in Trieste, Italy.

The Group was established by Mr. Francesco Parisi (1778-1813) in Trieste, and present in Central Europe since 1807. The Group is in engaged in

Freight Forwarding, Shipping Agency Service, Port Operating, and Infrastructure Management for marine and intermodal rail terminal.

The first Asian office was founded in Hong Kong SAR, 2003

PGS Logistics has expanded rapidly and operates now 27 service centers across Asia (Hong Kong, SAR, China, South Korea, Taiwan, Singapore, Malaysia, Thailand, Vietnam, and India)

PGS provides its customers with a comprehensive range of services covering all essential segments in the field of logistics and transport.
AN OPPORTUNITY TO MEET GLOBAL FREIGHT FORWARDERS
GFP AGM 2023 - Bali, Indonesia
After 15 years, the GFP has become slightly different based on our experience within the Logistics Sector. Many networks offer attractive memberships to members – the GFP however, we see the network as something completely different.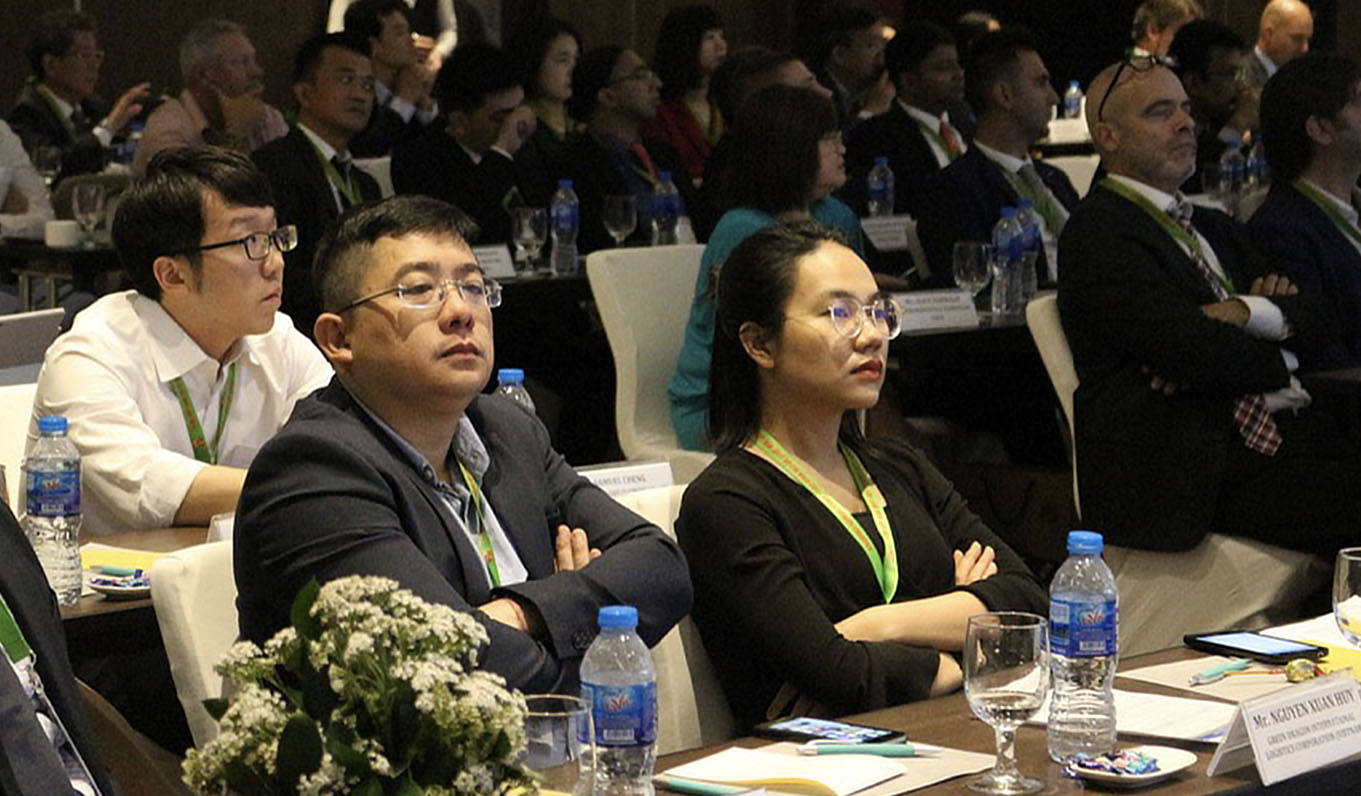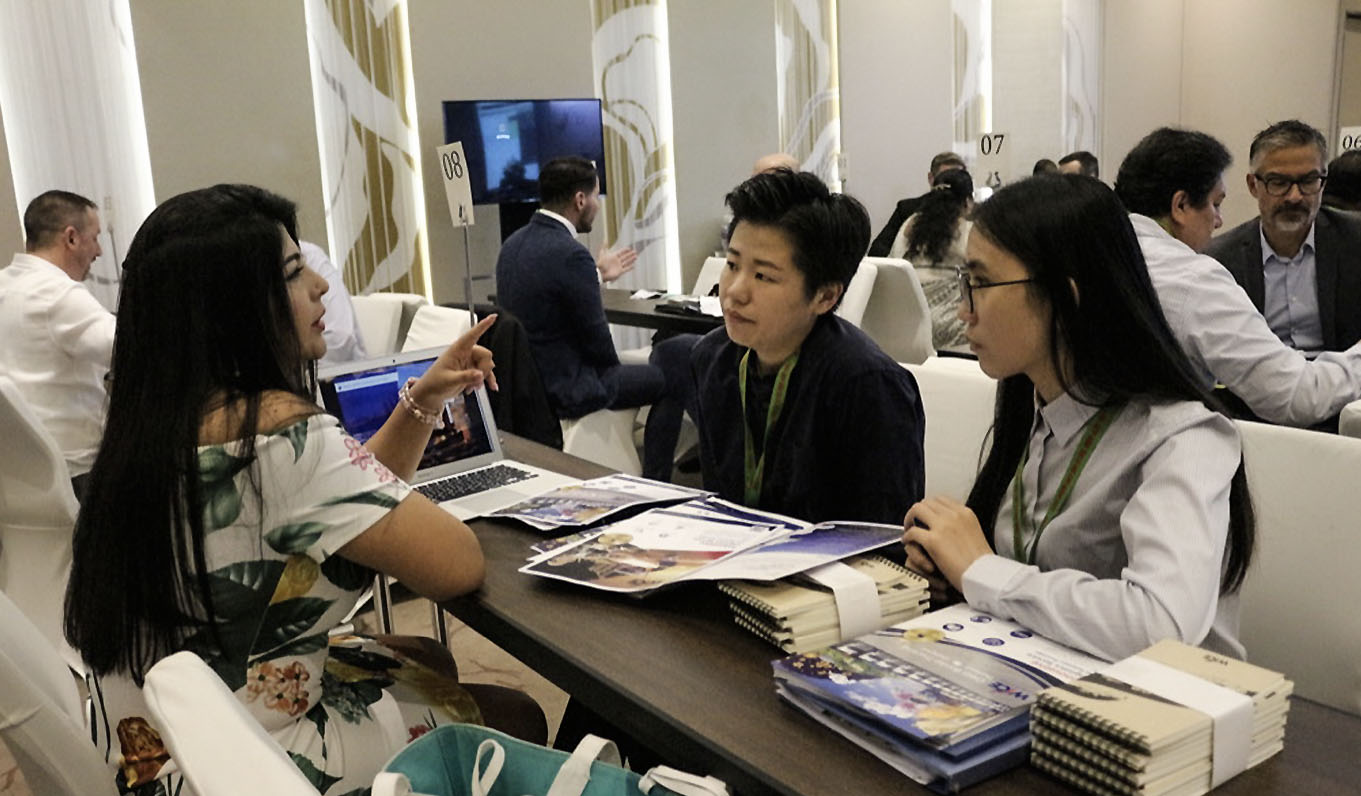 15 YEARS of Great Partnership.
Not a Member ?
Join us Today
GFP represents 90 Partners with over 220 branch offices WORLDWIDE. The 90 privately owned companies are carefully selected through recommendation and through ongoing relationships within the Freight forwarding Industry. We also go through web Inquiries.