---
GFP Contact Details
---
Mena International Freight – Cairo
---
---
+202-22670326 & +202-22684761
---
---
---
Address
---
MISR EL GUIDIDA FOR HOUSING & CONSTRUCTION, SQUARE 1227
DR. KHALID TEAIMA ST. BUILD NO.2(S) BEHIND SHERATON
HELIOPOLIS, CAIRO, EGYPT. POSTAL CODE: 11361

Company's warehouse address:

BLOCK NO.162, MEGAWARA NO. 3
BEHIND THE ADMINISTRATIVE BUILDING OF AL-SHOUROK CITY, EGYPT.
Website
---
About Us
---
Ocean Freight
MENA INTERNATIONAL FREIGHT was established in 1974 as Freight Forwarder Company and as an associate of FIATA, EIFFA (Egyptian International Freight Forwarders Associate.)
We provide international freight forwarding services – air/ocean and import/ export from/ to any location in Egypt. Our main business is freight forwarding, customs clearance, warehousing etc. Most of our employees have shipping and forwarding industry experience. This assures a high level of professionalism and knowledge. Our Facilities are big enough to serve clients & agents; we have 4 forklifts and 6 trucks to handle smoothly clients' shipments.
MENA INTERNATIONAL FREIGHT is confident to achieve the goal beyond projection and remain the acclaimed leader of the trade. Besides Air & Sea Freight, we are actively involved in the total activities of Custom Clearance, inland transportation, Local logistics movements, Household movements and removals. We enjoy having all required licenses at Egypt Customs, Ports & Airports that enables us to perform smoothly consolidation/deconsolidation of containers & shipments. In a nutshell our services feature "Full package of Import and Export in the Air and Sea for both FCL and LCL".
Mena International Freight provides the following Services:
Import & Export Air Freight
Import & Export Sea & Ocean Freight
Customs Clearance Services
Transportation
Insurance
Packing
Break Bulk Services
Air & Ocean Consolidation Service
Door to Door Delivery
Key Staff of Mena International Freight:
Mr. Talaat Fam – Vice President
Mr. Magdi Fam – General. Manager
Mrs. Narmin Nabil – Cargo Manager
Mrs. Suzette Marcous – Accounting Managerl
AN OPPORTUNITY TO MEET GLOBAL FREIGHT FORWARDERS
GFP AGM 2023 - Bali, Indonesia
After 15 years, the GFP has become slightly different based on our experience within the Logistics Sector. Many networks offer attractive memberships to members – the GFP however, we see the network as something completely different.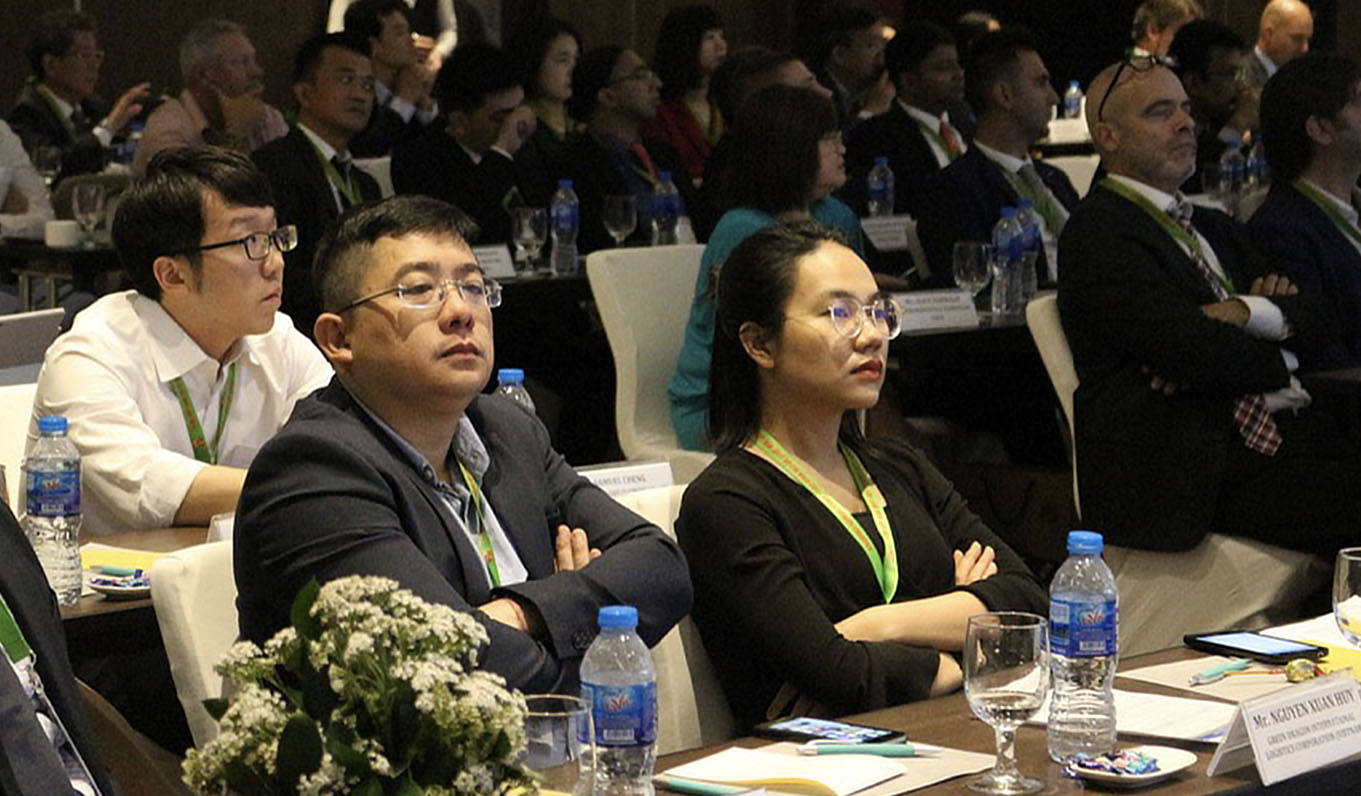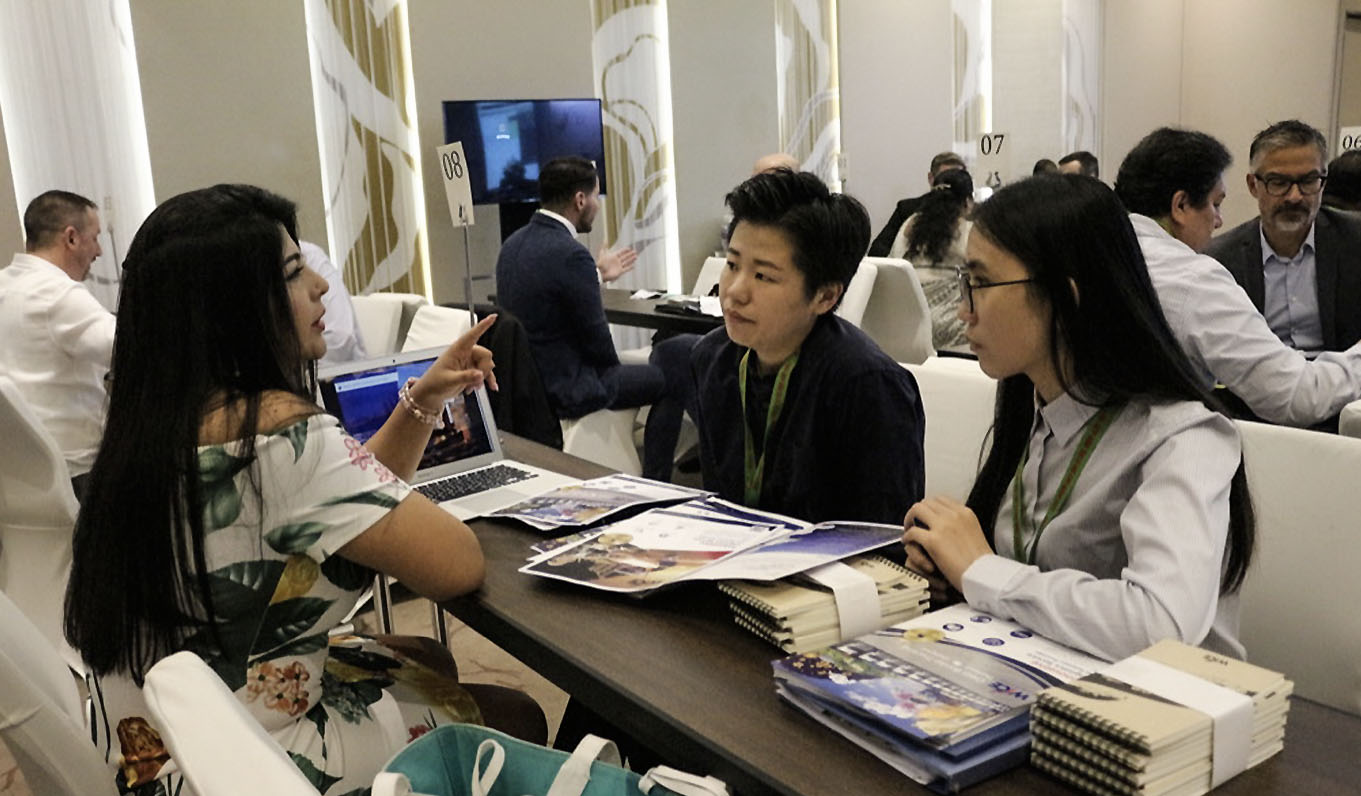 15 YEARS of Great Partnership.
Not a Member ?
Join us Today
GFP represents 90 Partners with over 220 branch offices WORLDWIDE. The 90 privately owned companies are carefully selected through recommendation and through ongoing relationships within the Freight forwarding Industry. We also go through web Inquiries.