Address
---
10 Avenue du Valquiou
CS 19078 TREMBLAY EN FRANCE
95926 ROISSY C.D.G. CEDEX
France

Telephone : 00 33 1 74 25 24 91
Website
---
About Us
---
Transit solutions – optimum lead times and prices – customized services.
Shipping agents for air & maritime transport operations, imports & exports, customs-approved.
Approved Economic Operator
An accessible expert at any time.
From general cargo to hazardous or fragile goods, we provide a door-to-door, door-to-port or airport-to-airport service on any continent, and to any destination.
– Optimum lead times and costs are achieved through our network of 250 approved agents
– imports and exports
– combined air/maritime transport operations: using the most reliable companies
– tracking: real-time access, for your convenience
– all customs procedures: permanent or temporary
– rapid, clear and customized quotations
– warehousing
Cross-trade: an option with multiple benefits.
To enhance your competitiveness, saving you time and money: a specialist is available to provide complete guidance, with training and expertise in restrictions and international practices.
AN OPPORTUNITY TO MEET GLOBAL FREIGHT FORWARDERS
GFP AGM 2023 - Bali, Indonesia
After 15 years, the GFP has become slightly different based on our experience within the Logistics Sector. Many networks offer attractive memberships to members – the GFP however, we see the network as something completely different.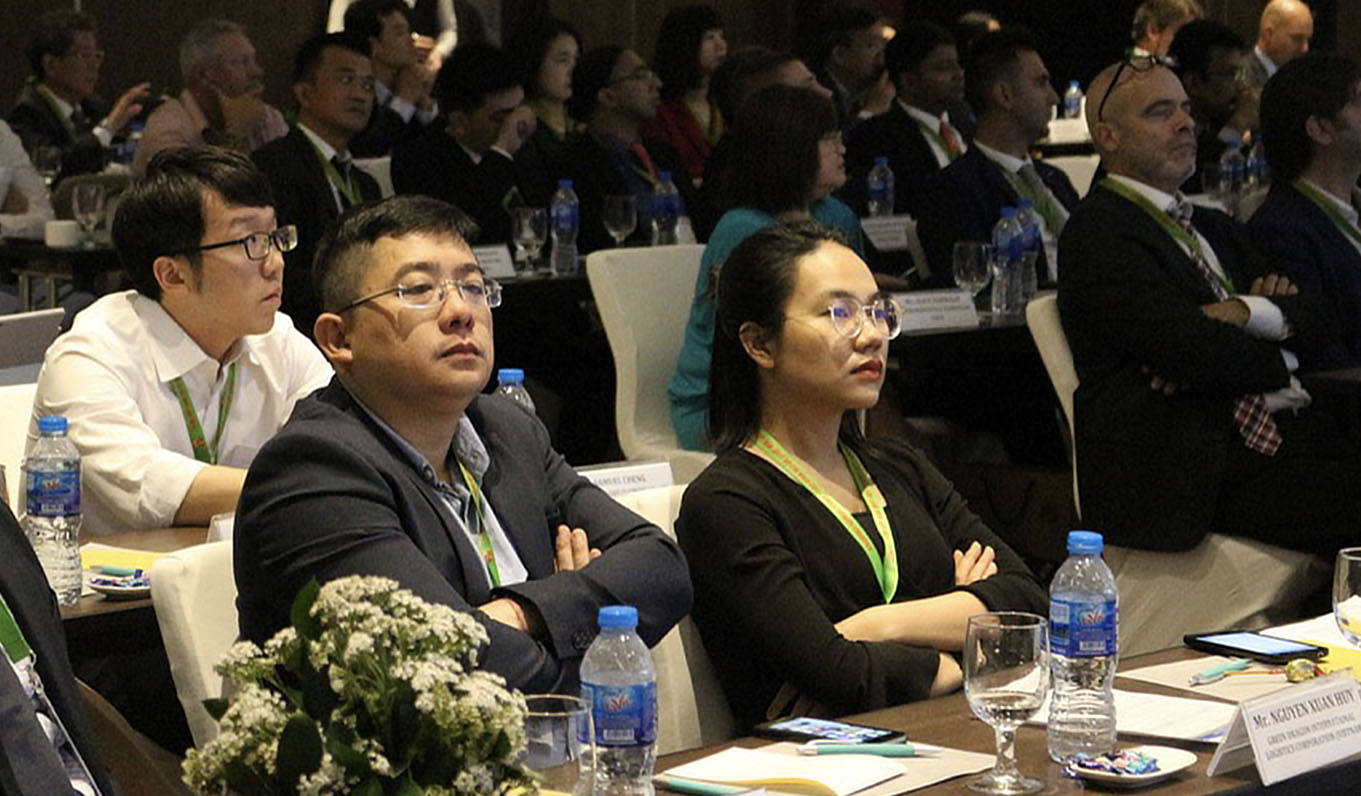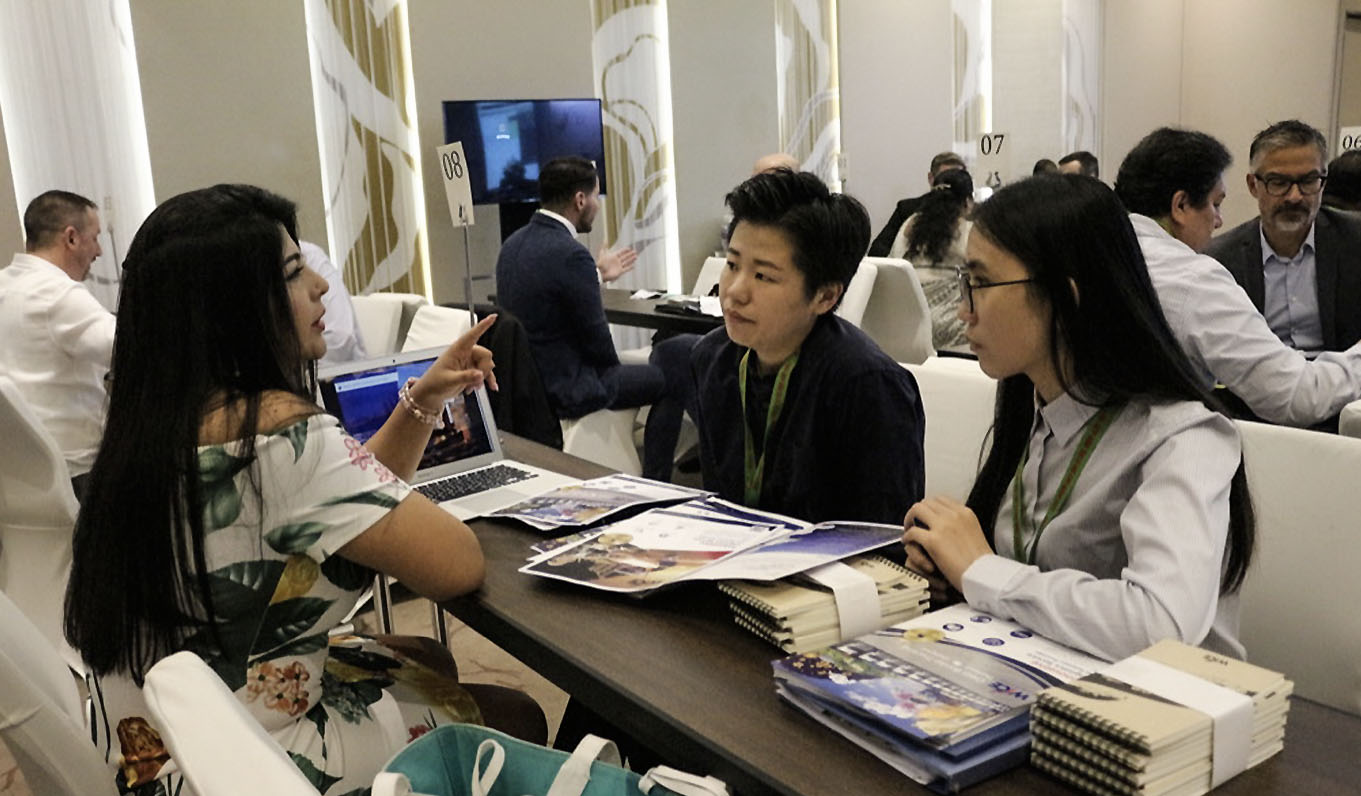 15 YEARS of Great Partnership.
Not a Member ?
Join us Today
GFP represents 90 Partners with over 220 branch offices WORLDWIDE. The 90 privately owned companies are carefully selected through recommendation and through ongoing relationships within the Freight forwarding Industry. We also go through web Inquiries.