---
GFP Contact Details
---
Container Freight Station
---
---
---
---
---
Address
---
P.O. BOX 23135
MANAMA, KINGDOM OF BAHRAIN

Tel : +973 17 540008 | Fax : +973 17 540009
Website
---
About Us
---
We are pleased to introduce "Container Freight Station" as one of the leading freight forwarder incorporated in the year 2003 based in the Kingdom of Bahrain.

CFS with the aim to provide prompt, efficient, reliable, personalized service to its customers and making use of its vast experience in the high tech industry to build its foundation. This was made possible by sound leadership and dedicated employees. CFS is acutely aware of the need to offer a total transport packages to exporters, importers and domestic customers for their logistic needs. Consequently all aspects of freight forwarding including custom clearance, storage and distribution are catered for.

CFS has an extensive network around the world with professional commitment, honest and competitive prices, efficient tracking , post and pre shipment services for total customer satisfaction.

Our overseas partners continue to carry our tradition of service and flexibility to our customers in over 100 countries.

CFS continues to grow and prosper in all of its divisions. This provides proof that the "old-fashioned" way of doing business has not changed. Even with modern-day technology for tracking and tracing of all shipments and communication, dedicated and experienced people still make the difference.
AN OPPORTUNITY TO MEET GLOBAL FREIGHT FORWARDERS
GFP AGM 2022 - Coming Soon
After 15 years, the GFP has become slightly different based on our experience within the Logistics Sector. Many networks offer attractive memberships to members – the GFP however we see the network as something completely different.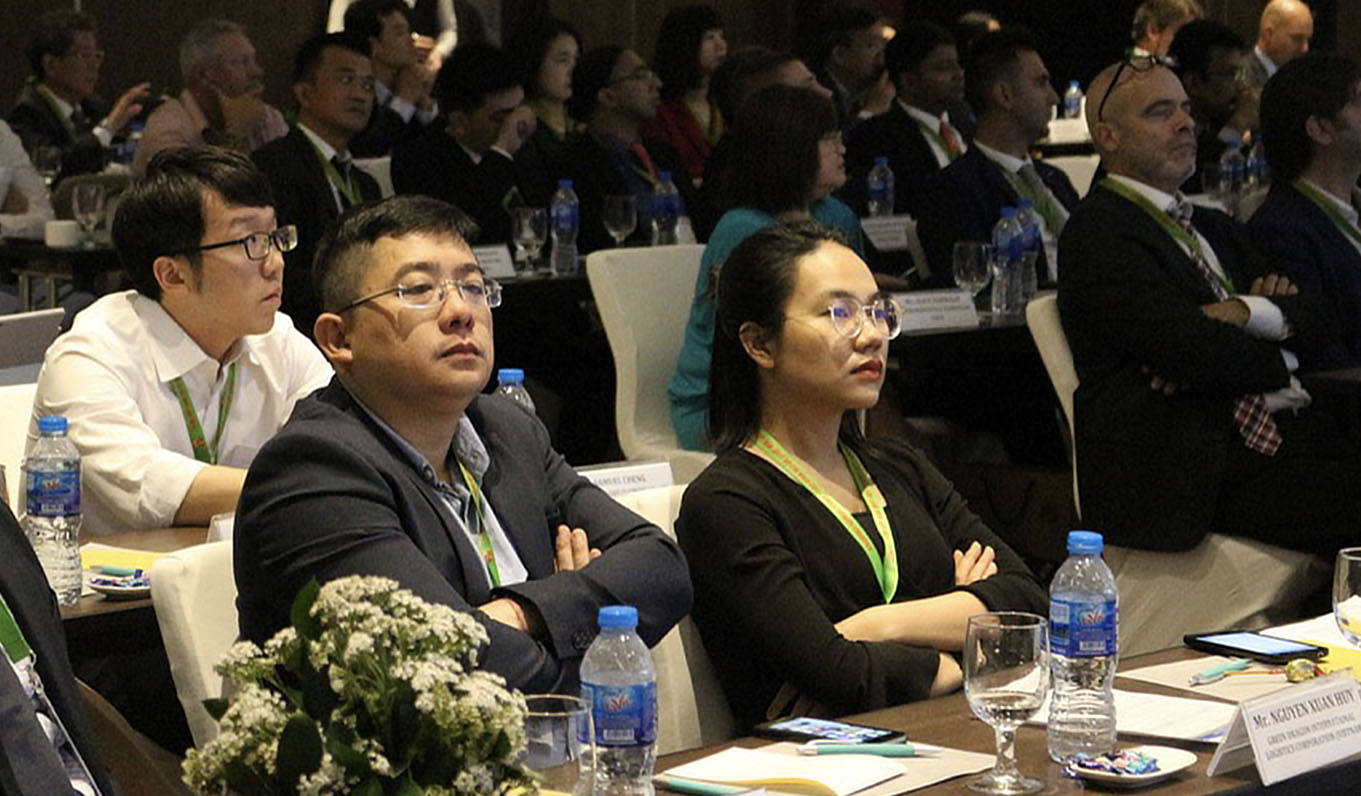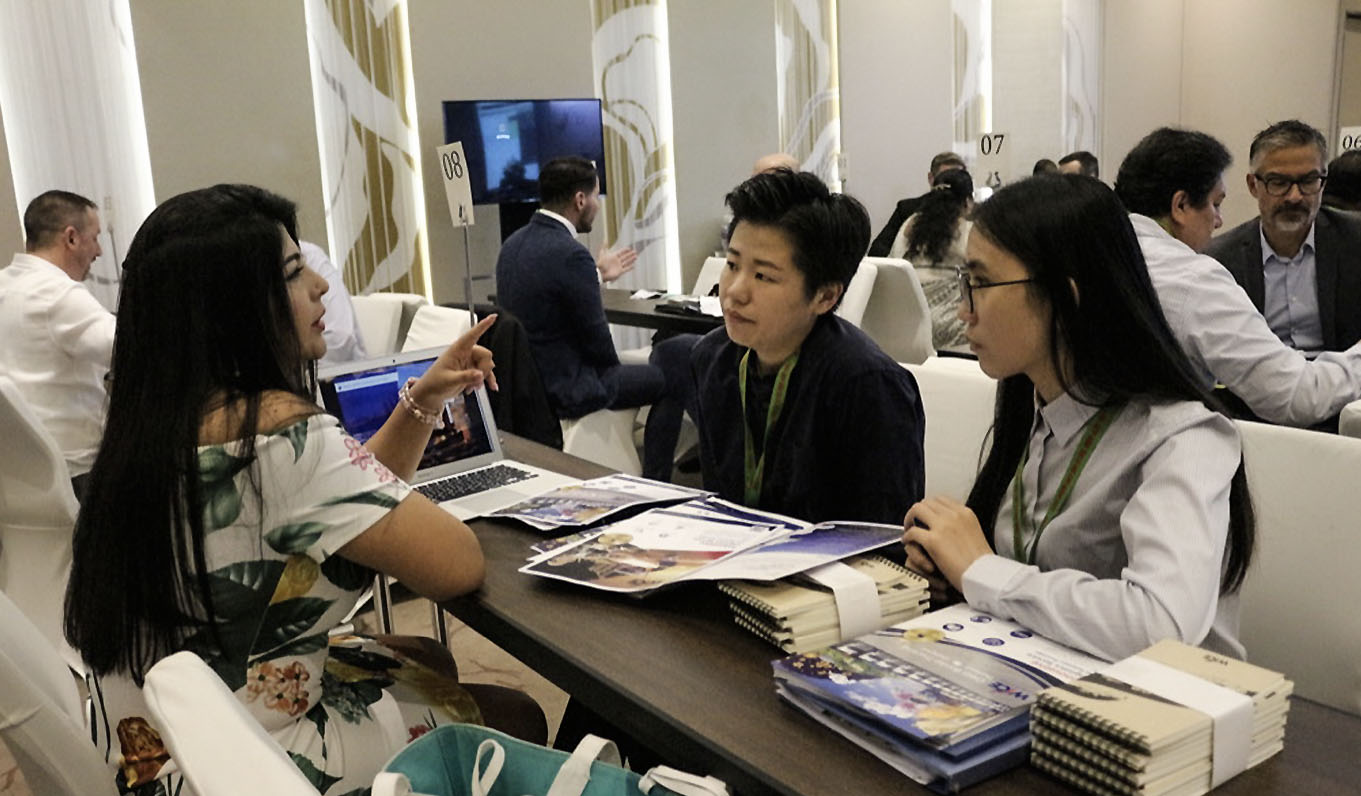 15 YEARS of Great Partnership.
Not a Member ?
Join us Today
GFP represents 90 Partners with over 220 branch offices WORLDWIDE. The 90 privately owned companies are carefully selected through recommendation and through ongoing relationships within the Freight forwarding Industry. We also go through web Inquiries.