---
GFP Contact Details
---
CT Freight Pty. Ltd. – Adelaide
---
---
---
---
---
Address
---
5 Frank Collopy Court,
Adelaide Airport SA 5950
Australia

Tel : +61 8 8234 4500 | Fax : +61 8 8234 4694
Website
---
About Us
---
C.T. Freight Pty Ltd is 100% Australian owned company offering comprehensive freight forwarding and logistics solutions worldwide. With dedicated offices throughout Australia, New Zealand, Fiji, Singapore and the USA.

Founded in 1981 by Clive Thomas (owner and CEO of the company), C.T. Freight has obtained accolades both internationally and domestically. We are the largest independent freight forwarder in Australia, and hold the number 1 IATA ranking for airfreight export from Australia.

Our range of services include:

– General Goods Transport by Air/Sea/Truck/Rail
– Perishable (cool room and freezer facilities)
– Aviation/Pharmaceutical/Time Critical (24/7 coverage)
– E-commerce/FBA/Express/Courier
– Supply Chain Management/Warehousing/Distribution
– Project Management/Aircraft or Vessel Charter
– Customs Brokerage

All our Australian warehouses have state of the art cool room and freezer facilities and are bonded for both customs and quarantine. Our in-house brokerage team has extensive knowledge in all customs regulations and active members of the CBFCA.

With 24/7 availability and support, we can handle all customs clearances including perishable, pharmaceutical, AOG and special projects.
AN OPPORTUNITY TO MEET GLOBAL FREIGHT FORWARDERS
GFP AGM 2023 - Bali, Indonesia
After 15 years, the GFP has become slightly different based on our experience within the Logistics Sector. Many networks offer attractive memberships to members – the GFP however, we see the network as something completely different.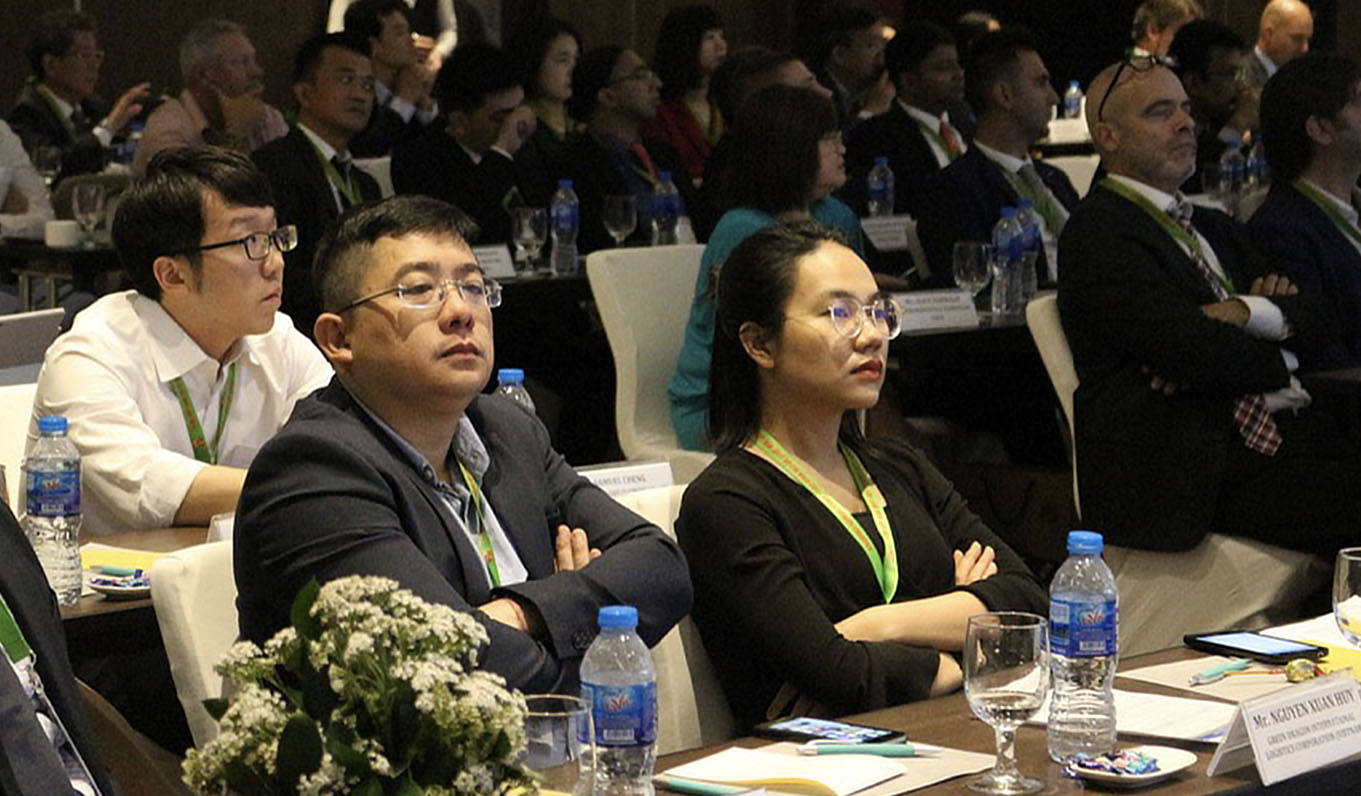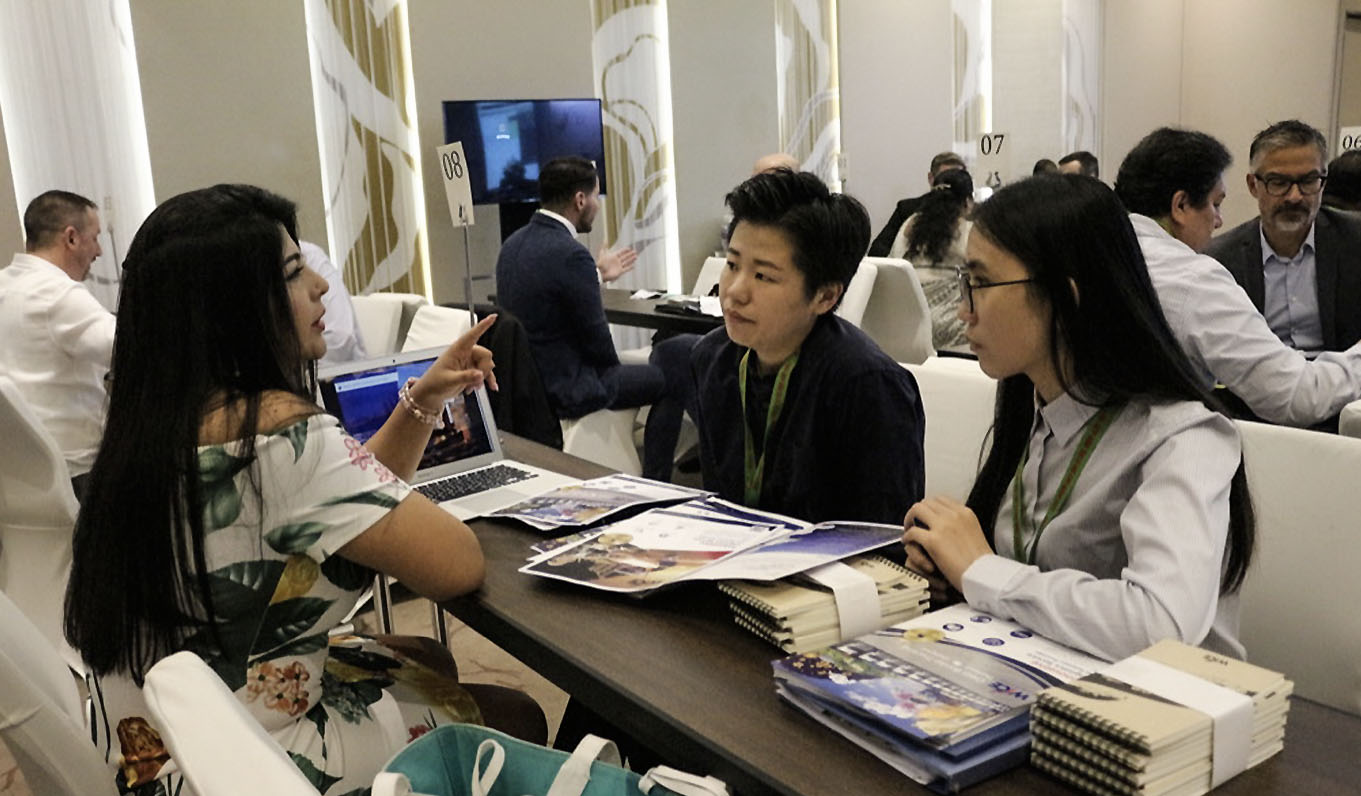 15 YEARS of Great Partnership.
Not a Member ?
Join us Today
GFP represents 90 Partners with over 220 branch offices WORLDWIDE. The 90 privately owned companies are carefully selected through recommendation and through ongoing relationships within the Freight forwarding Industry. We also go through web Inquiries.