---
GFP Contact Details
---
---
---
+880-2-48952437, 48953264, 48952634
---
---
---
Address
---
Power Trans Limited
House-47, Road-15,
Rabindra Sarani,
Sector-03, Uttara,
Dhaka-1230,
Bangladesh

Tel : +880-2-48952437, 48953264, 48952634 | Fax : +880-2-48950090

CHITTAGONG OFFICE

TK BHABAN, 4TH FLOOR, 44 JUBILEE ROAD,
CHITTAGONG, BANGLADESH.

Tel : +880.31.610387 | Fax : +880.2.8962090
Website
---
About Us
---
Power trans ltd (PTL) is a one of the leading freight forwarding companies in Bangladesh committed to provide quality services essential for the success of business in today's competitive market.We are a company doing custom brokerage, international freight forwarding and logistics management.

PTL staffed by dedicated professionals with many years of relevant experience and supported by network of leading international associates, is able to offer reliable and flexible solutions to the individual cargo needs of customers.

We understand that getting a shipment to the customer in a manner contributes to the positive marketability of your business. Power Trans maintains a close working relationship with customs, all major airlines, ocean freight and land transport firms

In order to execute the most efficient custom clearance and shipping pattern Power Trans customizes a trade plan around your needs. What are the shippers/ importers needs and expectations? How can we best serve our clients with efficient custom clearance and international freight requirements in order to increase its domestic and overseas customer base and reputation? We believe in Power in transportation business. It is though this philosophy that power Trans looks forward to developing a long term and ever growing business relationship with you. We work for customer service- we work smarter to help you save time, minimize expenses and related costs.
AN OPPORTUNITY TO MEET GLOBAL FREIGHT FORWARDERS
GFP AGM 2023 - Bali, Indonesia
After 15 years, the GFP has become slightly different based on our experience within the Logistics Sector. Many networks offer attractive memberships to members – the GFP however, we see the network as something completely different.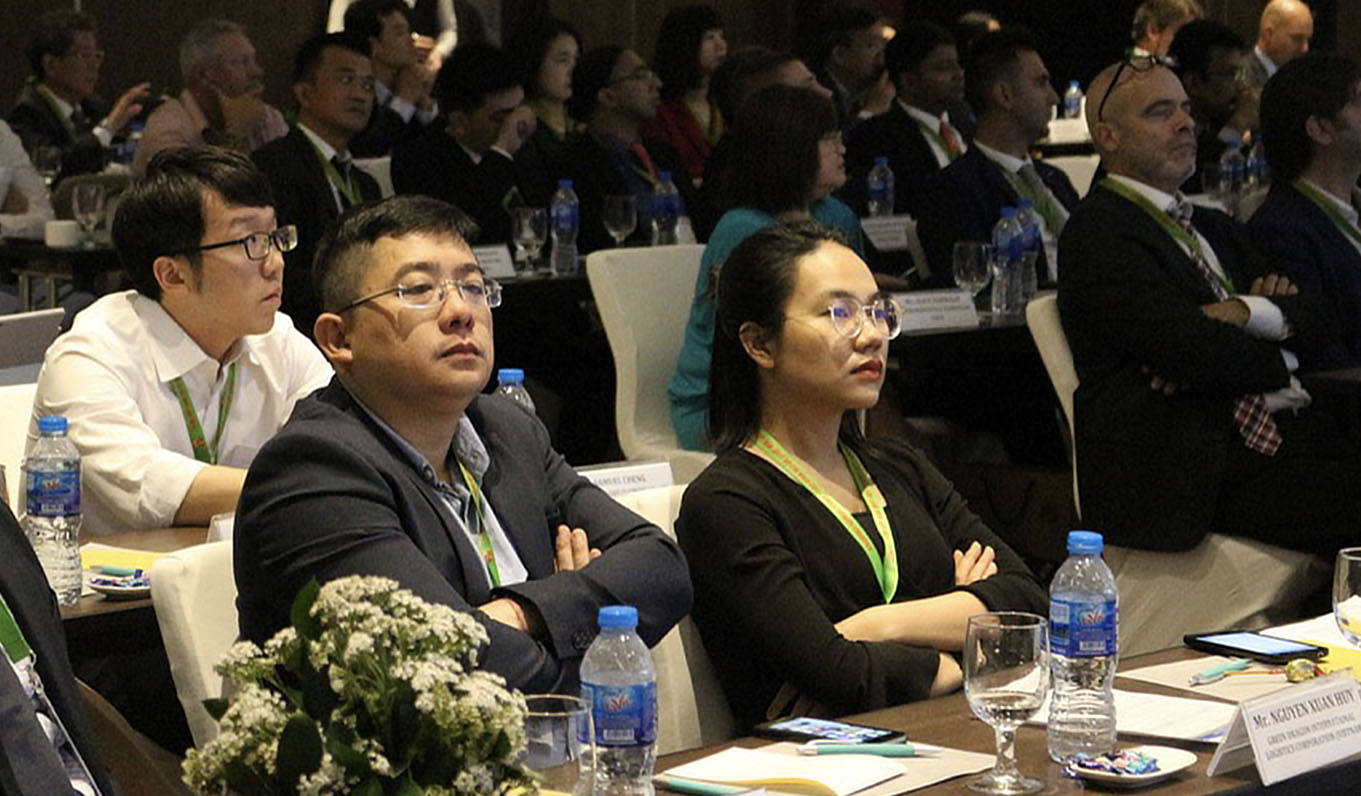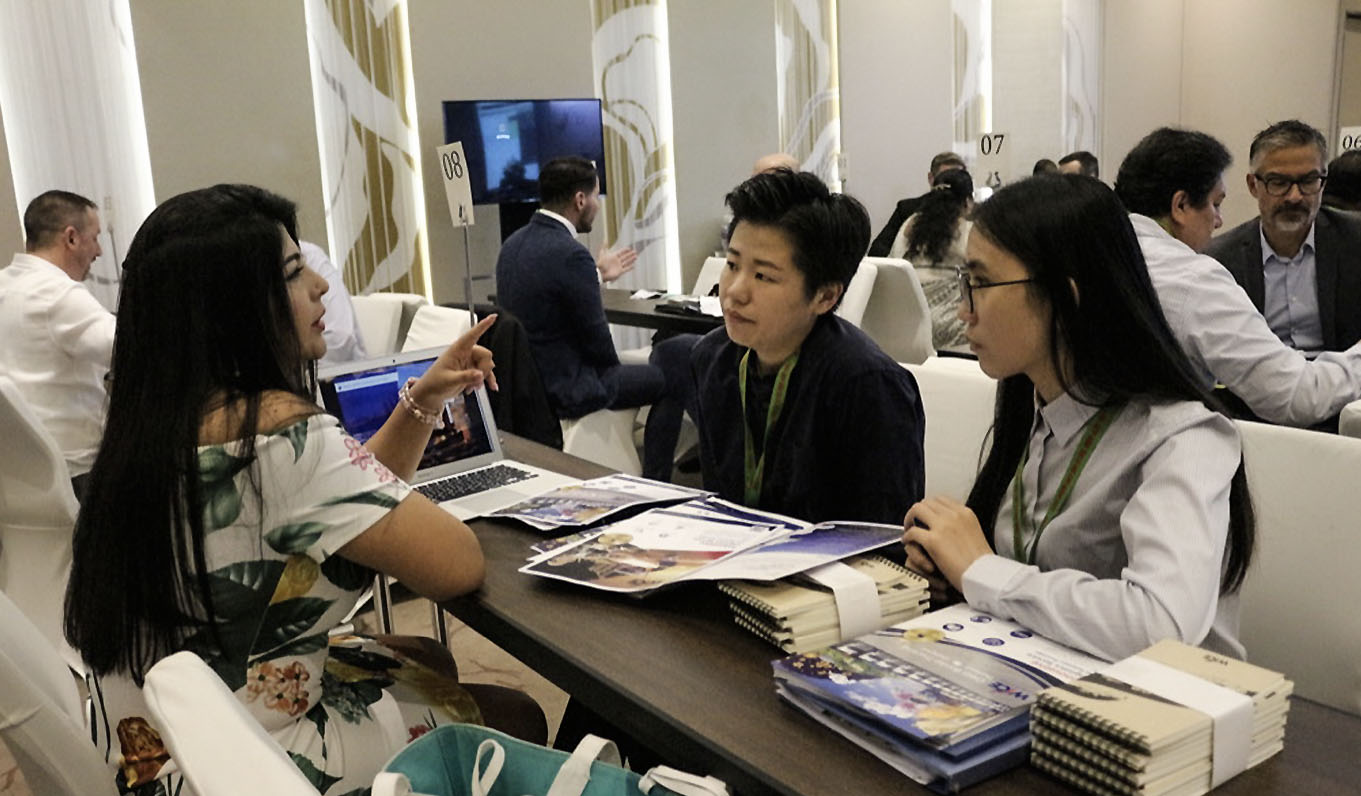 15 YEARS of Great Partnership.
Not a Member ?
Join us Today
GFP represents 90 Partners with over 220 branch offices WORLDWIDE. The 90 privately owned companies are carefully selected through recommendation and through ongoing relationships within the Freight forwarding Industry. We also go through web Inquiries.