Address
---
Office :
Charles Helou Avenue, Sehnaoui Bldg.,

6th floor Beirut,
Lebanon

Fax : ­ +9611566699 ­
Website
---
About Us
---
Freighters is an international freight forwarder and logistics provider, located in Lebanon. Our company offers premium logistics services to businesses worldwide. Our personal service and expert knowledge of freight forwarding is unrivalled.

Our Approach

Our team are always working to ensure quality, innovative and flexible freight forwarding services giving utmost priority to your cargo and providing solutions that matter to meet any of your logistics and freight forwarding requirements.

SERVICES

Our services include: custom clearance, import/export, cross shipment offshore, packing and removals, door to door services, warehousing, insurance.

We take the time to understand your company's logistic needs. Our personal involvement and global network ensure that your shipments will meet all regional, national and international regulations to help minimize delays and maximize productivity.

We are proud to be able to bring added value to the logistics operating chain and, through that, to create strong growth opportunities with our customers and partners.
AN OPPORTUNITY TO MEET GLOBAL FREIGHT FORWARDERS
GFP AGM 2023 - Bali, Indonesia
After 15 years, the GFP has become slightly different based on our experience within the Logistics Sector. Many networks offer attractive memberships to members – the GFP however, we see the network as something completely different.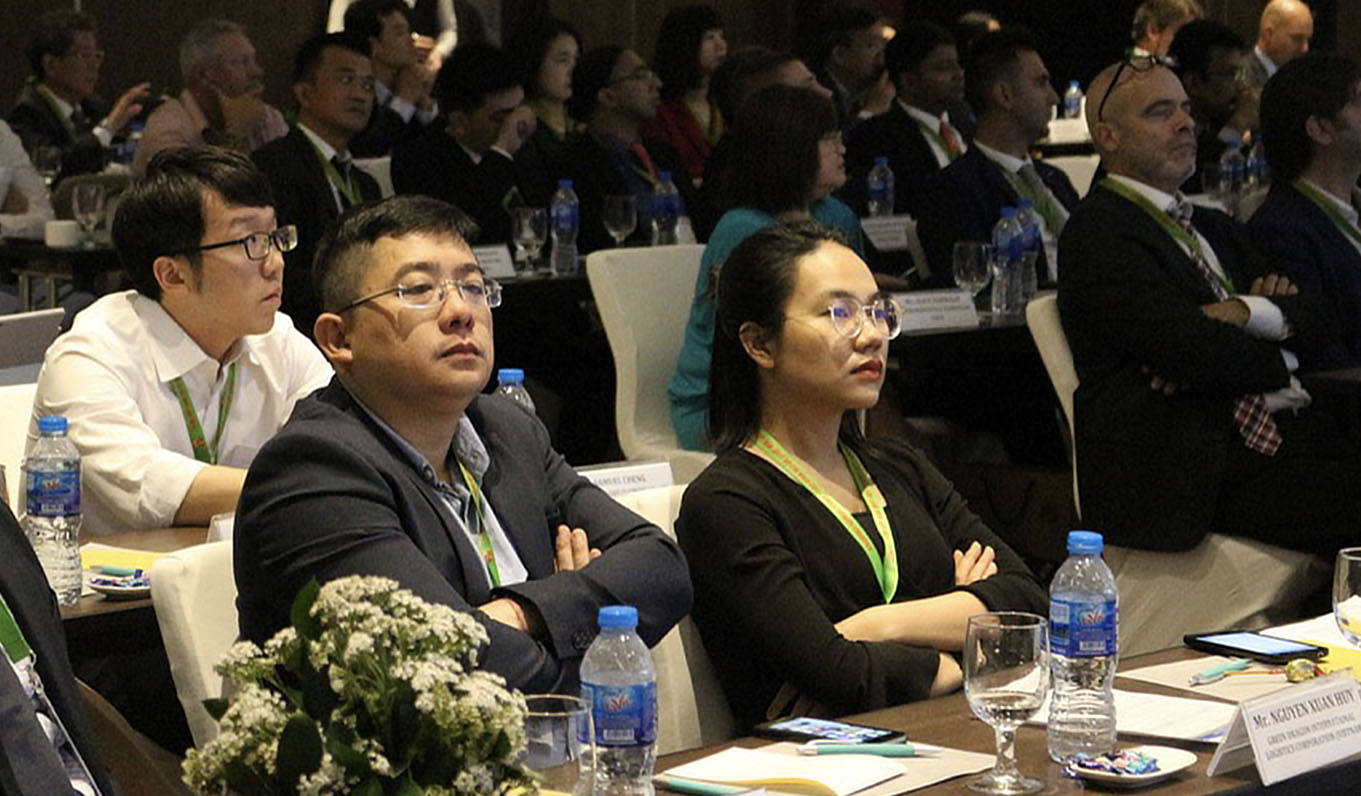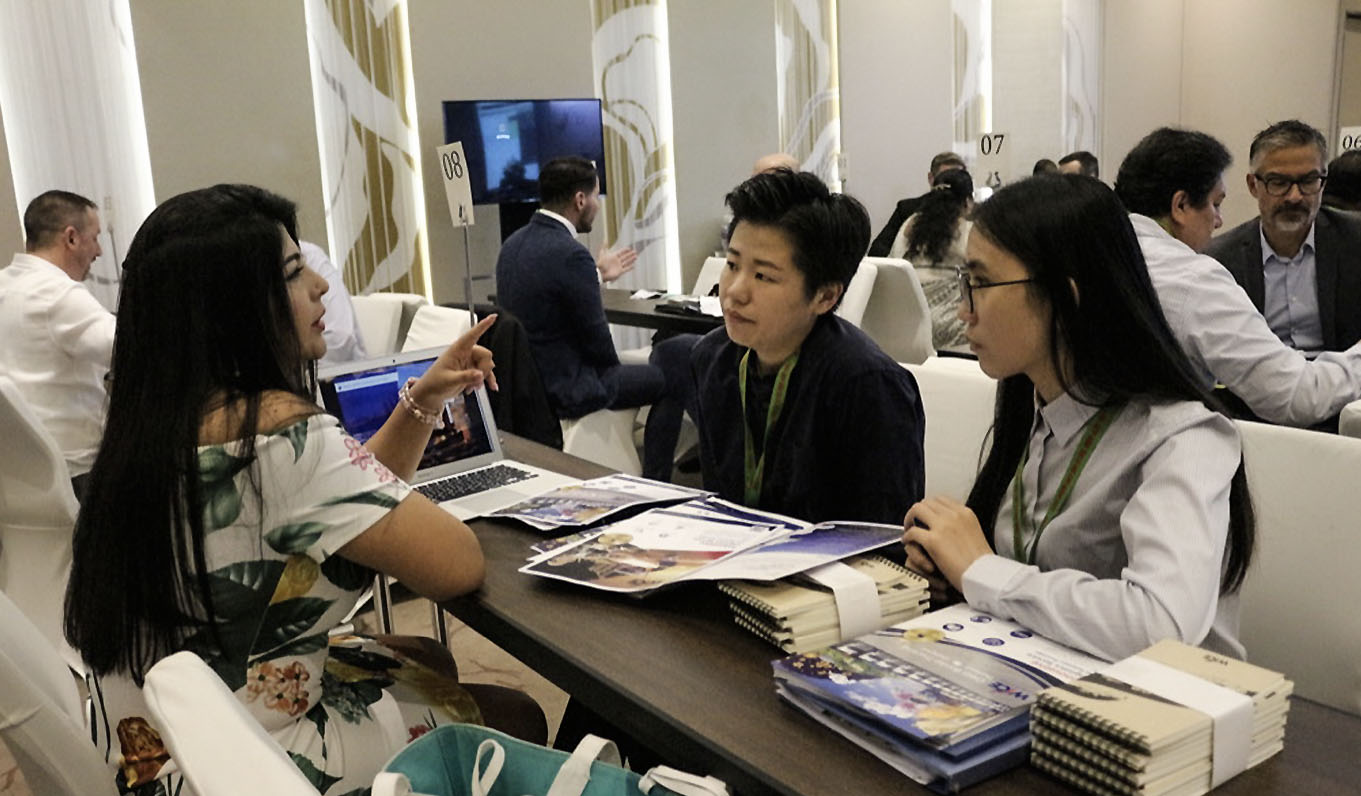 15 YEARS of Great Partnership.
Not a Member ?
Join us Today
GFP represents 90 Partners with over 220 branch offices WORLDWIDE. The 90 privately owned companies are carefully selected through recommendation and through ongoing relationships within the Freight forwarding Industry. We also go through web Inquiries.