General Contact Details
---
GFP Contact
: Pius Okache – Director, Business Development International
Email
:
pius@cgmpsgroup.com
Phone
: +233266669012
Skype ID
: Pius Okache
Address
---
CGMPS CARGO LTD
14, KINSHASA CRESCENT, EAST LEGON
PO BOX CT 2417 CANTONMENT, ACCRA GHANA.
Website
---
About Us
---
CGMPS Express Ltd In Nigeria and CGMPS Cargo Ltd In Ghana with offices global and partner worldwide. Our commitment to the establishment is the finest and remain unrivalled. At CGMPS worldwide cargo services we correlate with clients and envisage their business objectives and expectations. Quintessentially we cultivate a supreme effort to achieve and deliver world class cargo.

CGMPS Express Ltd has earn and maintained an unyielding reputation by consistently providing a profusion of integrated transport solution implemented with refined attributes and cutting edge technology. We are dedicated to emerging and upholding long term association with our clients and consider client amalgamation as a significant and influential business partnership.

The company's ambition is to surpass the prospect of the client by proposing exceptional customer services, increase flexibility and provide an improved expenditure assessment therefore enhancing system functionality and advance operational productivity. Our capability to devise sustainable state of the art logistics and to facilitate them with prominent technology has reinforced CGMPS CARGO success and continued progression.

CGMPS CARGO is a full services freight forwarders and with a well trained staff in all our offices that challenge every system of cargo work in both air/sea with on time and intact delivery. We are based in Nigeria/Ghana with a global network partner worldwide.

We have a guaranteed space with all major air carriers and offer weekly sailing to over 128 destinations throughout Africa, Asia, Middle East, Europe, America and Mediterranean.
AN OPPORTUNITY TO MEET GLOBAL FREIGHT FORWARDERS
GFP AGM 2023 - Bali, Indonesia
After 15 years, the GFP has become slightly different based on our experience within the Logistics Sector. Many networks offer attractive memberships to members – the GFP however, we see the network as something completely different.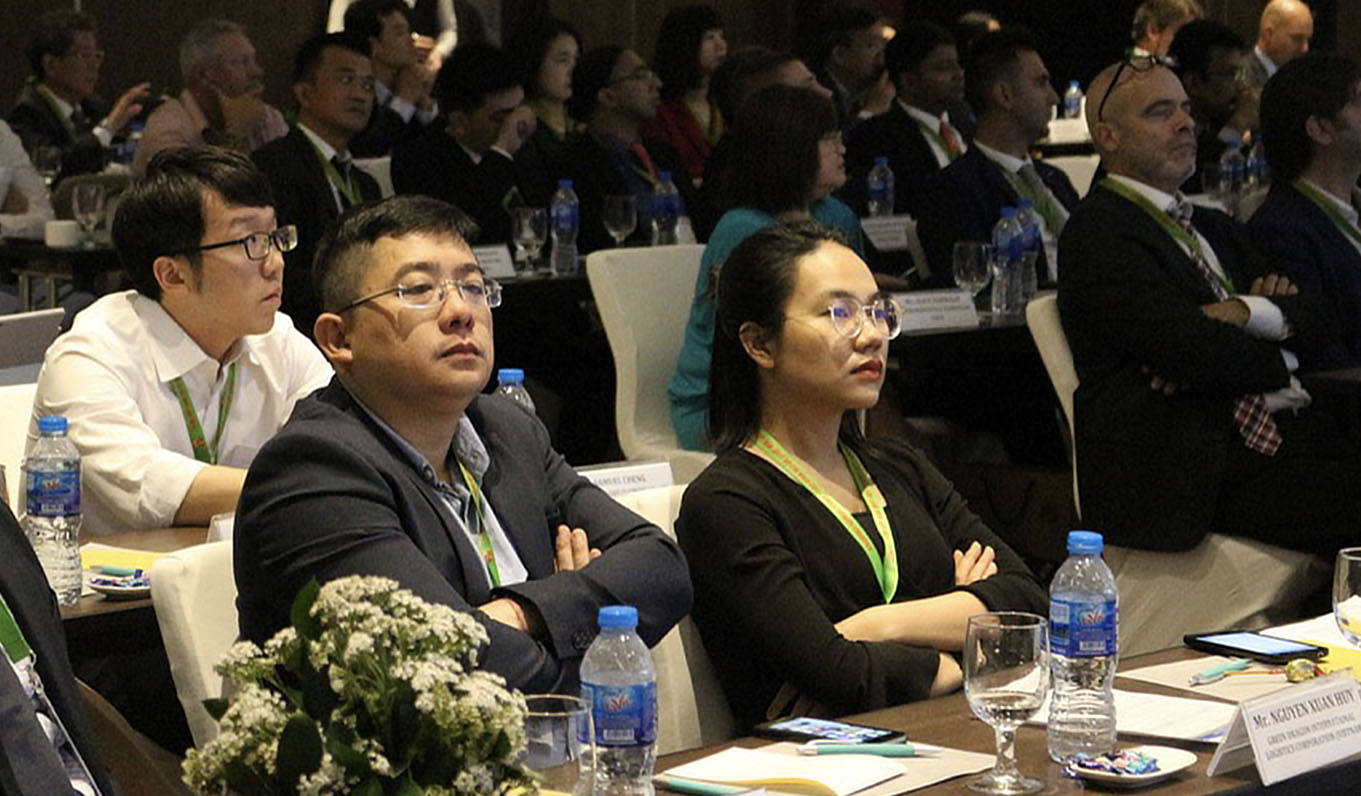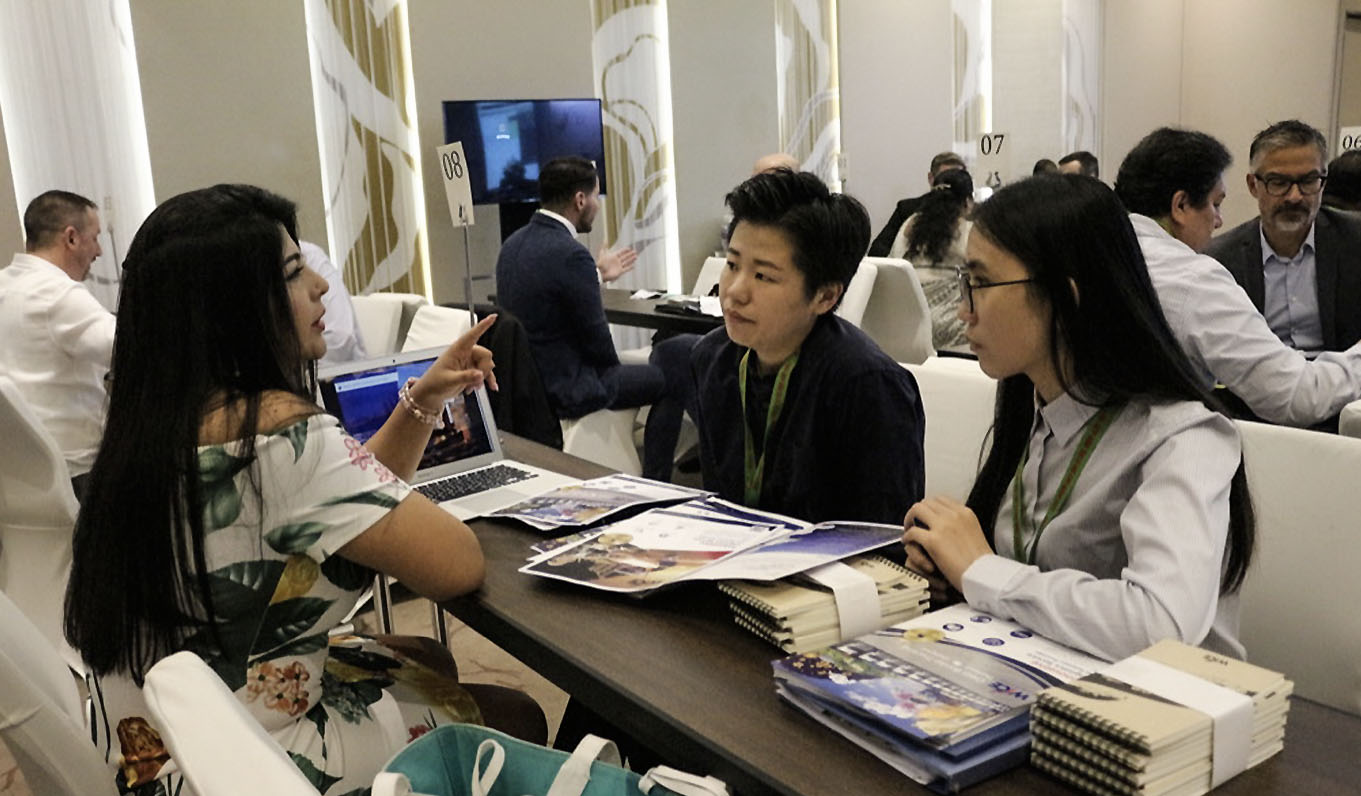 15 YEARS of Great Partnership.
Not a Member ?
Join us Today
GFP represents 90 Partners with over 220 branch offices WORLDWIDE. The 90 privately owned companies are carefully selected through recommendation and through ongoing relationships within the Freight forwarding Industry. We also go through web Inquiries.