---
GFP Contact Details
---
FAF-Flying Transportation (S) PTE LTD
---
---
---
---
Address
---
NO. 7 AIRLINE ROAD, #02-10A,
CARGO AGENTS BUILDING E,
BOX 898 CHANGI AIRFREIGHT CENTRE,
SINGAPORE 918114.

Tel : +65.65457038 (MAIN)
Fax : +65.65434356 (MANAGEMENT/SALES/SEAFREIGHT) / +65.65458767 (OPERATIONS)
Website
---
About Us
---
FAF-FLYING TRANSPORTATION (S) PTE LTD was incorporated in Singapore in May 1990 as a local freight forwarder providing freight and customs brokerage services to vendors engaged in the Intra-Asia market. Since then, our company has grown into an established International Freight Forwarder with a dedicated team of specialists directing International Air and Sea freight forwarding services in Singapore via regular consolidation programs, through our worldwide network.

We also provide logistical support to customers through warehousing facilitation, supply chain process and specialty handling services for Live and Perishable products.

OUR MISSION

Our mission is to maintain a superior service standard through the enhancement of human resource development and continuous upgrading of Information Technology within the Organization to achieve Total Logistics Excellence.

QUALITY STATEMENT

Our team is committed to providing the highest Quality Logistics Service in all areas and to ensure Total Customer Satisfaction.

OUR FACILITIES

Our Main Office is located at the Changi Airfreight Centre, a free trade zone inside Singapore's Changi Airport. It is fully operational with an office and a warehouse with the capability to perform customs brokerage and handle transshipment cargo. The facility is equipped with the latest security systems which features 24 hours CCTV and alarm systems connected to the Airport Police department.

Our Seafreight handling is located at Keppel Distri-park offering 6000sq ft of warehousing and storage facilities. We are also equip with TradeNet facilities for processing customs declaration and permits.
AN OPPORTUNITY TO MEET GLOBAL FREIGHT FORWARDERS
GFP AGM 2023 - Bali, Indonesia
After 15 years, the GFP has become slightly different based on our experience within the Logistics Sector. Many networks offer attractive memberships to members – the GFP however, we see the network as something completely different.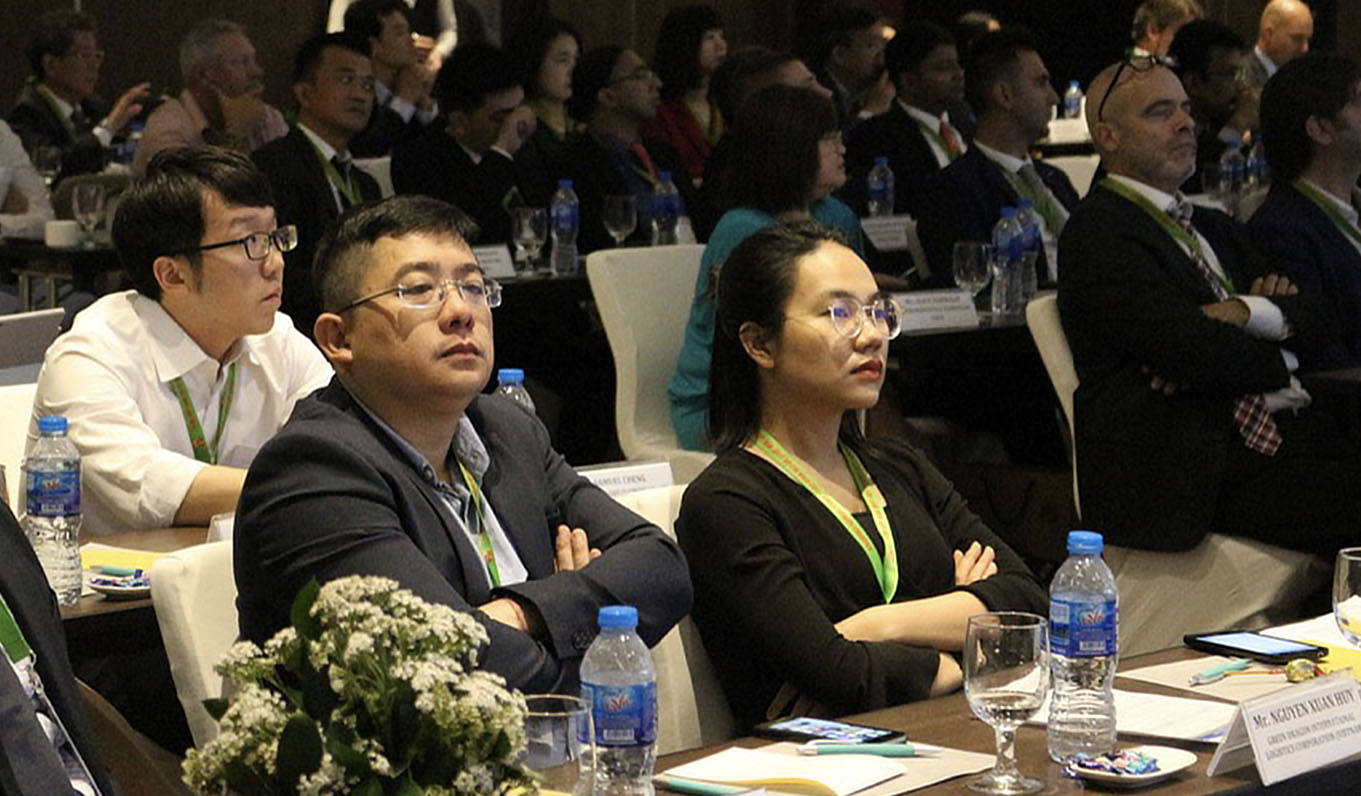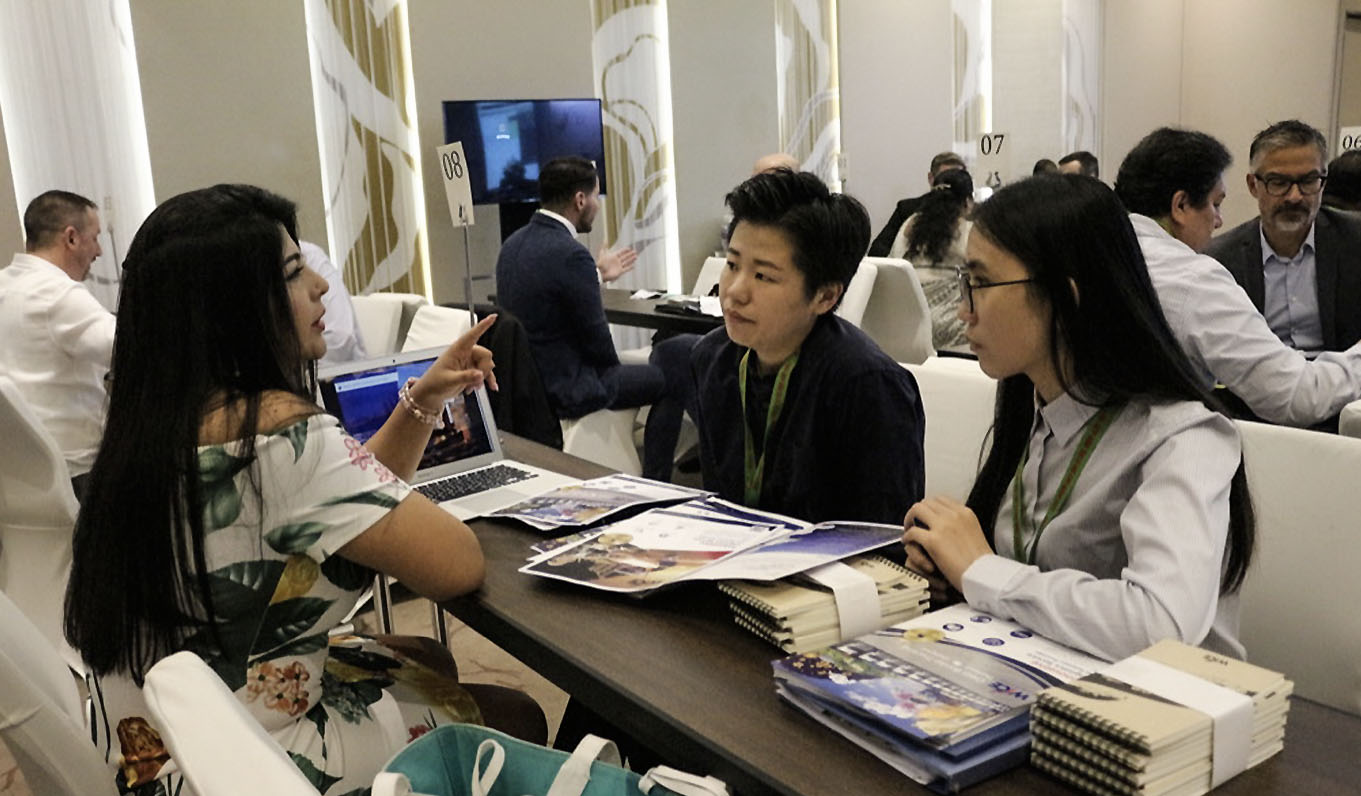 15 YEARS of Great Partnership.
Not a Member ?
Join us Today
GFP represents 90 Partners with over 220 branch offices WORLDWIDE. The 90 privately owned companies are carefully selected through recommendation and through ongoing relationships within the Freight forwarding Industry. We also go through web Inquiries.