---
GFP Contact Details
---
Heritage International Freight Ltd
---
---
---
---
---
General Contact Details
---
Heritage International Freight Ltd (Corporate Office)
Email : london@hfreight.com

Heritage Airfreight Limited (Heathrow Airport)
Email : imports@hfreight.com
Email : exports@hfreight.com
Email : seafreight@hfreight.com

Heritage Media Services
Email : media@hfreight.com

Heritage International Freight Ltd (Manchester)
Email : manchester@hfreight.com

Heritage Special Projects
Email : projects@hfreight.com
Heritage International Freight Ltd (Bristol)
Email : bristol@hfreight.com

Web : hfreight.com/
Address
---
CORPORATE OFFICE
RICHARD LITTLEFIELD – MANAGING DIRECTOR
TEL
: 0208 831 8924
24HRS
– 07894107734
Email
:
richard@hfreight.com
BRISTOL OFFICE
STEVE REDWOOD – BRANCH MANAGER
TEL
: 0117 4406401
24HRS
– 07850972332
Email
:
steve@hfreight.com
MANCHESTER OFFICE
KEITH BLOWER – BRANCH MANAGER
TEL
: 0161 437 0205
24HRS
– 07703256160
Email
:
keith@hfreight.com
EVENTS DIVISION
MARK WATMORE – BRANCH MANAGER
TEL
: 0208 569 2050
24HRS
– 07970381591
Email
:
mark@hfreight.com
HEATHROW OFFICE
JIM SAMBRIDGE – BRANCH MANAGER
TEL
: 0208 569 2050
24HRS
– 07803 424844
Email
:
jim@hfreight.com
Website
---
About Us
---
Heritage International Freight Ltd was founded in 1997 by Mr Tim Egleton shortly joined by partner, Mr Richard Littlefield – owners of the company, Head Office in London. Since 1997 the company has grown in size and strength and capitalised through investment and opportunity to offer a range of services to both UK clients and Overseas Partner. With more than 40 years experience in Freight Forwarding, knowledge , dedication and commitment to service has been the key to deliver.

"Individual Service with International Strength".

Heritage International Freight Ltd

Chairman – Tim Egleton
Managing Director – Richard Littlefield

Heritage Group of Companies

Heritage Air Freight Ltd, a division to service our traditional and expanding client base providing cost effective solutions in air/sea and road transportation. Operational Office based at London Heathrow Airport.

Heritage Media Services, a division created in 2002 servicing the Media and Broadcasting Industry. In 2008 the division moved to the prestigious location within Shepperton Studios (Pinewood Group) to support the TV, Film & Broadcasting Industry.

Heritage Sales, We are active in UK and International Sales, with a strong focus not just to expand our UK business but to support our huge network of overseas partners. From the headquarters of our London office, we co-ordinate all our Sales Activity in conjunction with our Branch Offices.

Heritage Manchester, our Manchester team provide all aspects of freight forwarding to support our Northern based clients and control of Manchester Airport destined consignments.

Heritage Special Projects, 2010 welcomed Dave Kemp & Graham Davies forming a new division in Bromley, Kent focussed on Projects, Charters & Trailer movements.

Heritage Bristol, 2011 welcomed Steve Redwood, Branch Manager, creating a Sales & Operational Office to cover Wales & West Country area from one central location.
AN OPPORTUNITY TO MEET GLOBAL FREIGHT FORWARDERS
GFP AGM 2023 - Bali, Indonesia
After 15 years, the GFP has become slightly different based on our experience within the Logistics Sector. Many networks offer attractive memberships to members – the GFP however, we see the network as something completely different.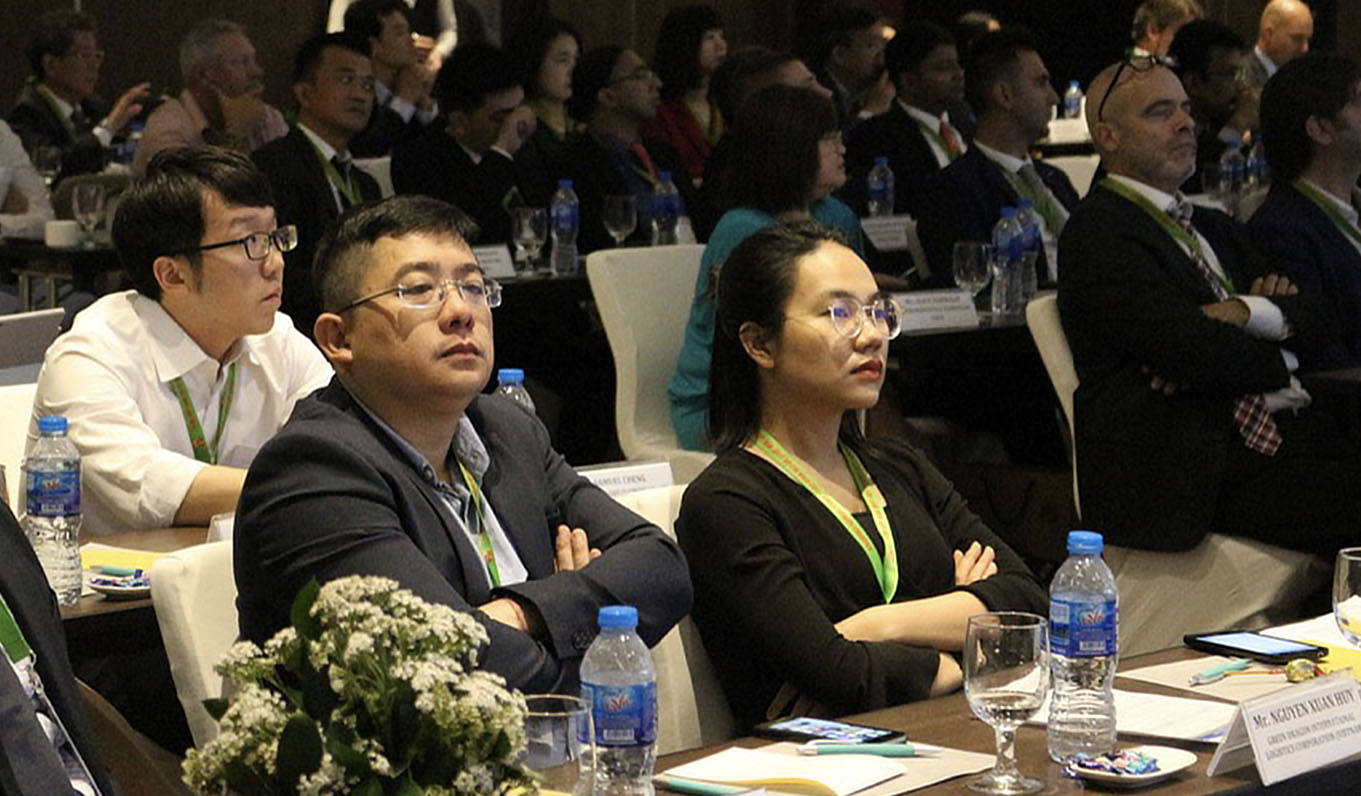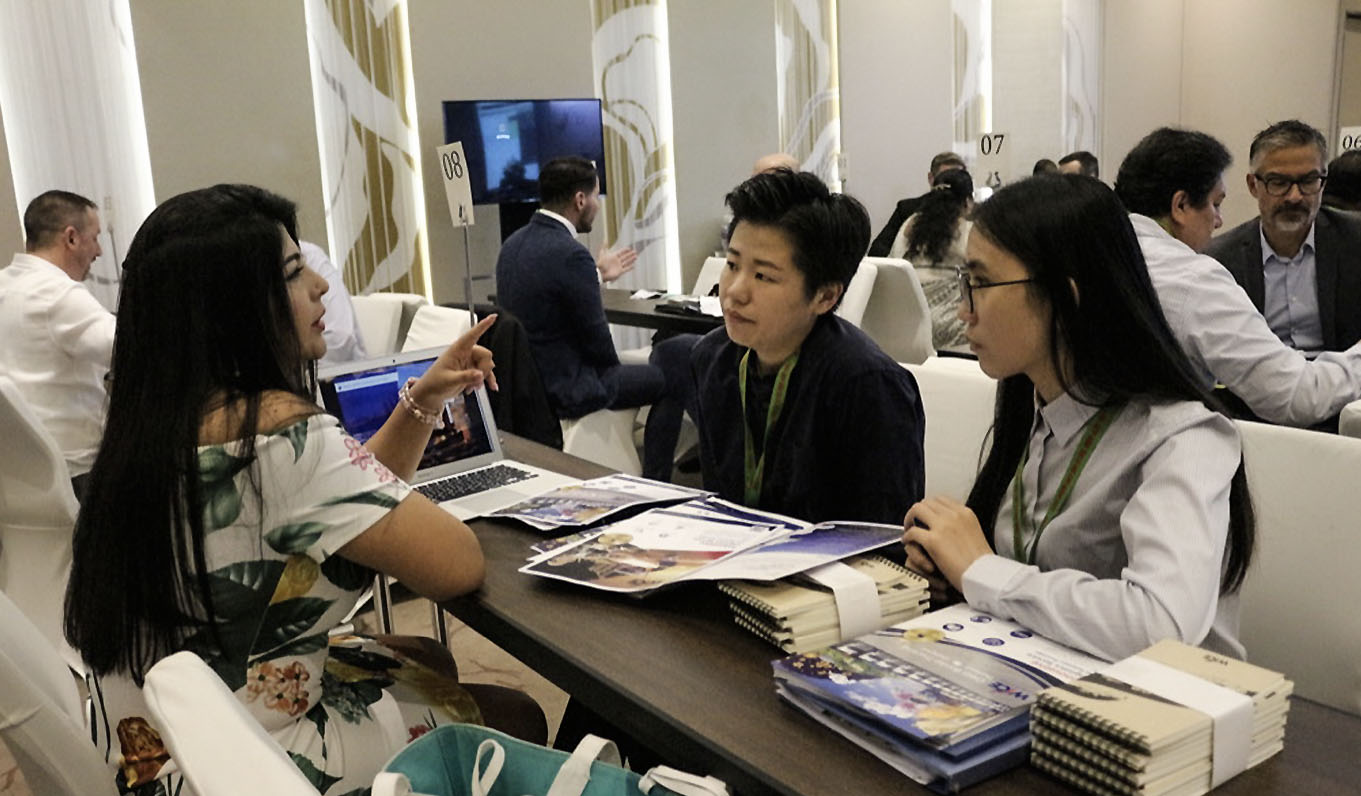 15 YEARS of Great Partnership.
Not a Member ?
Join us Today
GFP represents 90 Partners with over 220 branch offices WORLDWIDE. The 90 privately owned companies are carefully selected through recommendation and through ongoing relationships within the Freight forwarding Industry. We also go through web Inquiries.