Address
---
APEX INTERNATIONAL INC
7f, Toyokuni Bldg, 2-4-6
Shiba-daimon, Minato-ku
Tokyo 105-0012 Japan

Tel : 813-5408 3588 | Fax : 813 5408 3589
Website
---
About Us
---
Together with a group of well experience staffs, we established Apex International. We take this step to face the new challenge and new century that lies ahead of us. Today logistics goes beyond the traditional functions of cargo handling, inventory management and transportation arrangement.

As the world move towards a knowledge base and hi-tech transportation, we are here to participate and enable a smooth excellent service.

We conduct our business in accordance with high ethical standards. Transparency, integrity and professionalism are our hallmarks because we believe in long-term mutual benefit for the client and ourselves. We attribute our success to ability and willingness to respond to the constantly changing market environment that has come to characterize the field of international trade. To meet these challenges, Apex International offers an array of services tailored to the needs of each individual customer.

We offers a total service of logistics and international transportation via air, ocean and ground from origin to destination across the globe, APEX, as a non-asset based logistics provider, we have relationship with the major air, ocean and ground carriers, to best support your ever-changing logistics needs, we customize the every possible mode of transportation to provide flexible and efficient solutions.

In addition, upon price and delivery date, we customize multimodal transportation such as "AIR + SEA" and "SEA + AIR", we propose the best efficient and cost effective solutions for you. Count on our on-time-performance – APEX can provide.
AN OPPORTUNITY TO MEET GLOBAL FREIGHT FORWARDERS
GFP AGM 2023 - Bali, Indonesia
After 15 years, the GFP has become slightly different based on our experience within the Logistics Sector. Many networks offer attractive memberships to members – the GFP however, we see the network as something completely different.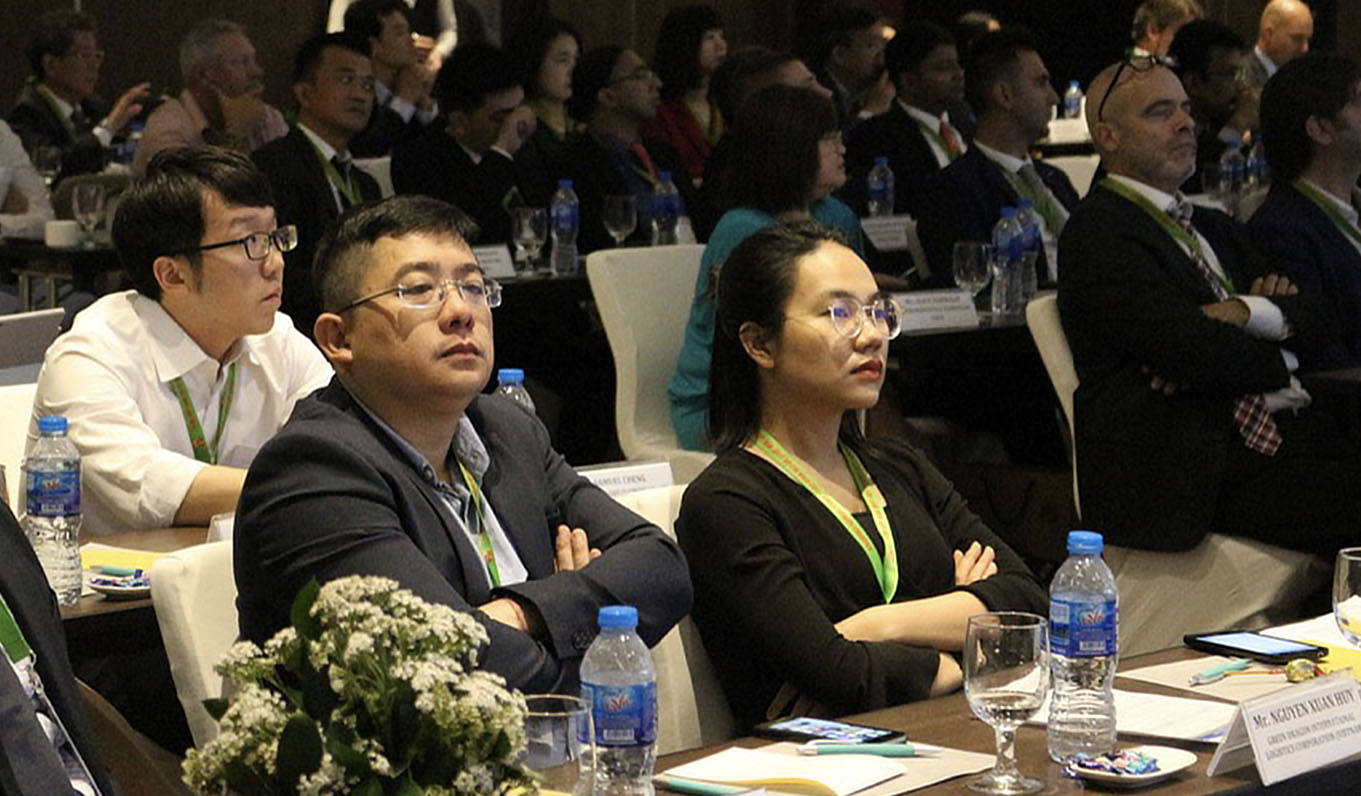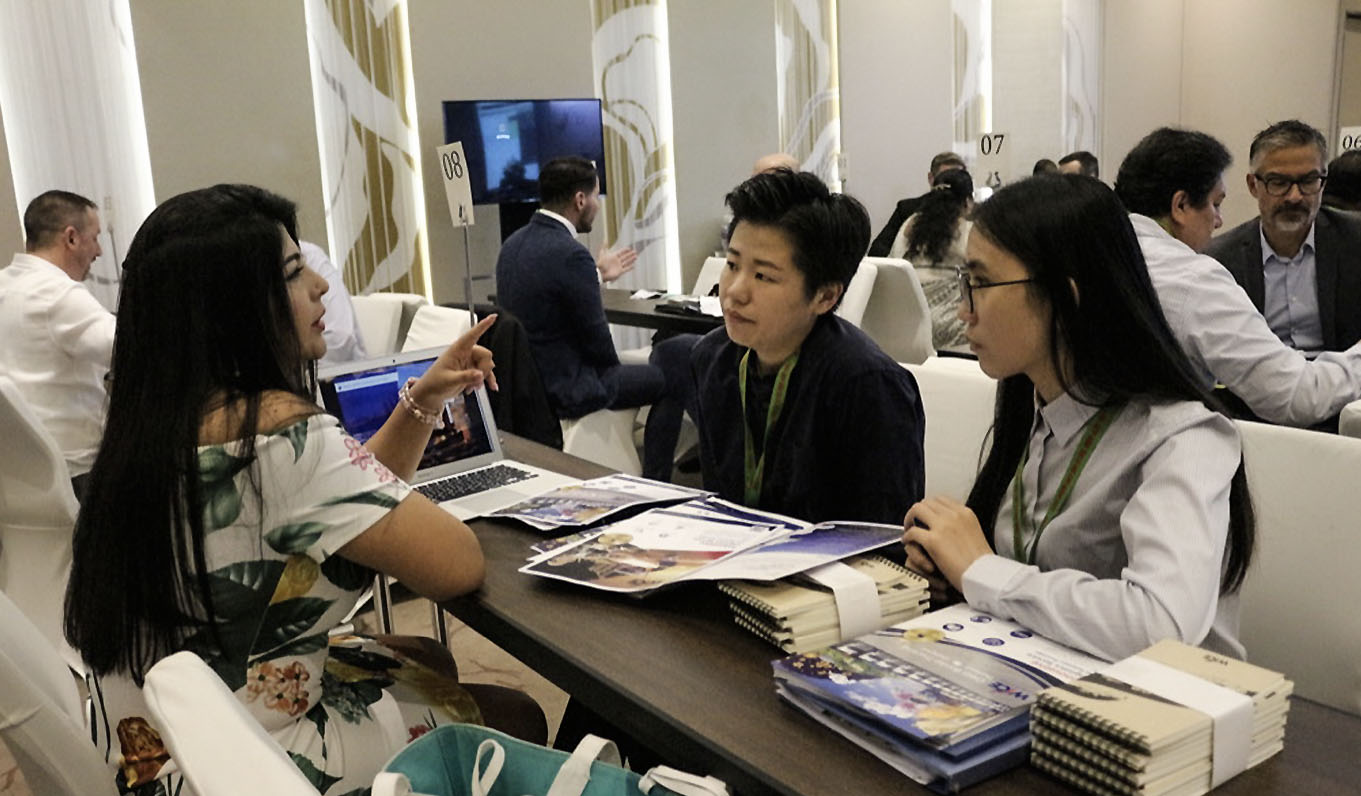 15 YEARS of Great Partnership.
Not a Member ?
Join us Today
GFP represents 90 Partners with over 220 branch offices WORLDWIDE. The 90 privately owned companies are carefully selected through recommendation and through ongoing relationships within the Freight forwarding Industry. We also go through web Inquiries.