---
GFP Contact Details
---
Axxess International Inc – Montreal
---
---
---
---
---
Address
---
Axxess International Inc
360 St-Jacques St, West 12th Floor
Montreal, Quebec,
Canada H2Y 1P5
Website
---
About Us
---
The focus at Axxess International Inc. is on personalized service that is adapted to the individual needs of each client, in both Customs Brokerage and International Transportation.
Axxess International's offices, located in the Port of Montreal, Toronto, and Quebec City and outer regions, are equipped with state of the art technology. Our team of conscientious professionals is amongst the most experienced in the field, and at your disposal. Axxess also has a network of reliable agents located in more than 60 countries on 5 continents.
Axxess Project Cargo services
With our presence in emerging markets and the increased worldwide demand for mineral resources, Axxess International has set up the best practices and the most reliable partnerships to meet your transportation mining logistics requirements.
Axxess obtained the transport of a locomotive to be shipped from the Port of Houston. TX, USA to Port Cartier, QC, Canada.
"Photo courtesy of Customer Arcelor Mittal Mines".
The locomotive weighed 200 tons, and was volumetric for 421 m3. We loaded the locomotive in Houston on board the Heavy Lift ship BBC Winter. We secured the delivery on a reliable and cost efficient basis.
We arranged transportation of a P&H Drill from Milwaukee,USA to Fermont, Quebec, Canada.
Mast 98 ft. long 65,000 lbs
Transportation of a P&H dipper body 145,000 lbs from Milwaukee,USA to Port-Cartier, Quebec, Canada.
Further more we handle the transportation on wide loads of 320 railcars from Hamilton,Ontario to Port-Cartier,Quebec.
For information please contact our mining division experts:
M. Vagn Danielsen
Tel : 1-514-849-9377
Email :
vagnGreve.Danielsen@axxessintl.com
AN OPPORTUNITY TO MEET GLOBAL FREIGHT FORWARDERS
GFP AGM 2022 - Coming Soon
After 15 years, the GFP has become slightly different based on our experience within the Logistics Sector. Many networks offer attractive memberships to members – the GFP however we see the network as something completely different.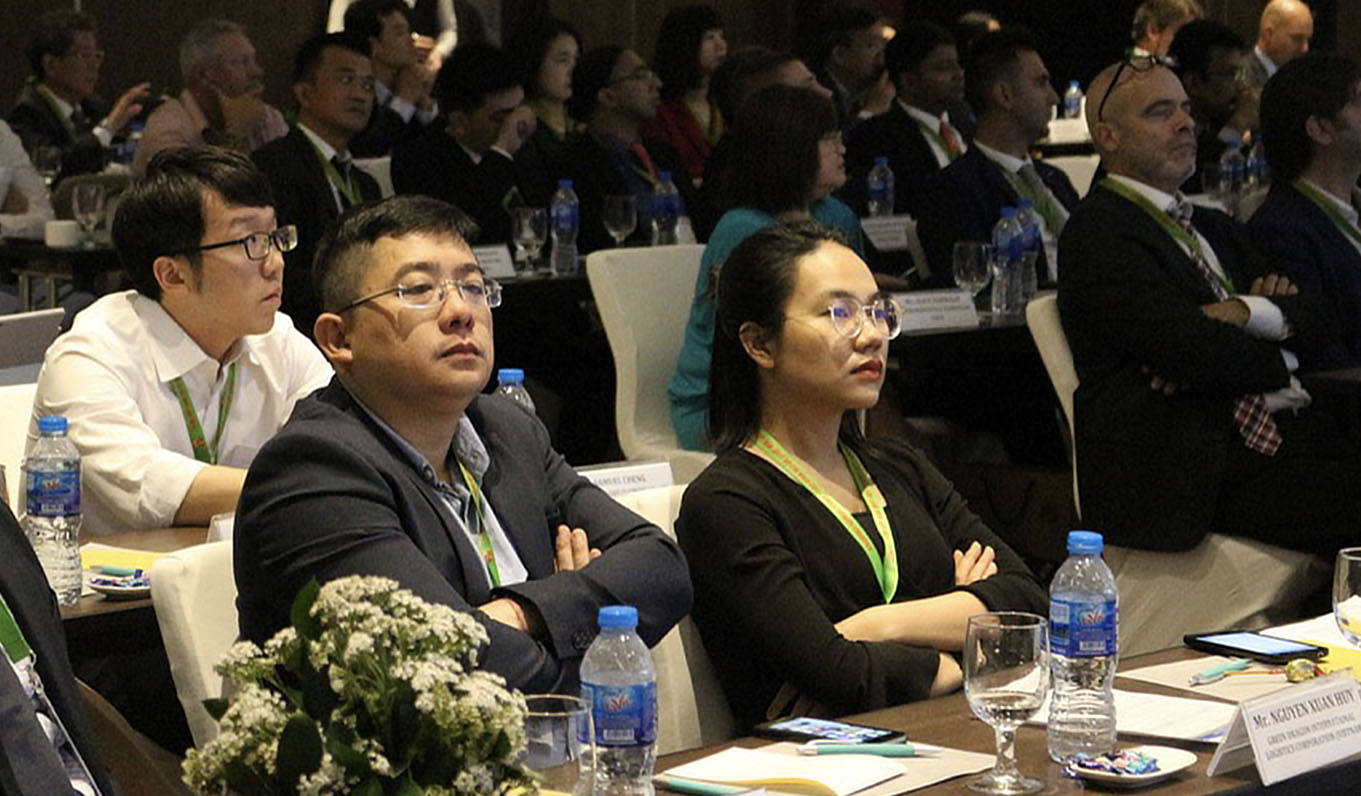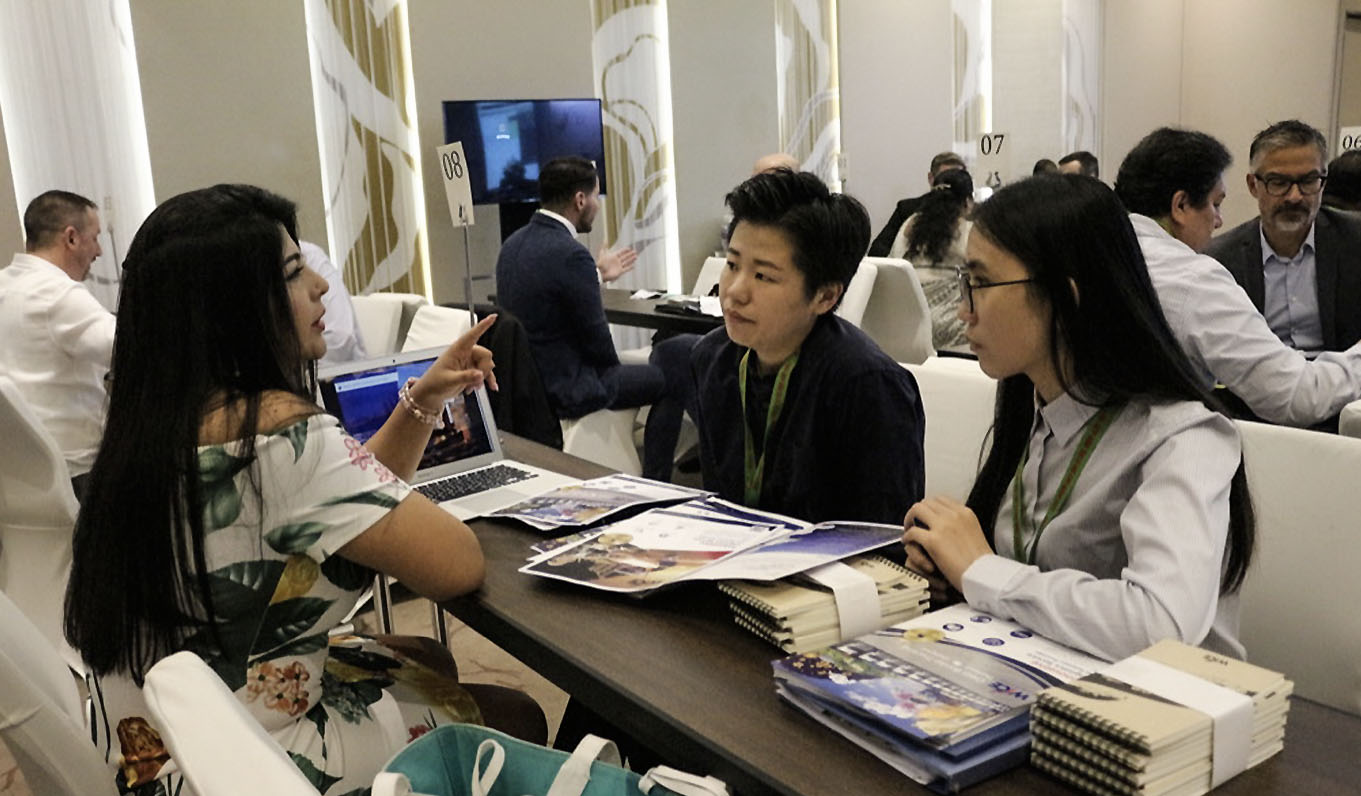 15 YEARS of Great Partnership.
Not a Member ?
Join us Today
GFP represents 90 Partners with over 220 branch offices WORLDWIDE. The 90 privately owned companies are carefully selected through recommendation and through ongoing relationships within the Freight forwarding Industry. We also go through web Inquiries.