---
GFP Contact Details
---
SERVICIO INTEGRAL DE TRANSPORTE AEREO MARITIMO S.A. (SITAMSA) – Peru
---
---
---
---
---
---
Address
---
Calle Ciro Alegría Nº 116 Urb. C. Comercial La Colonial,
Bellavista – Callao
Lima – Perú

Fax : 511 – 5611736
Cell phone : 511 – 994237561
Website
---
About Us
---
Servicio Integral de transporte Aéreo Marítimo S.A. "SITAMSA", is an IATA national and international Freight Forwarder, with a proven track record spanning many years. The company was established on June 15th 1995, with capital contributions from Peruvian partners, committed to contributing to the country's development in the Foreign Trade field.

We currently have representations in different countries around the world providing our customers with a high quality service in handling air and sea shipments to and from any port and / or airport in the world, in the various forms of international freight, providing a safe, efficient and timely operation.

:: MISSION

Our MISSION is to offer our clients quality, competitive, agile, effective and timely solutions in the handling international cargo, handled by a team of qualified persons who are permanently specialized in the industry.

:: VISION

Our VISION is to be the leader in the field, providing a quality service, availing ourselves of a highly experienced professional staff and an adequate infrastructure to meet the demands of our customers.
Our constant concern is to improve the quality of our services using new technologies as tools related to the industry. In addition, searching for new strategic alliances with national and international companies that are future oriented, in contributing to the success of our customers.
AN OPPORTUNITY TO MEET GLOBAL FREIGHT FORWARDERS
GFP AGM 2021 - Shenzhen
After 15 years, the GFP has become slightly different based on our experience within the Logistics Sector. Many networks offer attractive memberships to members – the GFP however we see the network as something completely different.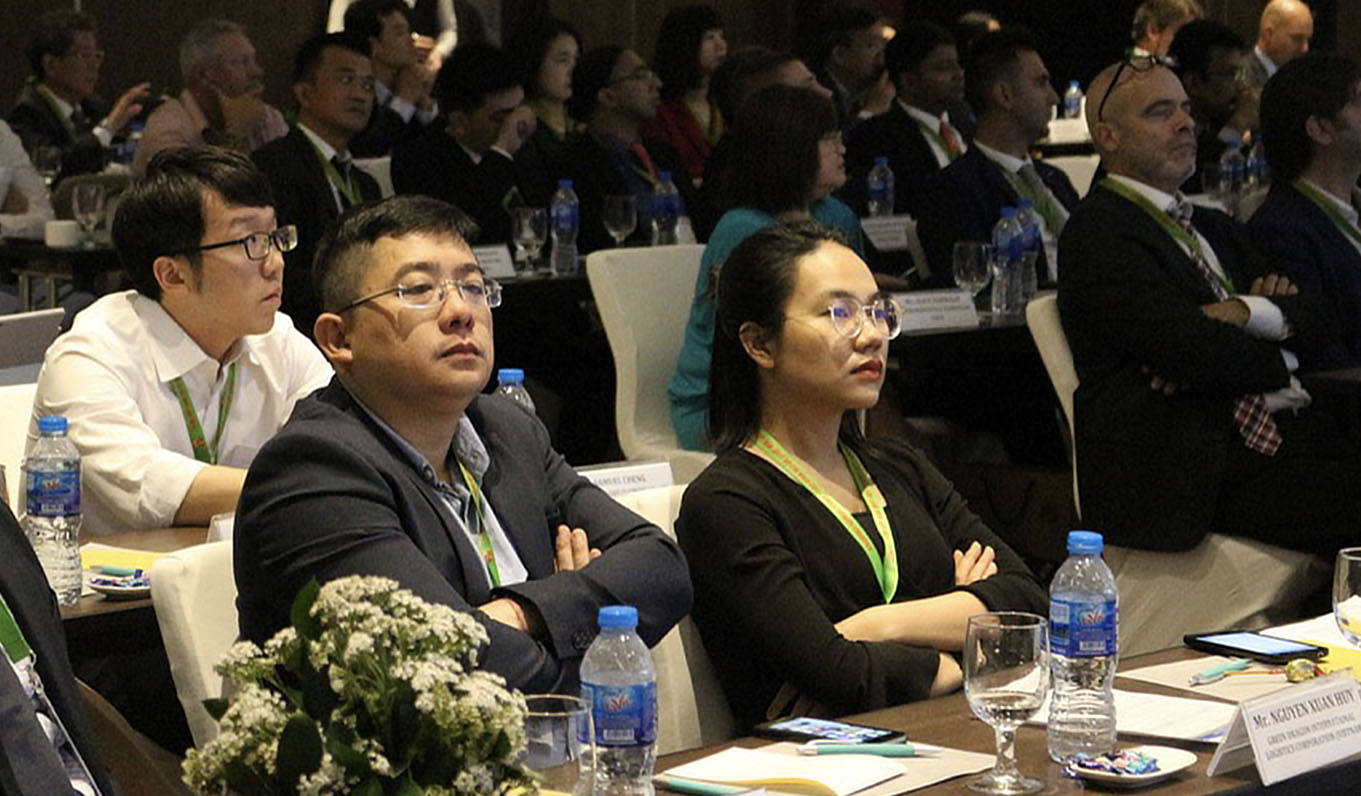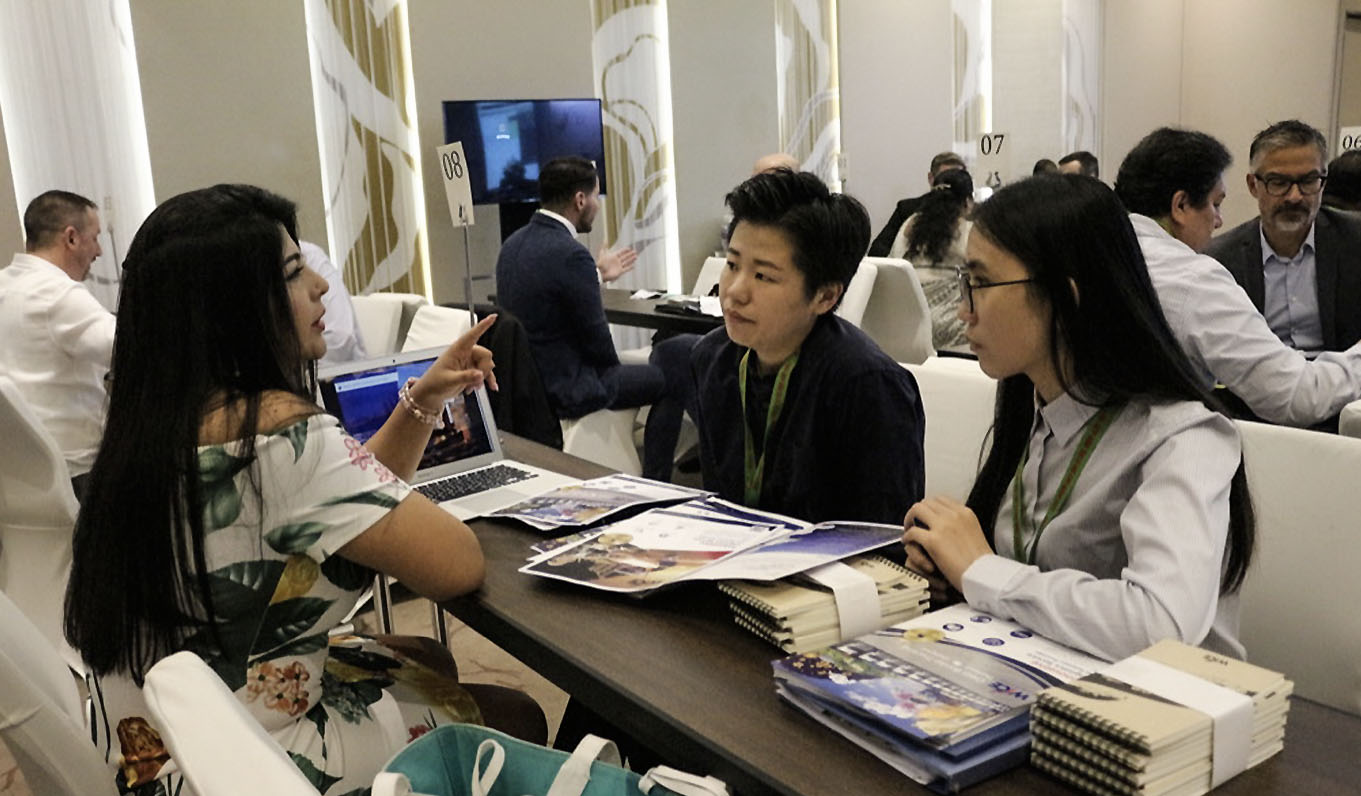 15 YEARS of Great Partnership.
Not a Member ?
Join us Today
GFP represents 90 Partners with over 220 branch offices WORLDWIDE. The 90 privately owned companies are carefully selected through recommendation and through ongoing relationships within the Freight forwarding Industry. We also go through web Inquiries.