---
GFP Contact Details
---
HSIANG-HUEI FREIGHT (TAIWAN) CO., LTD.
---
---
+886-925-667-812 / +886-919-547-936
---
---
---
---
General Contact Details
---
GFP Contact
:
Wendi Yang / Samuel Cheng
Email
:
info@sunway-tpe.com.tw
Phone
: +886-925-667-812 / +886-919-547-936

Skype ID
: yoyobaka / smatersam2005
Address
---
11TH FLOOR, NO. 26, DONGSING ROAD,
SONGSHAN DIST., TAIPEI CITY 10565,
TAIWAN

Tel : +886-2-2748-1916 | Fax : +886-2-2748-1915
Website
---
About Us
---
Hsiang-Huei Freight (Taiwan) Co., Ltd. is a freight forwarding specialist established in 1986 with freight forwarding network across world wild focusing on providing exceptional services.

With a powerful network of multinational freight forwarders, we are able to encompass a big range of door-to-door service and specialized services. Our ongoing staff training ensures that highly qualified and experienced staffs handle your freight.

We are constantly evolving to assist each customer's needs with the concept of "Integrity brings you everywhere; Great virtue carries heavy responsibilities".
AN OPPORTUNITY TO MEET GLOBAL FREIGHT FORWARDERS
GFP AGM 2022 - Istanbul
After 15 years, the GFP has become slightly different based on our experience within the Logistics Sector. Many networks offer attractive memberships to members – the GFP however we see the network as something completely different.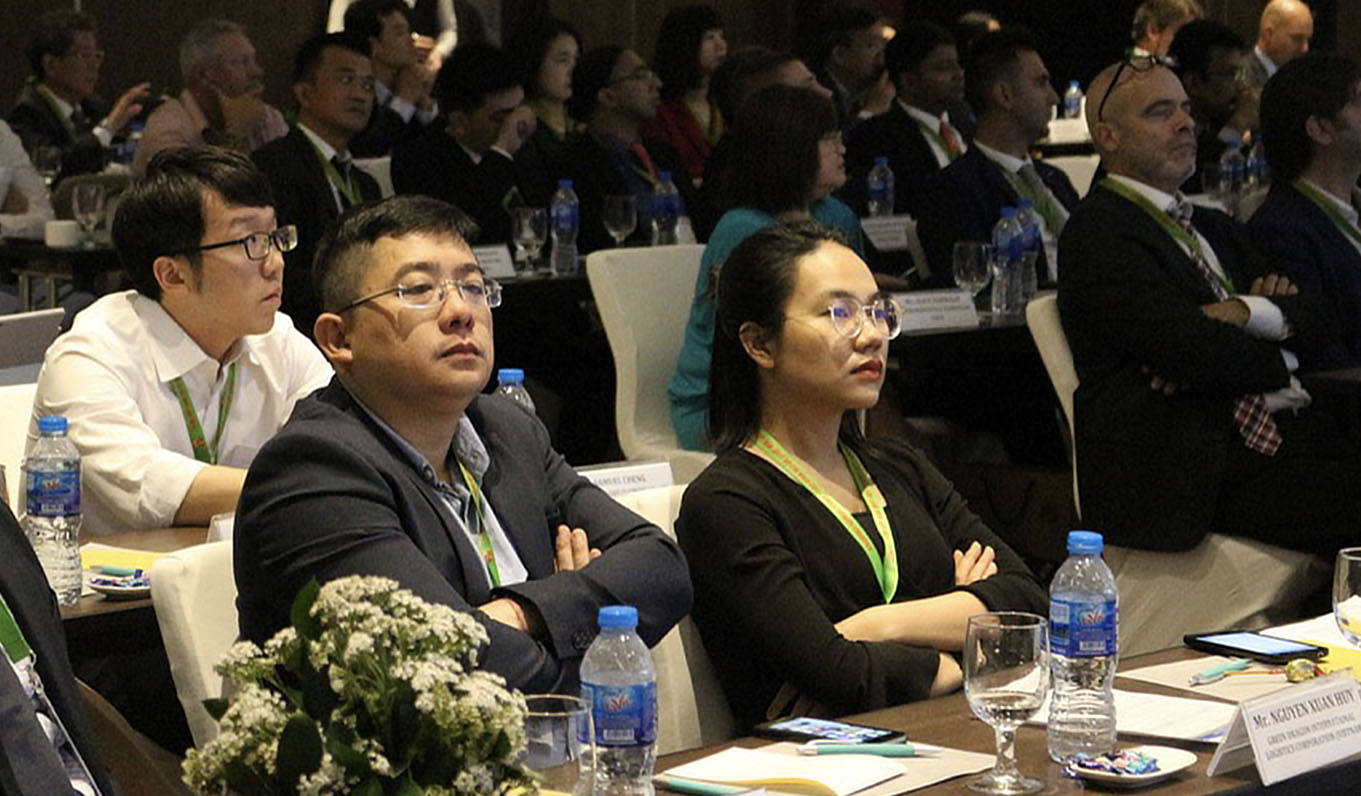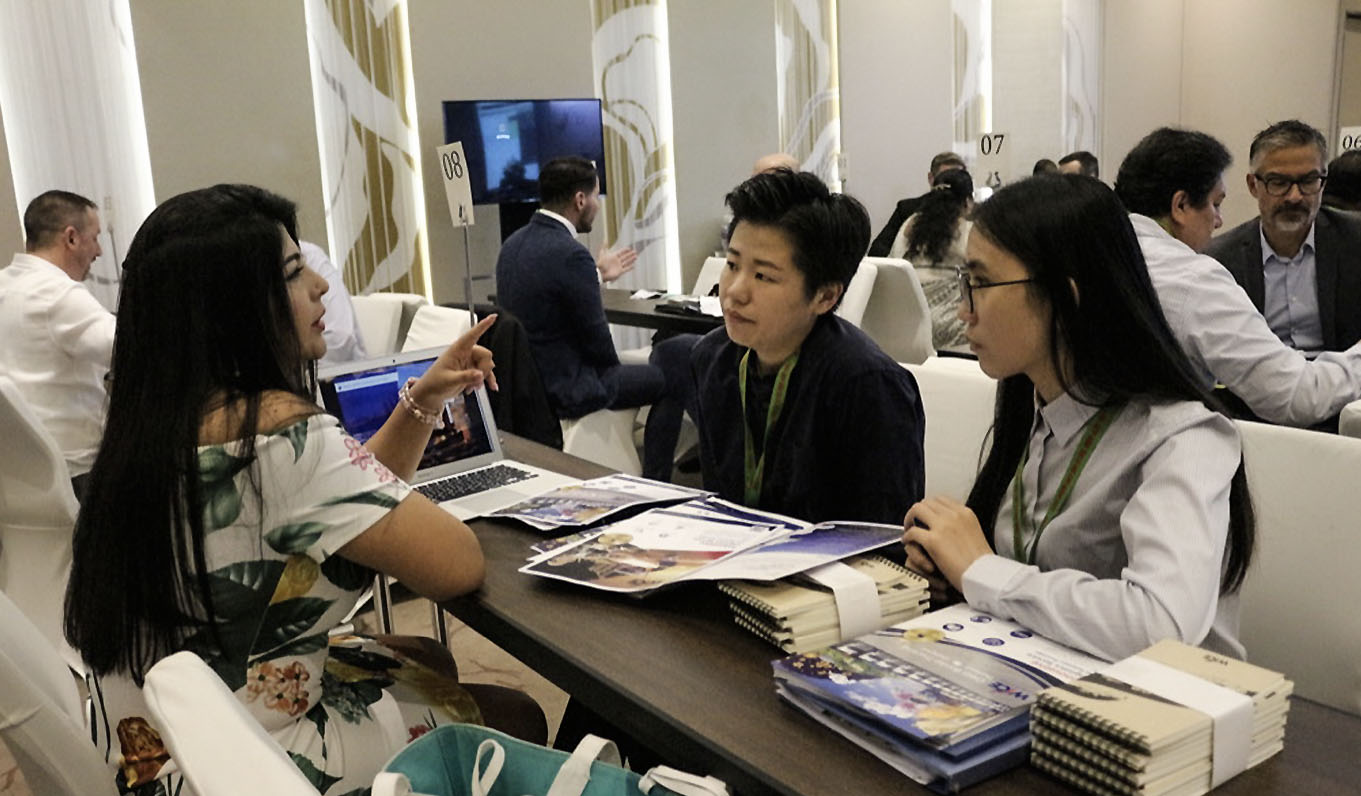 15 YEARS of Great Partnership.
Not a Member ?
Join us Today
GFP represents 90 Partners with over 220 branch offices WORLDWIDE. The 90 privately owned companies are carefully selected through recommendation and through ongoing relationships within the Freight forwarding Industry. We also go through web Inquiries.