---
GFP Contact Details
---
Vangard Logistics Pvt. Ltd.
---
---
---
---
---
Address
---
No.42(Old no 425) Kuber's Building 1st floor,
Opp to old commissioner office, Pantheon Road,
Egmore, Chennai- 600008
INDIA

Tel : +91 044 40404848 | Fax : 91.44.42638004/ 28194508
Website
---
About Us
---
COMPANY PROFILE

Vangard Logistics was established in 2001 and has corporate office in Chennai with branch offices at all major air and sea port of India. Over a decade Vangard Logistics has been an industry leader in providing Innovative transportation solutions to our customer. In shorter span Vangard logistics become in house freight forwarder for many corporate in India.

Vangard Logistics guarantee that products will get to the proper destination within the time frame. Vangard Logistics utilizes established relationships with carriers of all kinds, from air freighters and trucking companies, to rail freighters and ocean liners. Vangard logistics negotiate the best possible price to move the product along the most economical route by working out various bids and choosing the one that best balances speed, cost and reliability.

OUR APPROACH

Vangard Logistics can save the client untold time and potential headaches while providing reliable transportation of products at competitive rates. Vangard logistics is an asset to almost any company dealing in international transportation of goods, and is especially helpful when in-house resources are not versed in international shipping procedures.
AN OPPORTUNITY TO MEET GLOBAL FREIGHT FORWARDERS
GFP AGM 2023 - Bali, Indonesia
After 15 years, the GFP has become slightly different based on our experience within the Logistics Sector. Many networks offer attractive memberships to members – the GFP however, we see the network as something completely different.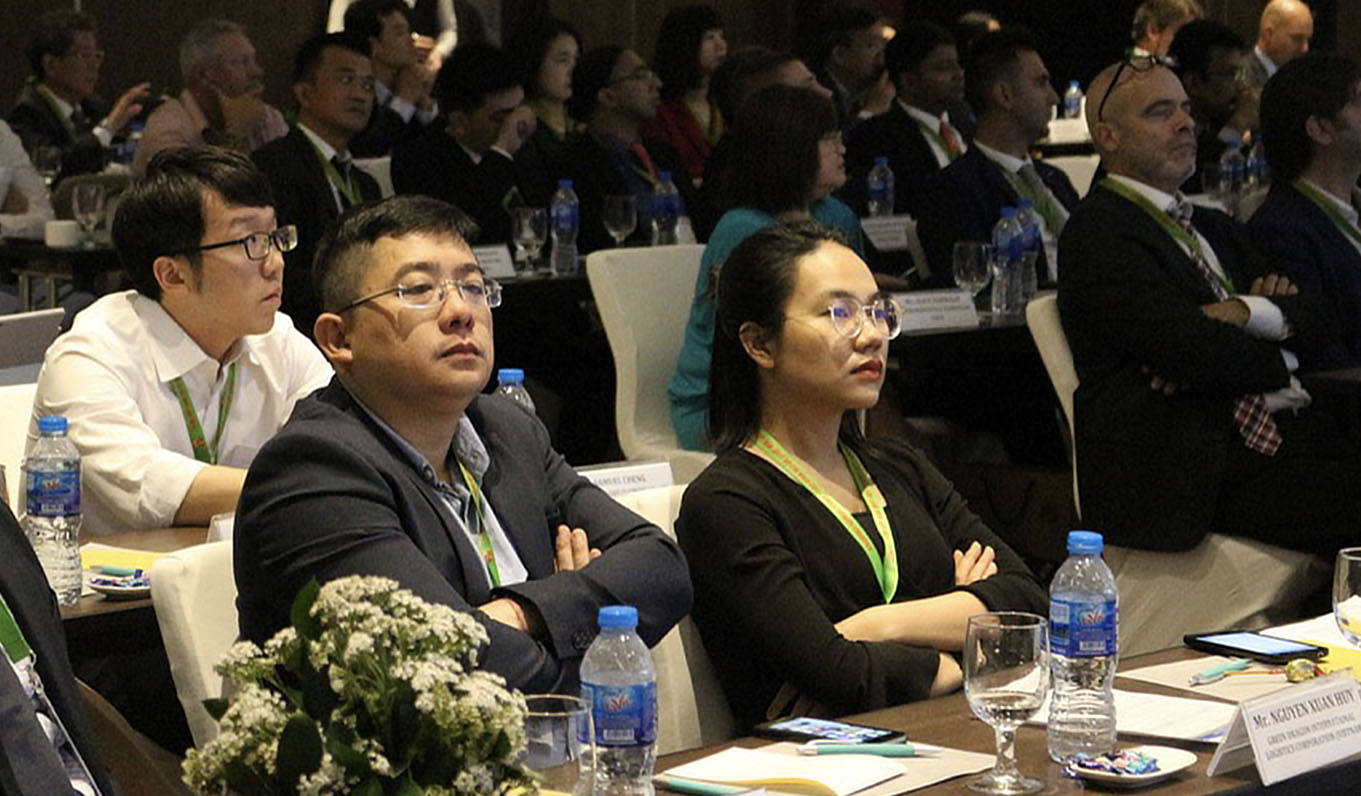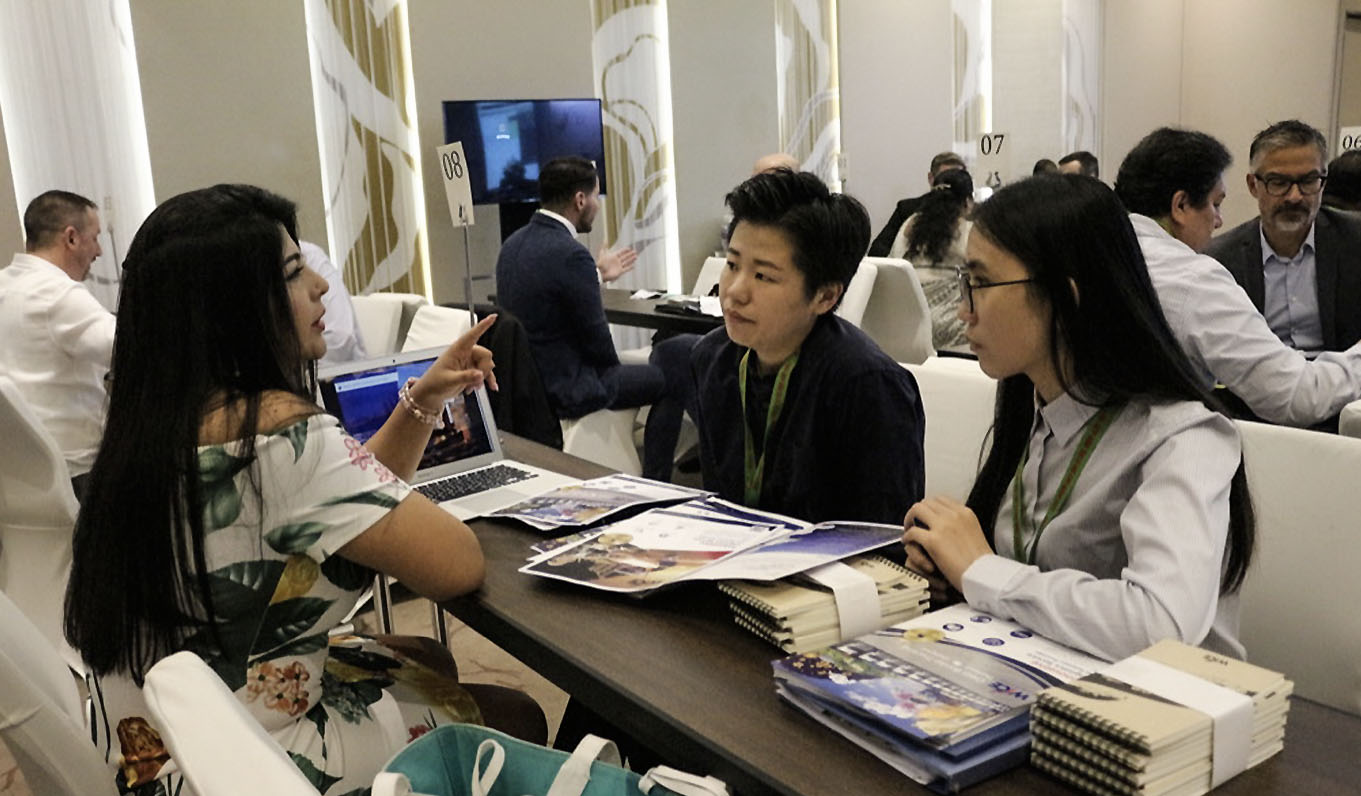 15 YEARS of Great Partnership.
Not a Member ?
Join us Today
GFP represents 90 Partners with over 220 branch offices WORLDWIDE. The 90 privately owned companies are carefully selected through recommendation and through ongoing relationships within the Freight forwarding Industry. We also go through web Inquiries.