---
GFP Contact Details
---
Team Global Logistics Co. Ltd. – Shanghai
---
---
+86-21-5109 6288 , 5109 6233
---
---
---
Address
---
13 K, WEST BUILDING HI-TECH KING WORLD,
NO.668, BEIJING ROAD ( E ),
SHANGHAI , 200001 P.R.C.

Tel: +86-21-5109 6288 , 5109 6233 | Fax: +86-21- 5308 0658

** Branches in Beijing, Tianjin, Dalian, Qingdao, Nanjing, Ningbo, Xiamen, Shenzhen, Hong Kong, Taipei, Vietnam, Thailand, Malaysia Indonesia and Singapore
Website
---
About Us
---
Asia Origin, Global Integration
Since its establishment in 1998, Team Global Logistics (hereinafter referred to as TGL) has kept pace with the times and has evolved with the trajectory of the era. Under the plan of the company's high-ranking prophet, the company's strategic goal of "Asia Origin, Global Integration" is achieved step by step, giving customers a "one-stop shop" service:

From "domestic and international", "land transport", "air transport", " services such as shipping, customs formality, inspection, warehousing management, purchase order management, vendor managed inventory, to global supply chain included end-to-end, real-time information management, and warehouse distribution".

TGL has invested heavily in the development of its own IT systems to ensure that all customers enjoy the most reliable global supply chain management services.
Become the most reliable logistics Partner to the customers
TGL has been operating for more than 26 years. In the heart of every TGL person has been deeply rooted in the company's motto, "Become the most reliable logistics partner to the customers", and solve all the supply chain problems for customers. It is the mission of every TGL person.

Most of TGL's customers have inseparable sentiment with the company. All TGL person loves to grow up along with customers. Regardless of the size of the customers, they are our most precious partners. Customer's smile is our most precious memory!
AN OPPORTUNITY TO MEET GLOBAL FREIGHT FORWARDERS
GFP AGM 2023 - Bali, Indonesia
After 15 years, the GFP has become slightly different based on our experience within the Logistics Sector. Many networks offer attractive memberships to members – the GFP however, we see the network as something completely different.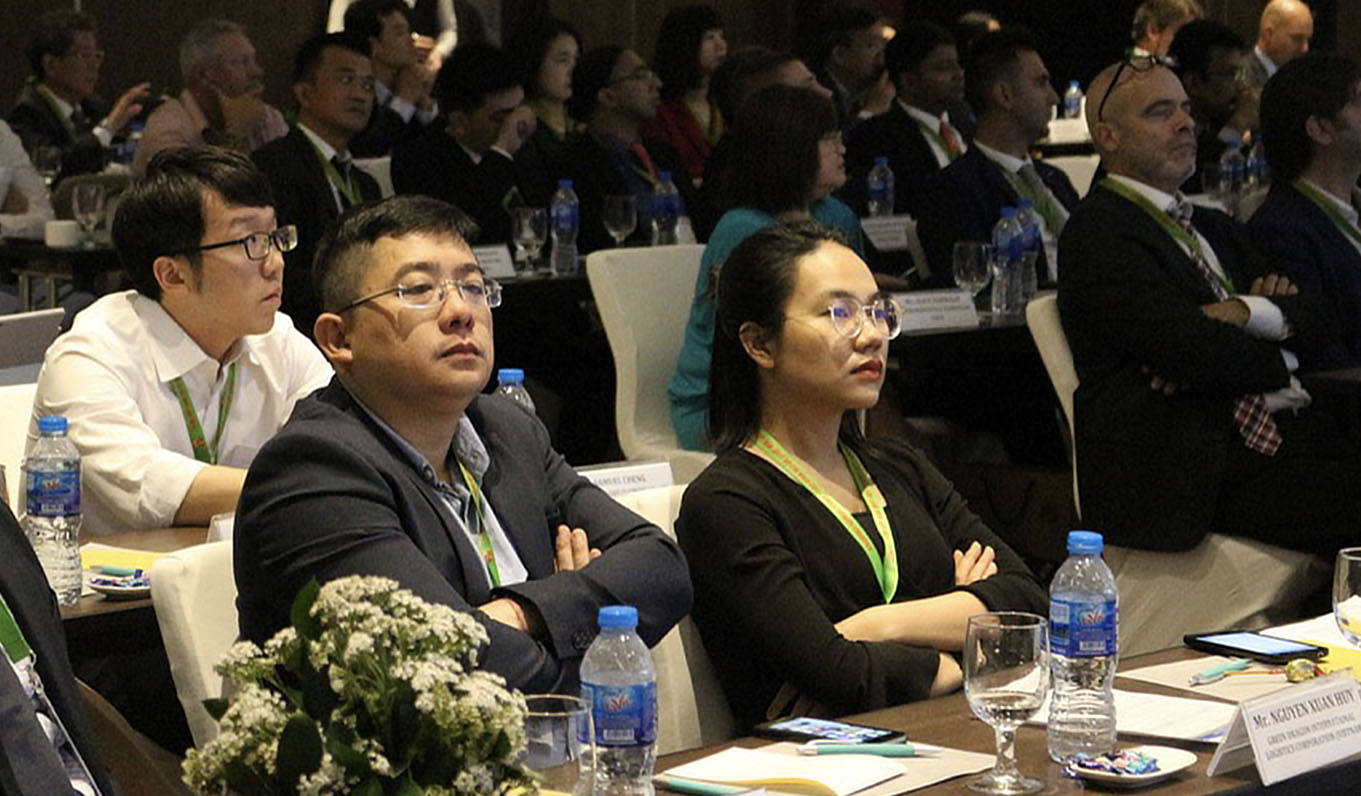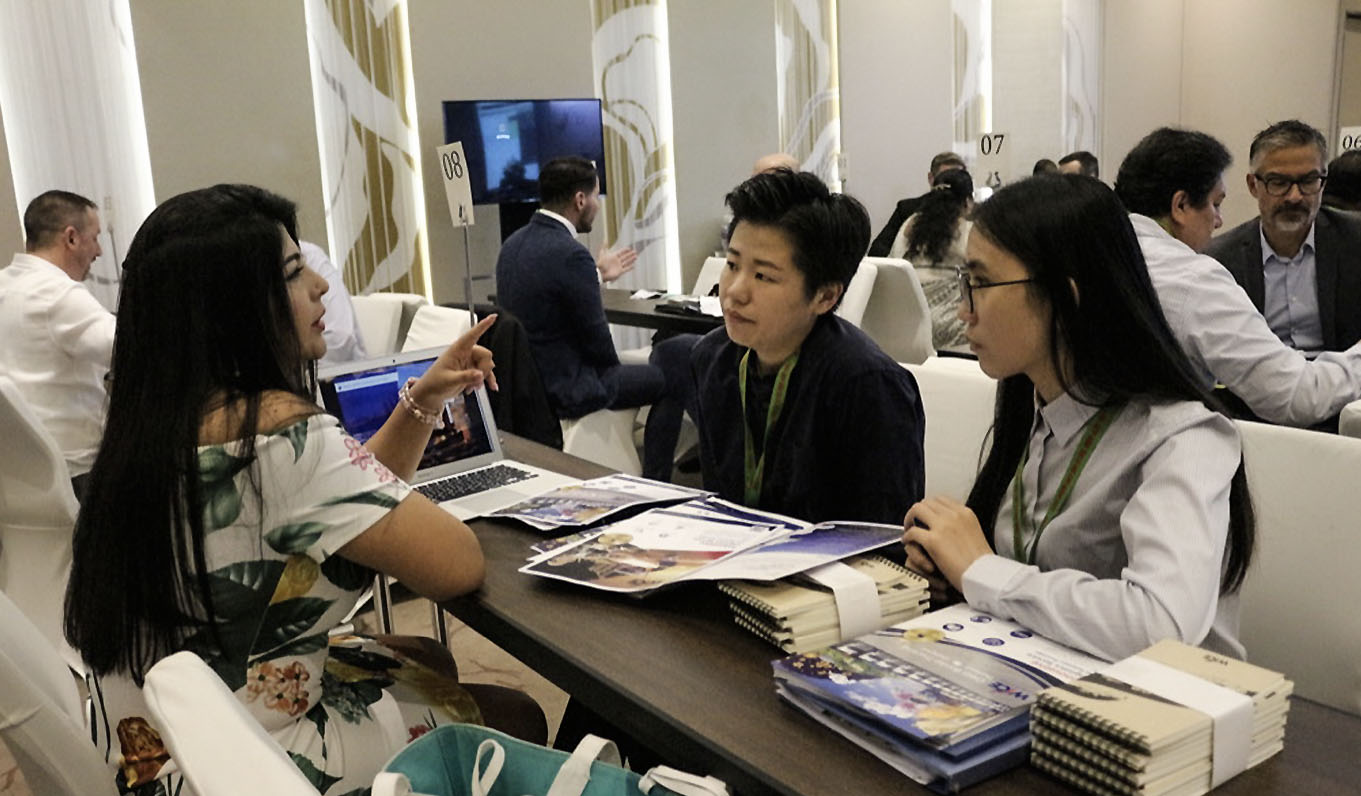 15 YEARS of Great Partnership.
Not a Member ?
Join us Today
GFP represents 90 Partners with over 220 branch offices WORLDWIDE. The 90 privately owned companies are carefully selected through recommendation and through ongoing relationships within the Freight forwarding Industry. We also go through web Inquiries.