Address
---
SWISSPORT BUILDING, 2ND FLOOR, BEN GURION INT'L AIRPORT
LOD, 70100 ISRAEL.

Tel : +972.3.7444463 | Fax : +972.3.7447085
Website
---
About Us
---
Unique Freight is a dynamic, vibrant and innovative company which provides advanced global logistics solutions in high standards.
Our most experienced representatives conduct long time business relations and created a chain of expertise characterized with excellence, outstanding professionalism and responsibility.
Unique Freight is committed to provide you an array of advanced logistic service worldwide, in a single point of contact and to be your first choice for international forwarding.
We are committed to a maximum availability, 247 and to strict schedule.
Our values :
Professionalism
Excellence
Creditability
Responsibility
Availability
AN OPPORTUNITY TO MEET GLOBAL FREIGHT FORWARDERS
GFP AGM 2023 - Bali, Indonesia
After 15 years, the GFP has become slightly different based on our experience within the Logistics Sector. Many networks offer attractive memberships to members – the GFP however, we see the network as something completely different.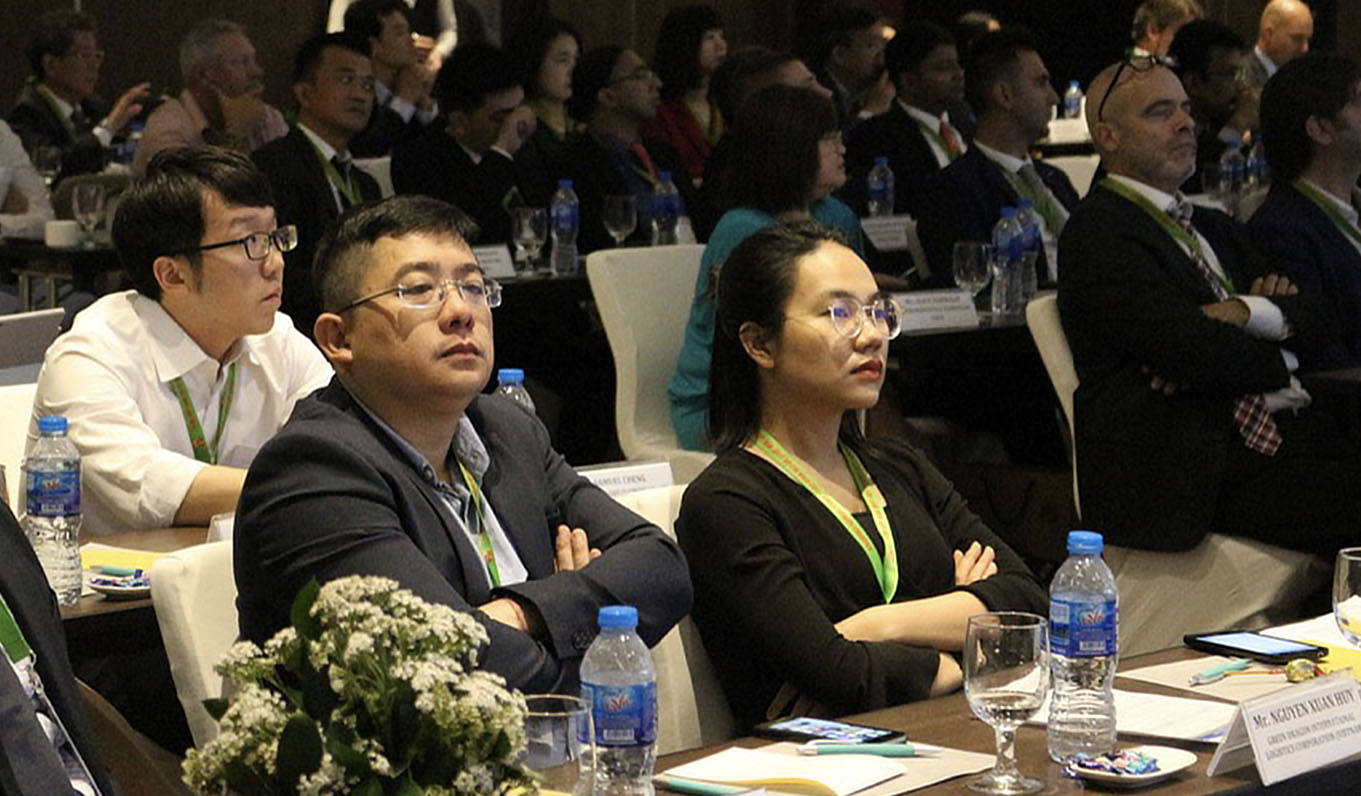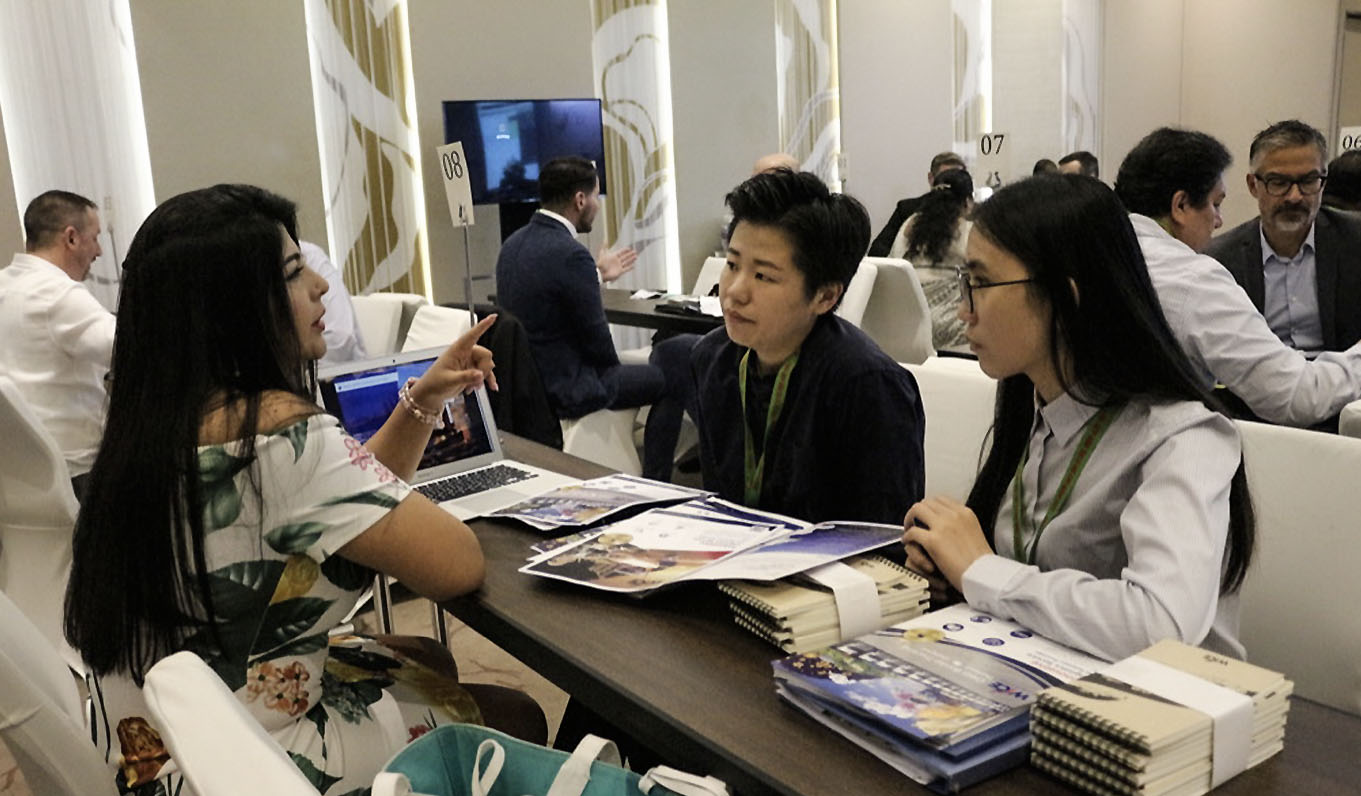 15 YEARS of Great Partnership.
Not a Member ?
Join us Today
GFP represents 90 Partners with over 220 branch offices WORLDWIDE. The 90 privately owned companies are carefully selected through recommendation and through ongoing relationships within the Freight forwarding Industry. We also go through web Inquiries.