---
GFP Contact Details
---
Magzi Shipping & Logistics Services LLC – Sultanate of Oman
---
---
00968 913936 96/ 00968 95383199 / 00968 98136581
---
---
Muscat, Sultanate of Oman
---
Address
---
Magzi Shipping & Logistics Services LLC.
Pent House, Badar Commercial House,
Bldg # 573, Way # 4010 , MBD East,
Post Box 1725 l PC 114, Muscat, Sultanate of Oman.

Tel : 00968 2479 33 23/ 2470 33 33,
Fax: 247933 13

Mobile / Whatsapp : 00968 913936 96/ 00968 95383199 / 00968 98136581

Office hours :
Sunday to Thursday – 8.00am to 1.00pm & 2.30pm to 5.30pm
DO hours 8.30 am to 4.00 pm
Website
---
About Us
---
Magzi shipping and Logistics services LLC (MSLS) was established in the year 2008, with a vision to provide premier freight forwarding solutions to our customers in Oman. Over the years Magzi shipping has become an internationally recognized freight forwarder, consolidator and a logistics service provider. MSLS" is wholly owned by Magzi Group whose main activity is in shipping & liner services., We are based in Oman with office in all port cities of Oman such as Sohar, Muscat, Salalah and Duqm. We are a registered Shipping organization in all the ports of Sultanate of Oman as Liner Agent.
Logistics Services provided by MSLS,
Customs Clearance & Inland Transport: MSLS has in-house customs clearance and transport facilities. Our dedicated staff provides 24*7 services to our valuable clients.


Air Shipments Import and Export: We provide flexible airfares and DDP/DAP options to our clients. With the base in Muscat International Airport, Magzi Shipping connects all major airports in every country.


LCL Shipments Import and Export: We offer top-notch service to our customers with our Less-than-Container-Load (LCL) Ocean Freight Shipping options which has access to every major container port in the world.


FCL Shipments Import and Export: For FCL movements, we have tie-ups between Liner agencies, this enables us to secure containers for exports on time at the best possible ocean freight rates.


Project Cargo Handling: We represent the prestigious Project Logistics Alliance (PLA) and XL-Projects (XLP). This enabled Magzi shipping to connect Heavy machinery manufacturers from Europe, the Americas, and Asia with Oman. We are experts in Heavy lift and break-bulk cargoes.


Warehousing & Packing: Our superior warehousing & packing services efficiently take cares all of your needs to ensure minimal risk.


Exhibition Logistics: We provide end-to-end services to exhibition organizers starting with Import of exhibition goods from various countries to Oman, storing them in Magzi Warehouse and exhibiting them in the halls. Once the expo is over, we export them back to their respective countries.


Relocations: Magzi Shipping and Logistics Services LLC is a member of International Association of Movers (IAM). Our relocation division operates under the brand "Magzi-Relo".


AN OPPORTUNITY TO MEET GLOBAL FREIGHT FORWARDERS
GFP AGM 2023 - Bali, Indonesia
After 15 years, the GFP has become slightly different based on our experience within the Logistics Sector. Many networks offer attractive memberships to members – the GFP however, we see the network as something completely different.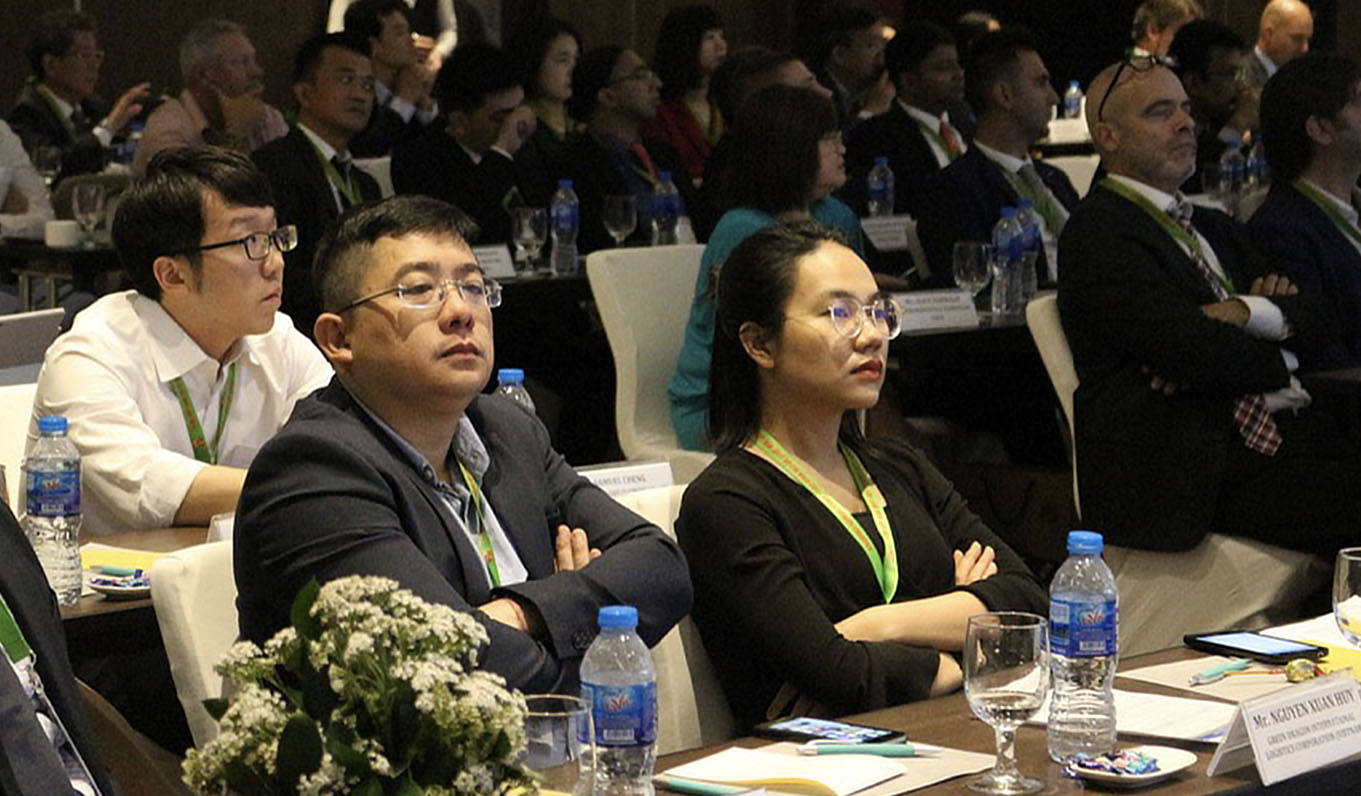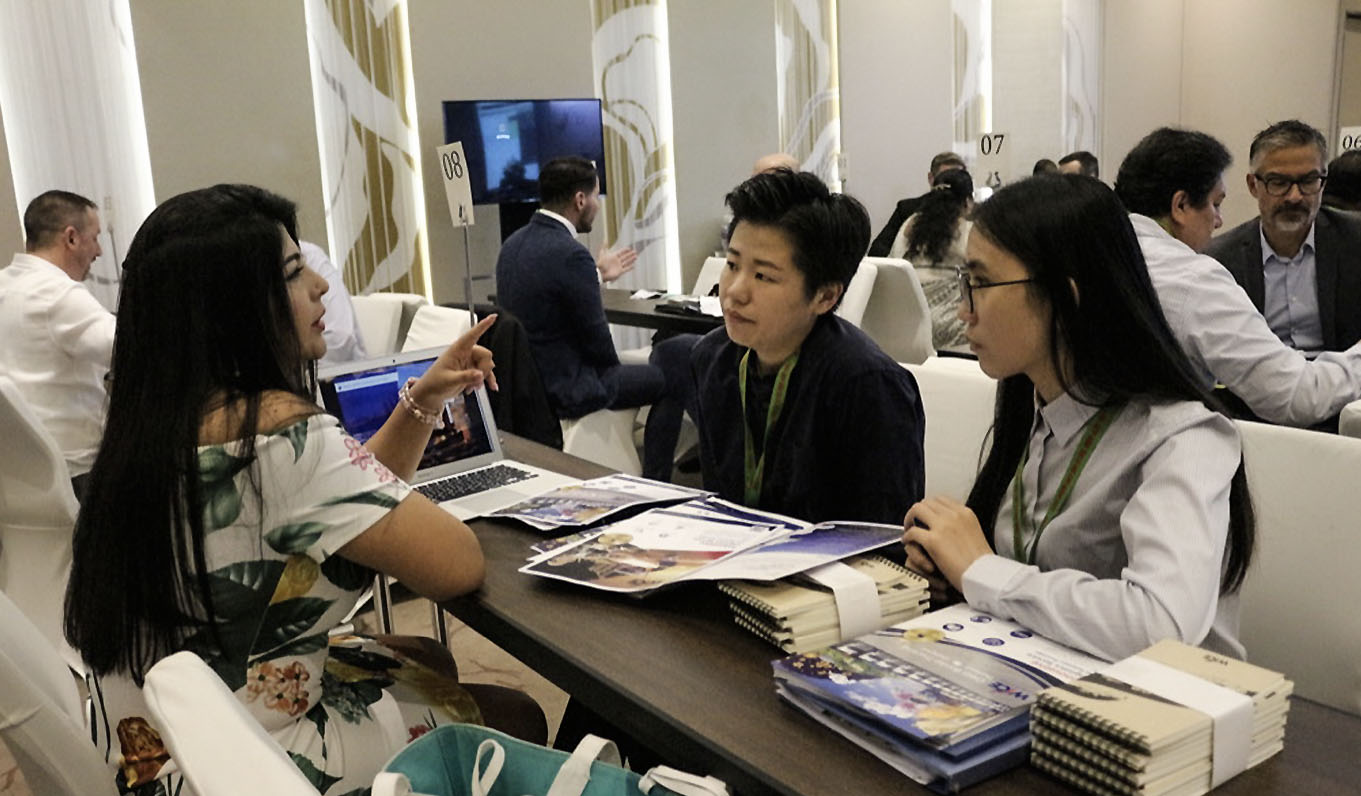 15 YEARS of Great Partnership.
Not a Member ?
Join us Today
GFP represents 90 Partners with over 220 branch offices WORLDWIDE. The 90 privately owned companies are carefully selected through recommendation and through ongoing relationships within the Freight forwarding Industry. We also go through web Inquiries.