Address
---
P.O.BOX 23 17 52
85326 MUNICH-AIRPORT / Germany

Tel : ++49 (0) 89 975 94493 | Fax: ++49 (0) 89 975 94496

** Have branches in Munich, Frankfurt and Hamburg.
** IATA, FIATA & NVOCC Agent
Website
---
About Us
---
The F.R.E.I.T.A.N GmbH transportation company with headquarters in Munich and additional locations at Frankfurt/Main and Hamburg and we are established in year 1977 as an air and sea cargo transportation company.

Between continents FREITAN GmbH freight forwarding has been part of a global network for more than 20 years. We organize in all countries and cities sea and air freight import and export activities. Especially in China, India, Russia and Brazil, the fastest growing markets at present, we offer the full range of logistic services.

Our strength lies in developing logistic concepts which are optimal and tailor-made for our clients.

Contracts with airlines and shipping companies give FREITAN GmbH, the security at the right time and the right place to act on behalf of our clients globally. Weekly air and sea freight consolidation services with our network partners connect regions of the world with the locations of your customers and suppliers.

Customer requirements are our challenge and customer satisfaction our motivation.
AN OPPORTUNITY TO MEET GLOBAL FREIGHT FORWARDERS
GFP AGM 2023 - Bali, Indonesia
After 15 years, the GFP has become slightly different based on our experience within the Logistics Sector. Many networks offer attractive memberships to members – the GFP however, we see the network as something completely different.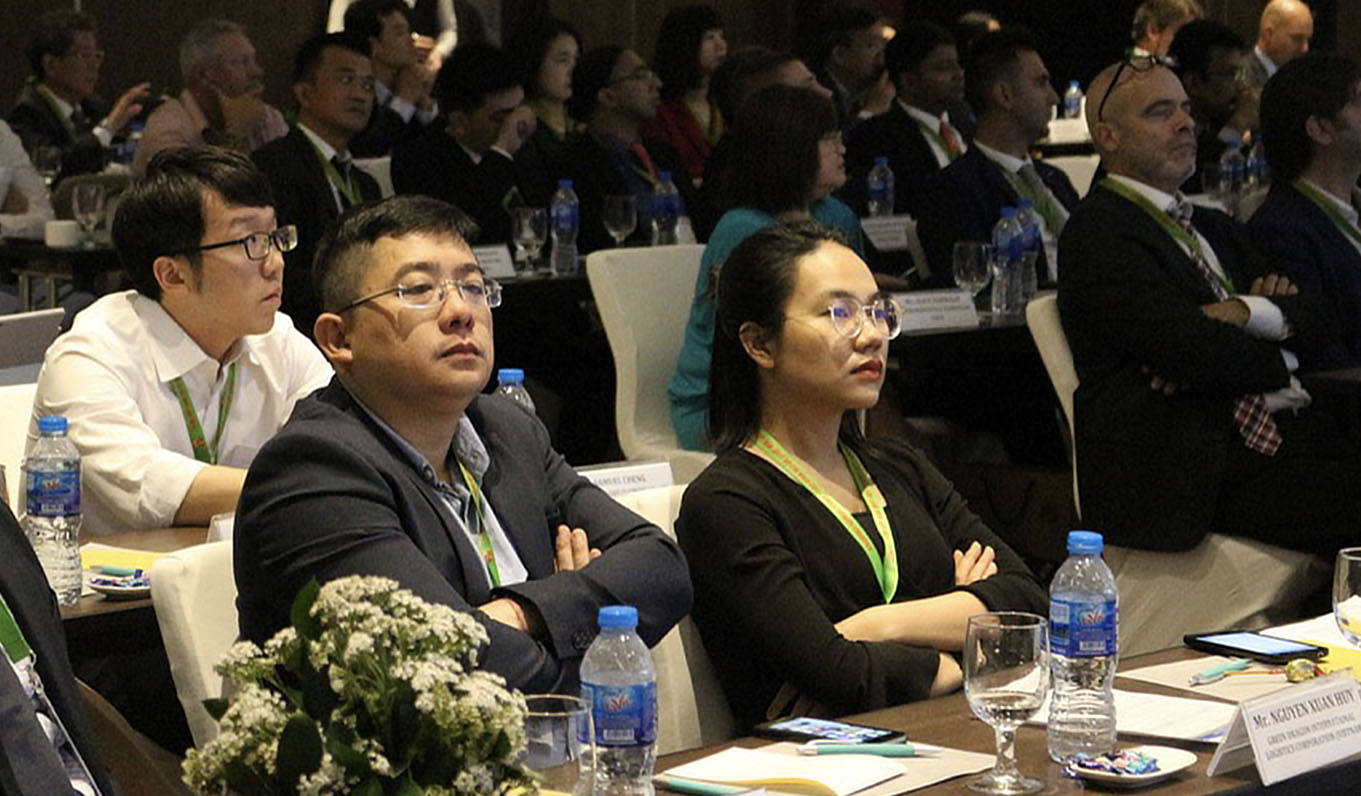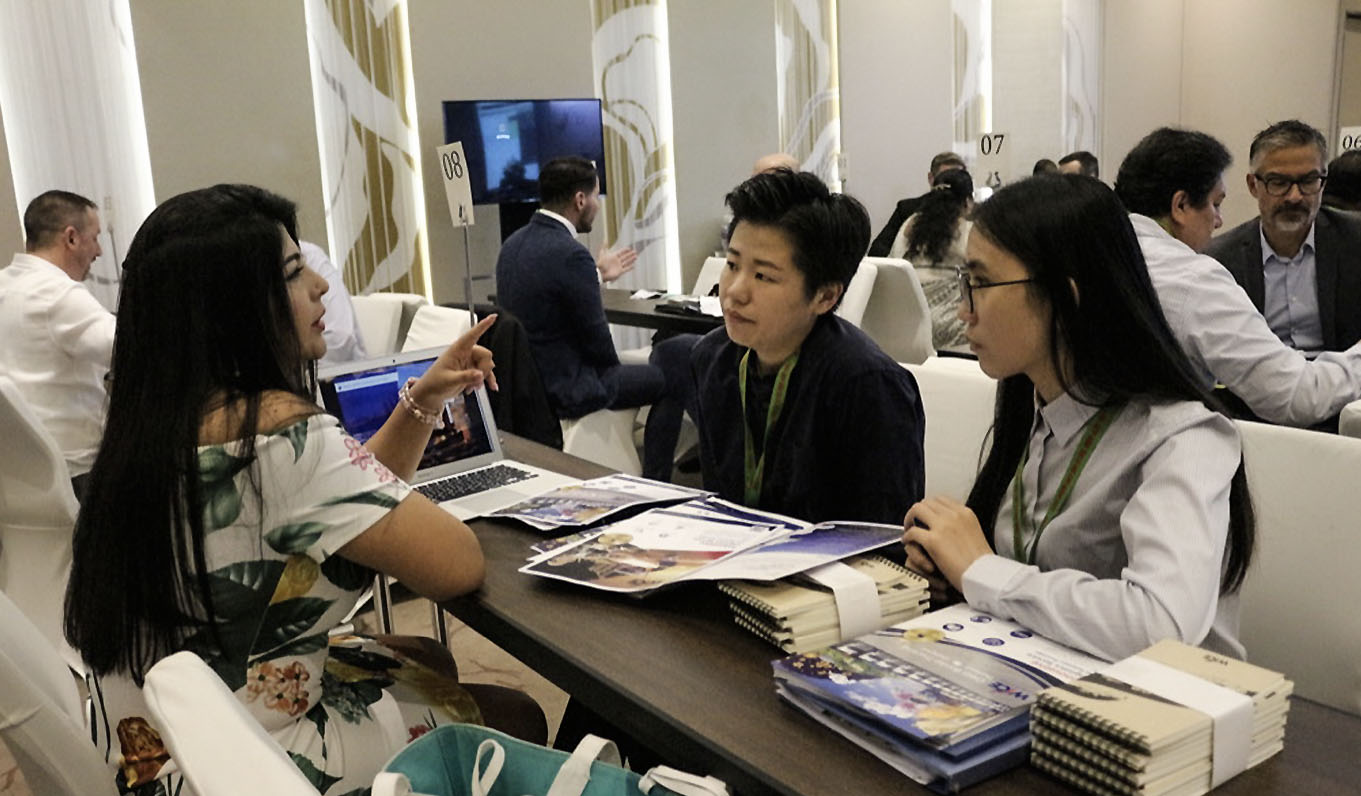 15 YEARS of Great Partnership.
Not a Member ?
Join us Today
GFP represents 90 Partners with over 220 branch offices WORLDWIDE. The 90 privately owned companies are carefully selected through recommendation and through ongoing relationships within the Freight forwarding Industry. We also go through web Inquiries.