---
GFP Contact Details
---
Vanesp Iberica Transitarios SA
---
---
---
---
---
Address
---
VIA JOSE REGIO (EN13) CENTRO EMPRESARIAL VILAR PINHEIRO 195
4485-947 V.PINHEIRO, PORTUGAL
VAT. 508487854

Tel : +351.229287500 (fix-line) | Fax : +351 22 928 4263
Website
---
About Us
---
Vanesp Ibérica Transitários, SA is an ISO 9001:2008 certified company established in Portugal and Spain, with offices in the main cities, and a market Leader on Air Freight forwarding and Ocean Freight specialized.

VANESP:

– Is a very experienced company in the freight forwarding business, whose management has more than 20 years of experience.

– Is specialized in Air Freight and Ocean Freight, and now firmly established as a market leader in the Air Freight Forwarding of the Iberian Peninsula.

– Is a IATA member, APAT and ATEIA associate, as well as a recognized agent certified by INAC in Portugal and by the Spanish Government.

– Has a solid network with partnerships worldwide in the Export and Import Logistic Services, including special transportation, commercial fairs and exhibitions, offering the best solutions to meet customers' needs.

– Is also specialized in the transport of Aerospace (AOG), aircraft parts, and special transport.

– Offers all kind of import and export Customs services.

– Provides full container (FCL) and consolidation (LCL) services and has special Ocean Freight contracts and allotments with the main shipping lines.

– Has its own facilities fully equipped, providing storage, pick-up's, packing, labelling and goods loading/unloading for air and ocean transportation.

– Has a data processing department which makes the interface with the clients in order to meet their needs, and also has on-site teams at our major clients for better coordination.

– Has a young and dynamic team with a pro-active attitude, providing a 24/7 service availability all year, according to client's needs.

– Has a continuous improvement goal, leading to measurable benefits in services and cost efficiency.
AN OPPORTUNITY TO MEET GLOBAL FREIGHT FORWARDERS
GFP AGM 2023 - Bali, Indonesia
After 15 years, the GFP has become slightly different based on our experience within the Logistics Sector. Many networks offer attractive memberships to members – the GFP however, we see the network as something completely different.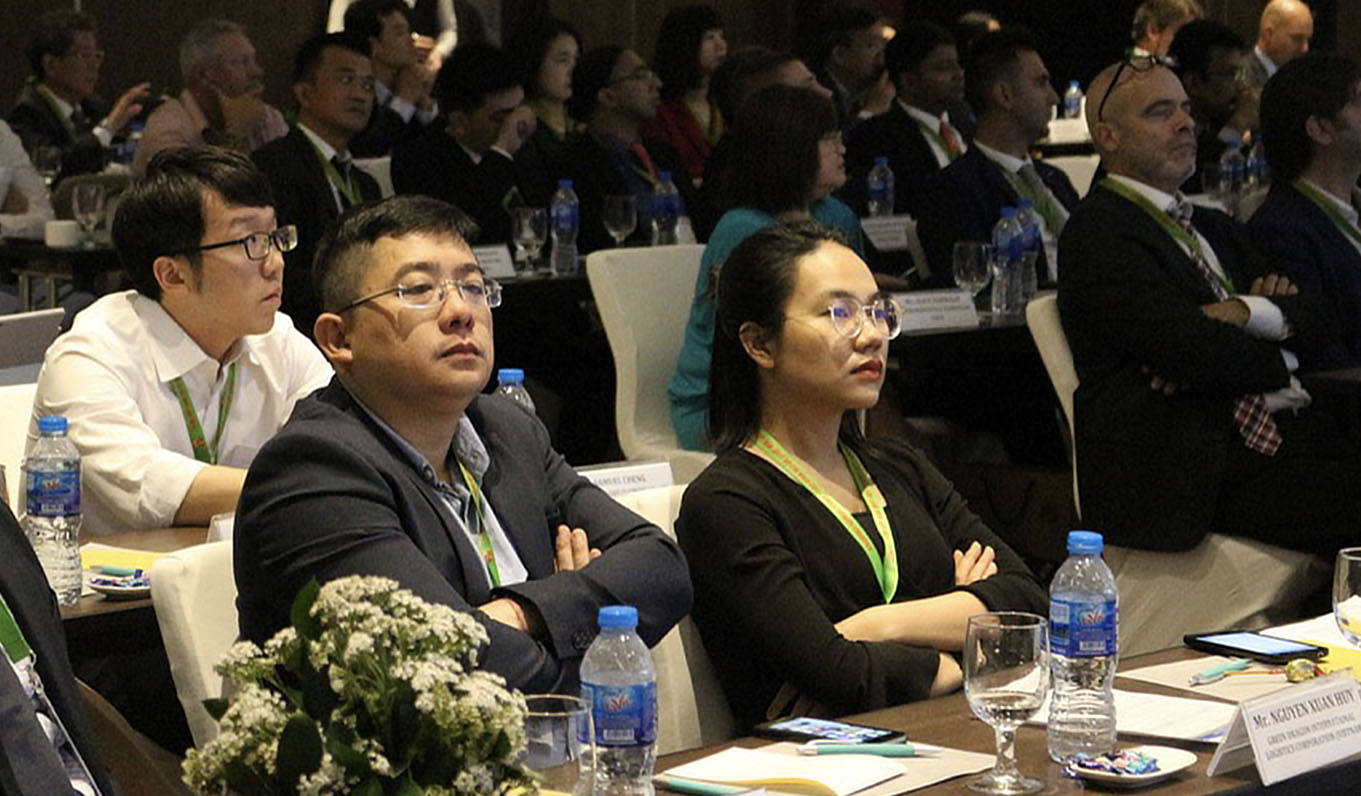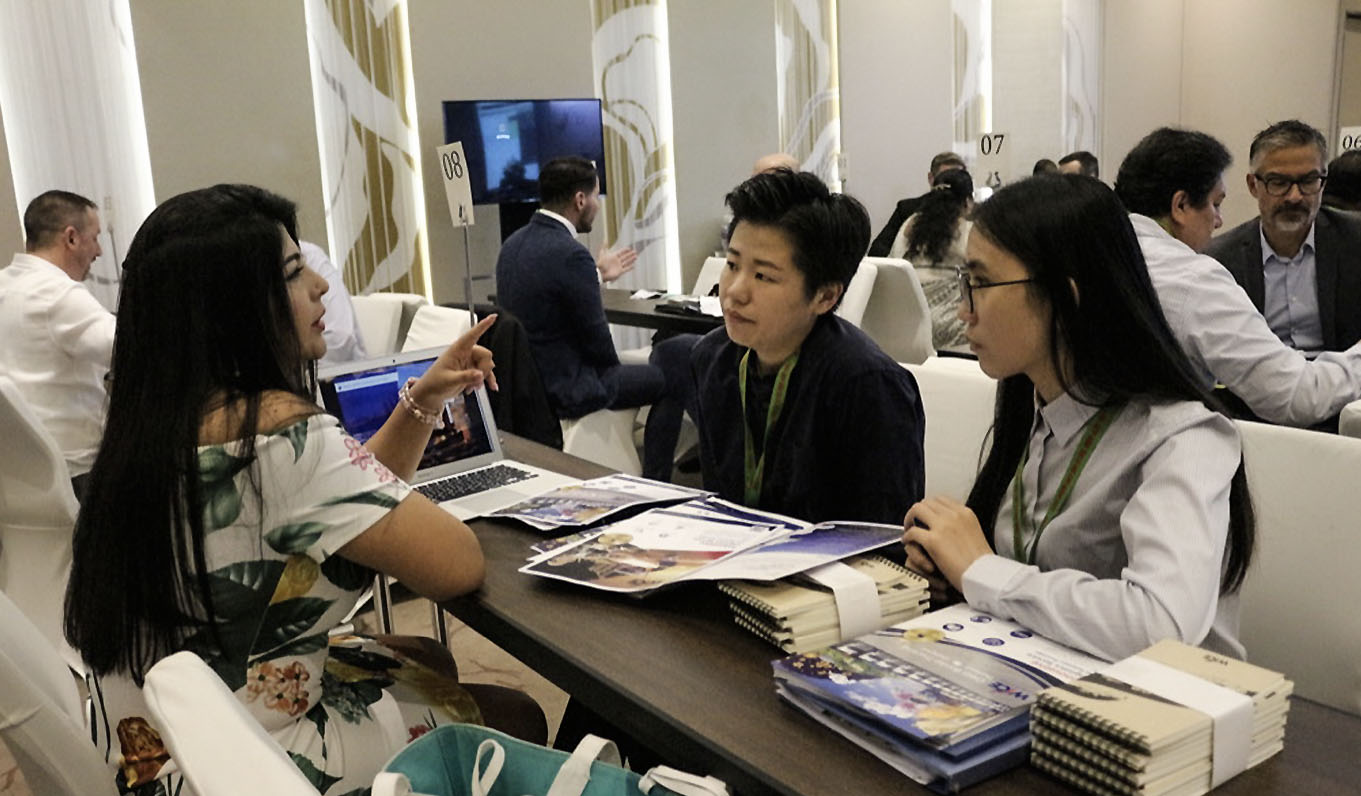 15 YEARS of Great Partnership.
Not a Member ?
Join us Today
GFP represents 90 Partners with over 220 branch offices WORLDWIDE. The 90 privately owned companies are carefully selected through recommendation and through ongoing relationships within the Freight forwarding Industry. We also go through web Inquiries.