---
GFP Contact Details
---
Union Freight Forwarders Thailand
---
---
02-367 5237 – 9, 02-367 5296 – 7
---
---
---
Address
---
3388/53 SIRINRAT BUILDING, 15TH FLOOR, RAMA 4 ROAD,
KLONGTON, KLONGTOEY,
BANGKOK 10110

Tel : 02-367 5237 – 9, 02-367 5296 – 7
Fax : 02-367 5298

Website
---
About Us
---
Union Freight Forwarder was founded in 1985, primarily engaged in the customs brokerage. For over a decade, the Company has gradually evolved their business into the total logistics platform. Union Freight Forwarder is keen in providing the third party logistics to the international supply chain customers, thus allowing us the major player in Customs and Freight exhibitions. Our traditional freight forwarding unit is capable to handle all kinds of freight handling, wearing apparels, footwear's, electronic components, perishable and the project cargo.

Union Freight is having its prestigious office in the commercial area, on Sukhumvit Road and Suvanrnabhumi Airport, conveniently accessible to both International Customs Department, Airports and Seaports. With the well experienced team and integrated in-house system, we aim to give our valued customers the full satisfaction of services, we always care for their business and value their supports. We can provide our consultancy to the new international business ventures, the tailor-made solution to benefit best on the Board of Investment privilege.

The Union Freight Forwarder companies have developed specialized capabilities to meet your logistics needs. From Fundamental transportation modes, to managing warehousing and "just-in-time" delivery flow, to the planning and execution of complex international moves of priceless art and machinery, to the regular purchasing and transport of household goods for offshore work forces, Union Freight Forwarder can create a logistics solution to meet your requirements.

Union Freight Forwarder, a Gold Card Customs Broker Licenses appropriated by H.M Thai Customs. We have been accepted to file entries in any Thai port that participates in the Remote Entry filing program. This allows us to directly file entries on behalf of our customers no matter what port they use.

We can also convert your invoices to an EDI file and transmit them to Customs to further speed your Customs Clearance. Union Freight Forwarder continues to embrace the latest programs to provide the state of the art service to our worldwide customers.

We are also pleased to note that our EDI customer base is rapidly growing as more and more companies realize the benefits of dealing with a company that provides personal service rather than an assembly line type of service.
AN OPPORTUNITY TO MEET GLOBAL FREIGHT FORWARDERS
GFP AGM 2023 - Bali, Indonesia
After 15 years, the GFP has become slightly different based on our experience within the Logistics Sector. Many networks offer attractive memberships to members – the GFP however, we see the network as something completely different.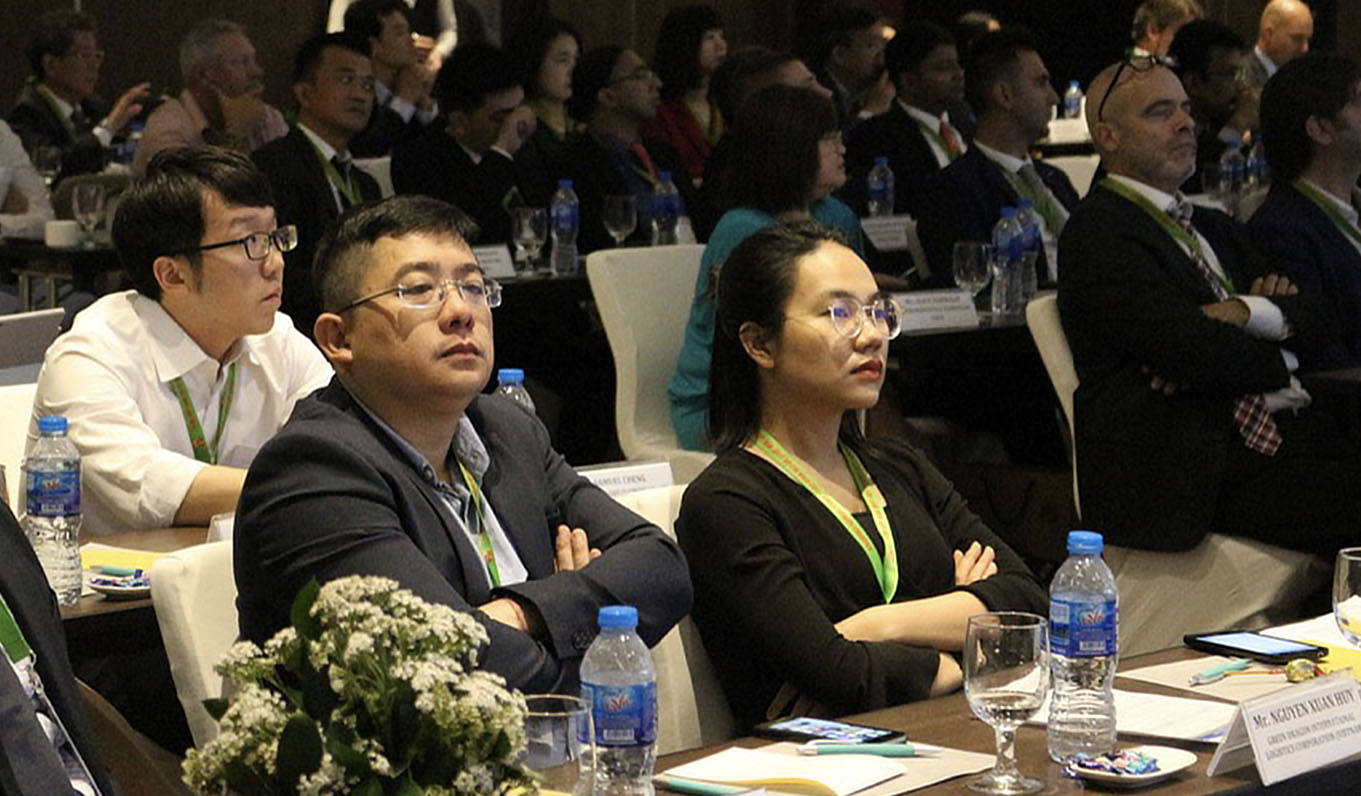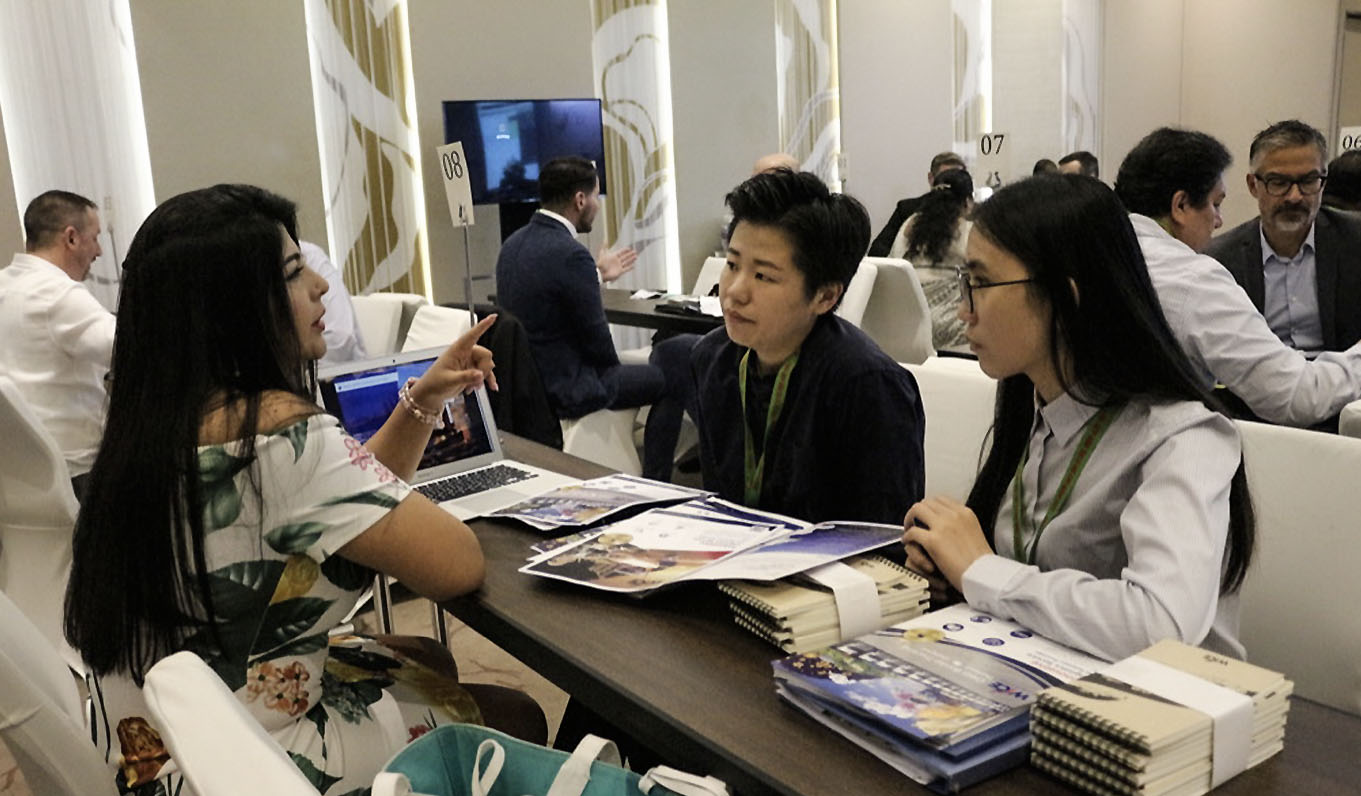 15 YEARS of Great Partnership.
Not a Member ?
Join us Today
GFP represents 90 Partners with over 220 branch offices WORLDWIDE. The 90 privately owned companies are carefully selected through recommendation and through ongoing relationships within the Freight forwarding Industry. We also go through web Inquiries.