Address
---
13, KULDYSSEN, DK-2630, COPENHAGEN, DENMARK. Tel: +45.43.718000
Website
---
About Us
---
We provide comprehensive and all-encompassing freight forwarding services, delivering solutions to address any logistical challenges our global clientele may encounter.

Our offerings encompass a one-stop-shopping approach, with a commitment to promptly recognizing and adapting to your specific routines and requirements, thus seamlessly integrating with your daily operations.

Our operational scope covers an extensive range of services, including Inter-European trucking and distribution, local transportation, warehousing, courier services, airfreight, shipping, and comprehensive logistics solutions, both domestically and internationally.

Our global reach is strengthened through collaborative partnerships with numerous seasoned professionals strategically located across key destinations worldwide.

For customs clearance services, we are seamlessly connected online and officially endorsed by Danish authorities.

We stand ready to provide full-service support for all matters related to customs clearance, ensuring a smooth and compliant process.

Renowned for our professionalism, we enjoy the trust and recognition of our clients as top-tier logistics experts. Our close-knit and client-centric approach positions us as the preferred in-house logistics partner.

Founded in 1993 as an A/S (Public Limited Company), boasting the highest company capital in Denmark, with a basic capital of 500,000 DKK, we have consistently demonstrated our commitment to excellence and reliability in the field of logistics.
AN OPPORTUNITY TO MEET GLOBAL FREIGHT FORWARDERS
GFP AGM 2023 - Bali, Indonesia
After 15 years, the GFP has become slightly different based on our experience within the Logistics Sector. Many networks offer attractive memberships to members – the GFP however, we see the network as something completely different.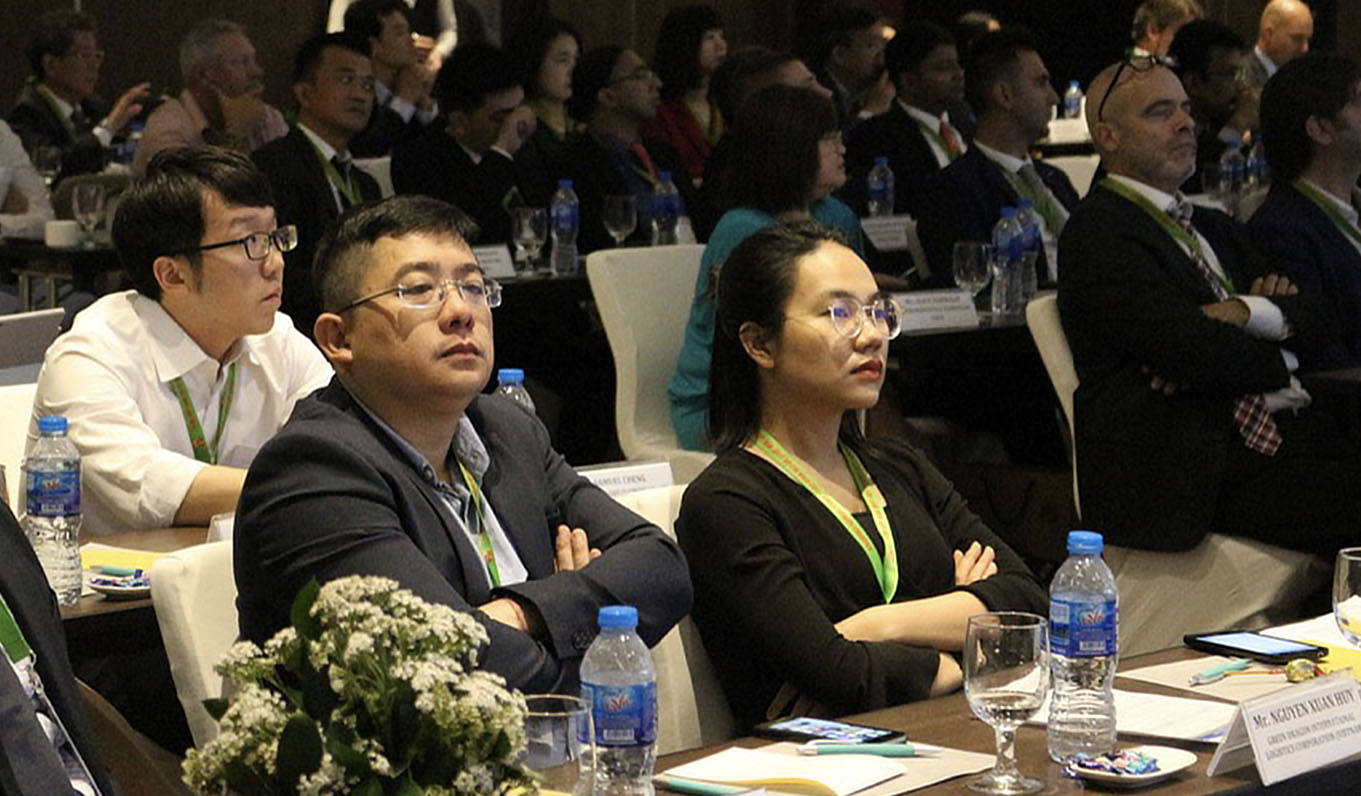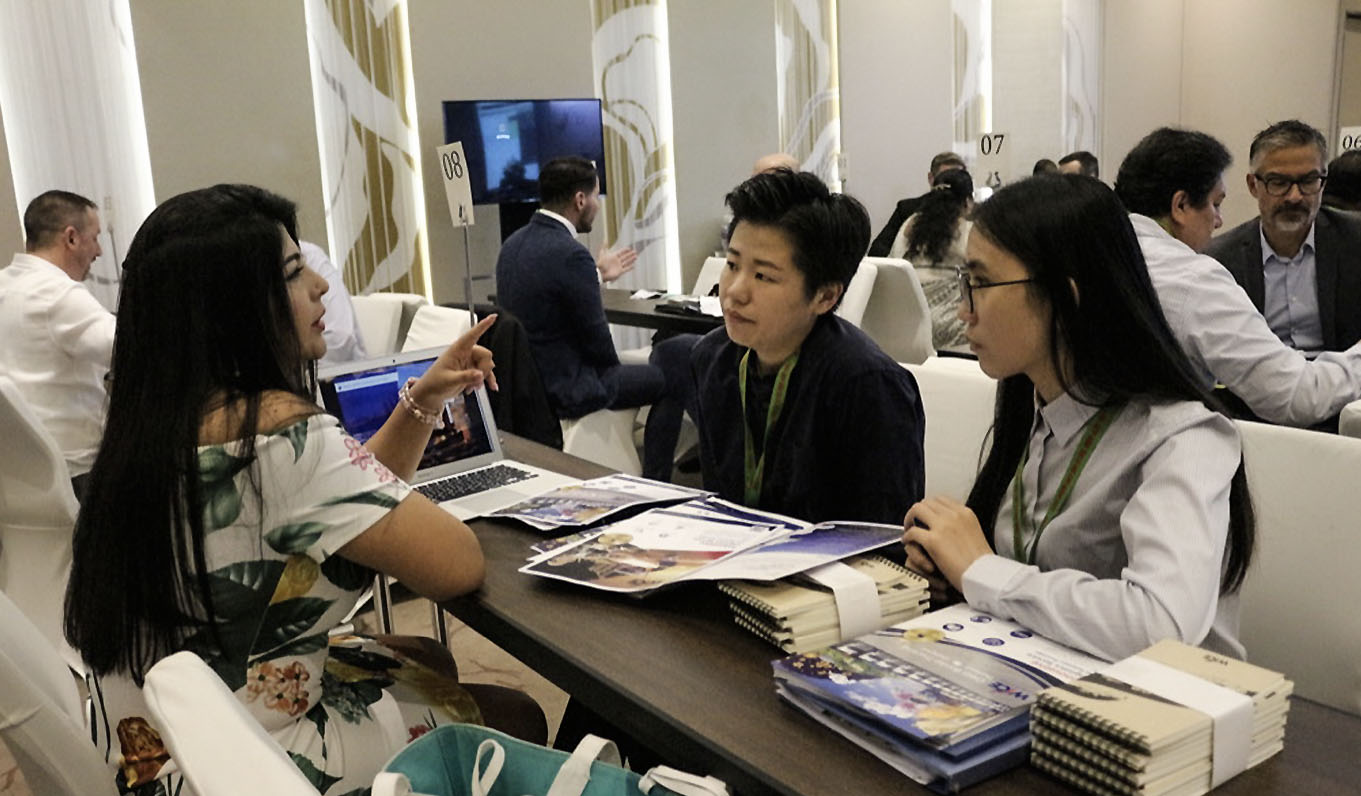 15 YEARS of Great Partnership.
Not a Member ?
Join us Today
GFP represents 90 Partners with over 220 branch offices WORLDWIDE. The 90 privately owned companies are carefully selected through recommendation and through ongoing relationships within the Freight forwarding Industry. We also go through web Inquiries.