---
GFP Contact Details
---
BVT CARGO – LOGISTICA E DESEMBARAÇO ADUANEIRO S/S LTDA
---
---
---
---
---
Address
---
BVT Cargo
Av Pierre Simon de Laplace, 830 , Building 2
Techno Park – Campinas/SP
ZIP: 13069-320
BRASIL
Website
---
About Us
---
BVT is a Brazilian company formed by highly experienced professionals.

BVT operations began June 2001, offering to the market international freight services of all types, customs clearance, storage, distribution, and special projects.

From the beginning of our operations, we have focused our efforts on offering customized services to our clients, always doing our best to reduce the bureaucratic barriers found in the relationship between the service provider and the customer.

The structure of our company allows us to make fast and safe decisions, responding to the specific needs of each customer, adding value to the services rendered.
AN OPPORTUNITY TO MEET GLOBAL FREIGHT FORWARDERS
GFP AGM 2023 - Bali, Indonesia
After 15 years, the GFP has become slightly different based on our experience within the Logistics Sector. Many networks offer attractive memberships to members – the GFP however, we see the network as something completely different.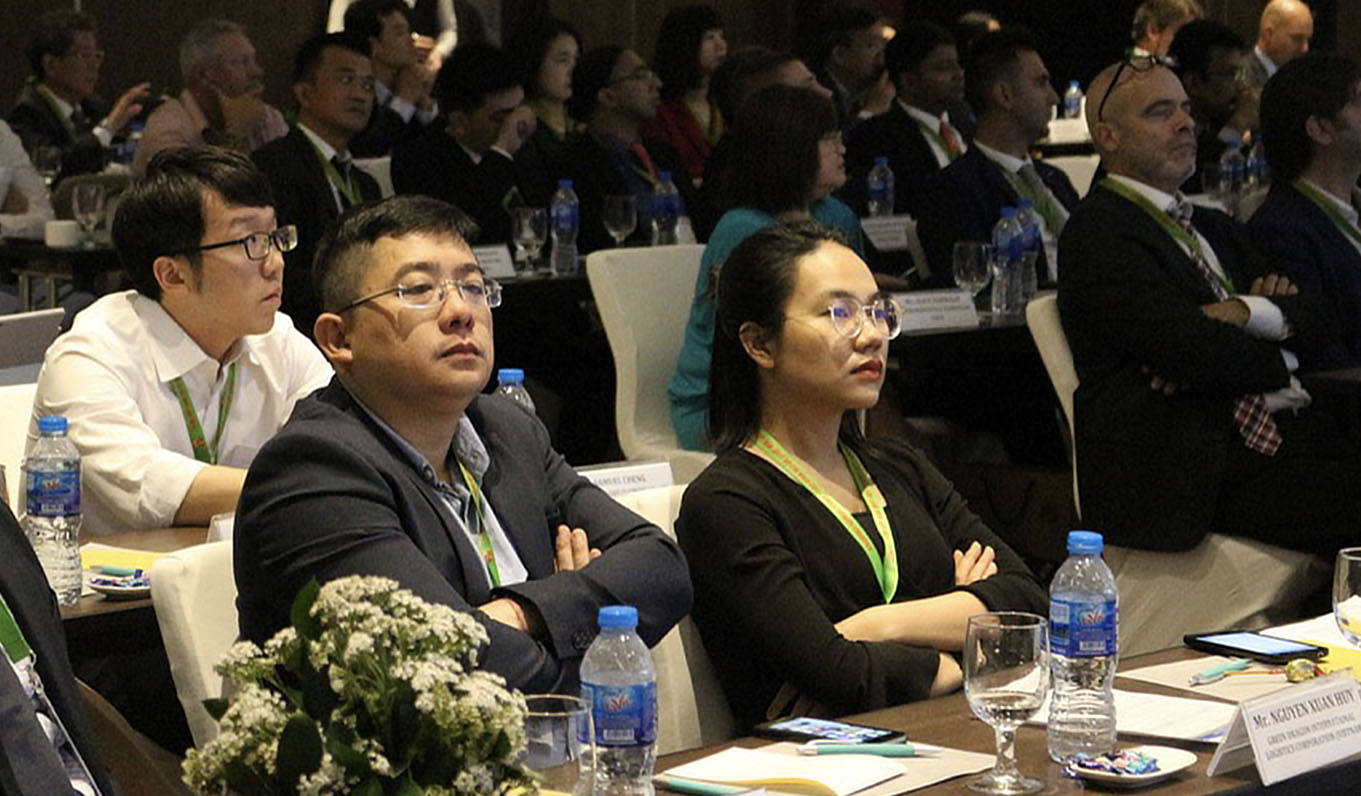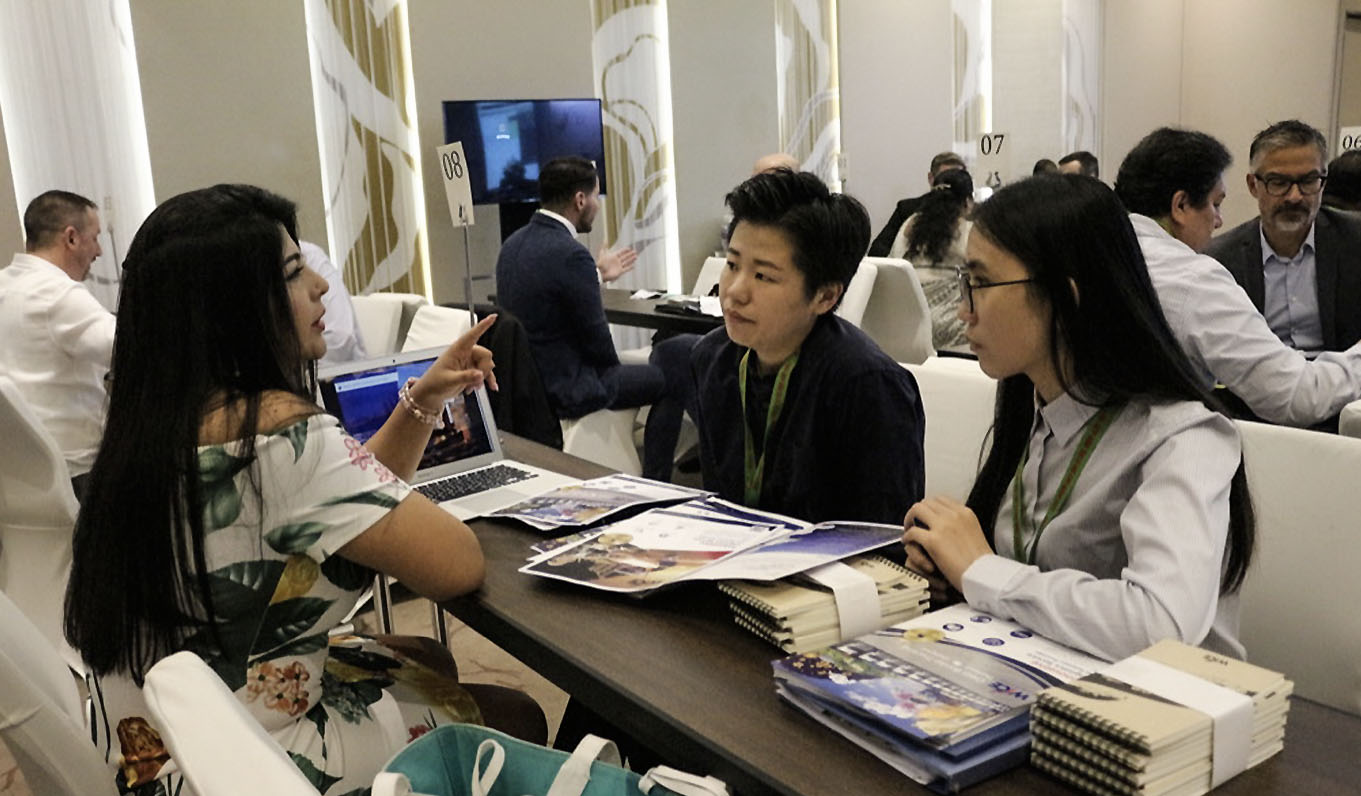 15 YEARS of Great Partnership.
Not a Member ?
Join us Today
GFP represents 90 Partners with over 220 branch offices WORLDWIDE. The 90 privately owned companies are carefully selected through recommendation and through ongoing relationships within the Freight forwarding Industry. We also go through web Inquiries.