---
GFP Contact Details
---
PT. Anugerah Tangkas Transportindo
---
---
---
---
---
Address
---
Taman Palem Lestari
Ruko Fantasi Blok U/5-6
Jalan Kamal Raya
Outer Ring Road-Cengkareng
Jakarta Barat – 11730 Indonesia

Tel : +62 21 2902 2500/2600 (hunting line) | Fax : +62 21 2902 2501-4
Website
---
About Us
---
With the experience on the freight forwarding business for more than 15 years, ATT develop an Air and Sea Freight forwarding and Customs Brokerage business. Refer to the changing on transportation business we are expanding to provide the total transport and logistics services.

All of the developments are lead and set up by experience partners to make sure that we can deliver the best solution for logistics and freight service to our customers in worldwide service level.

As a one family, we develop togetherness to build up our company become solid, friendly and pro active to provide the best service to not only our customer but also our vendor.

Both of customer and vendor have the main role in our business. We need to take care and develop close relationship with both to support our company growth.
AN OPPORTUNITY TO MEET GLOBAL FREIGHT FORWARDERS
GFP AGM 2023 - Bali, Indonesia
After 15 years, the GFP has become slightly different based on our experience within the Logistics Sector. Many networks offer attractive memberships to members – the GFP however, we see the network as something completely different.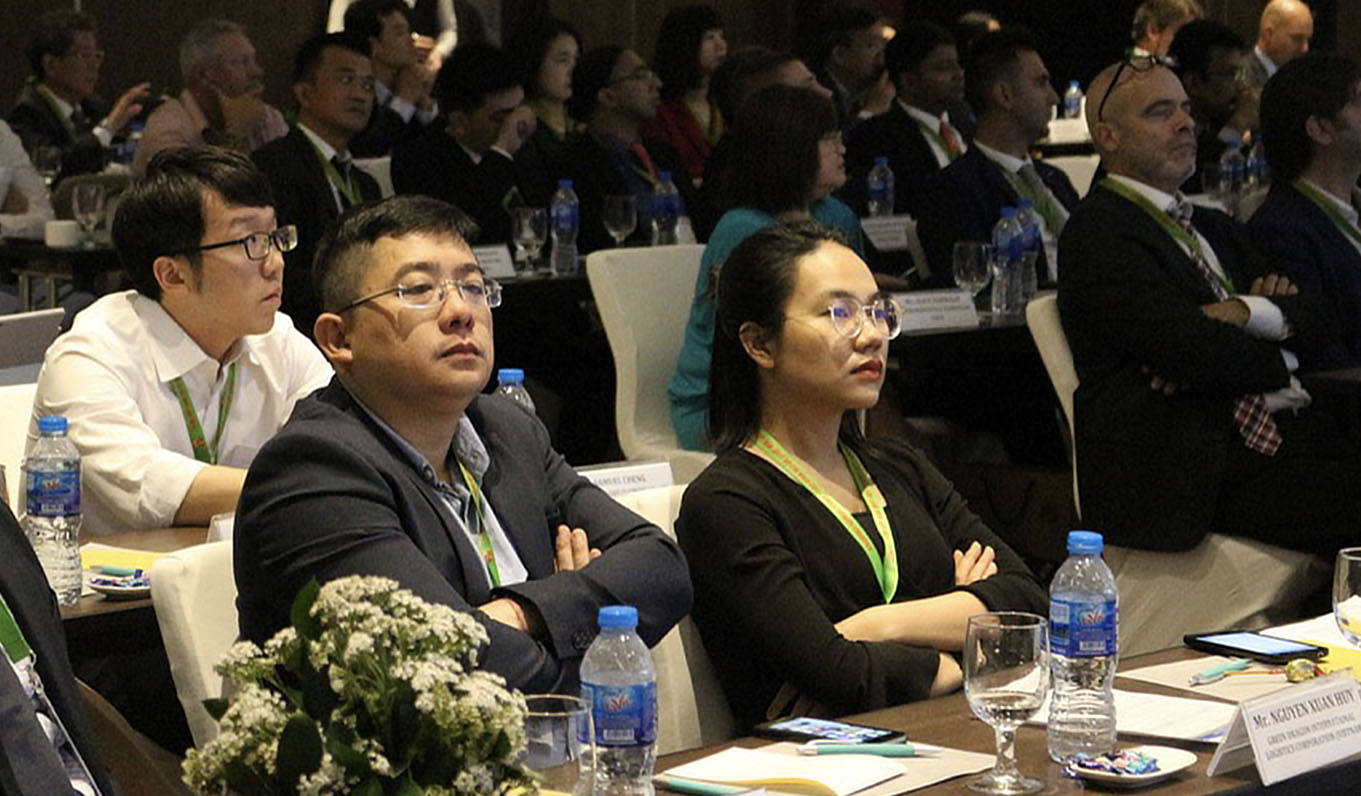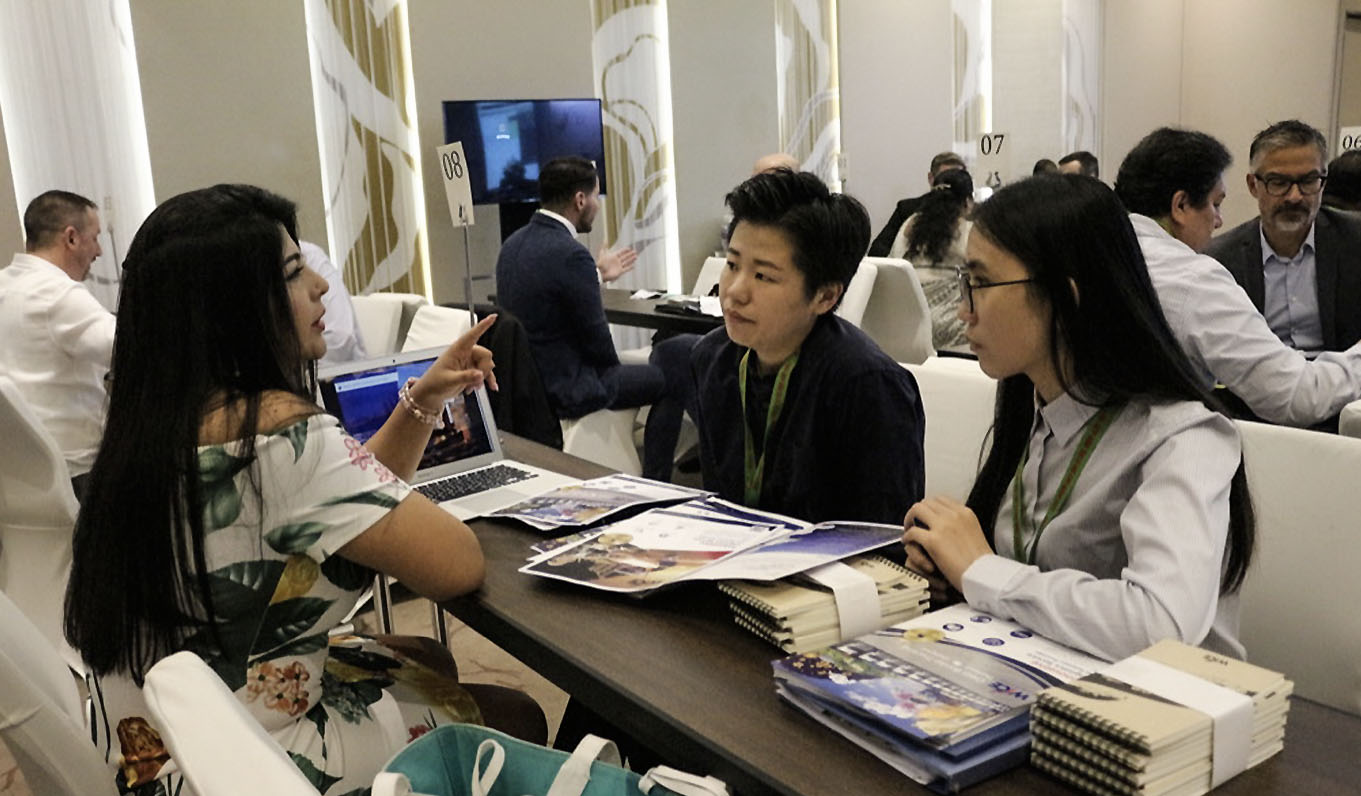 15 YEARS of Great Partnership.
Not a Member ?
Join us Today
GFP represents 90 Partners with over 220 branch offices WORLDWIDE. The 90 privately owned companies are carefully selected through recommendation and through ongoing relationships within the Freight forwarding Industry. We also go through web Inquiries.