---
GFP Contact Details
---
Team Global Logistics Co. Ltd. – Shanghai
---
---
+86-21-5109 6288 , 5109 6233
---
---
---
Address
---
13 K, WEST BUILDING HI-TECH KING WORLD,
NO.668, BEIJING ROAD ( E ),
SHANGHAI , 200001 P.R.C.

Tel: +86-21-5109 6288 , 5109 6233 | Fax: +86-21- 5308 0658

** Branches in Beijing, Tianjin, Dalian, Qingdao, Nanjing, Ningbo, Xiamen, Shenzhen, Hong Kong, Taipei, Vietnam, Thailand, Malaysia Indonesia and Singapore
Website
---
About Us
---
Since its establishment in 1998, Team Global Logistics (TGL) has been advancing with the times and adapting to local conditions. Following our motto "Origin in Asia, Integration in Globe ", we have been offering a "one-stop" service, covering logistics and supply chain management for clients worldwide.

Our service includes domestic and international land/air/ocean transport, customs declaration/clearance, cargo Inspection, inventory management, purchase order management, and supply chain, end-to-end, real-time information management.

The culture of TGL has been deeply embedded in the depths of every single staff — Becoming the most reliable logistics partner for customers, helping them solve all the supply chain problems they are facing.

It has also been proven that during the past 20 years, TGL has already had thousands of customers as our fans in the market. The existence of TGL has been the greatest value added to customers.
AN OPPORTUNITY TO MEET GLOBAL FREIGHT FORWARDERS
GFP AGM 2023 - Bali, Indonesia
After 15 years, the GFP has become slightly different based on our experience within the Logistics Sector. Many networks offer attractive memberships to members – the GFP however, we see the network as something completely different.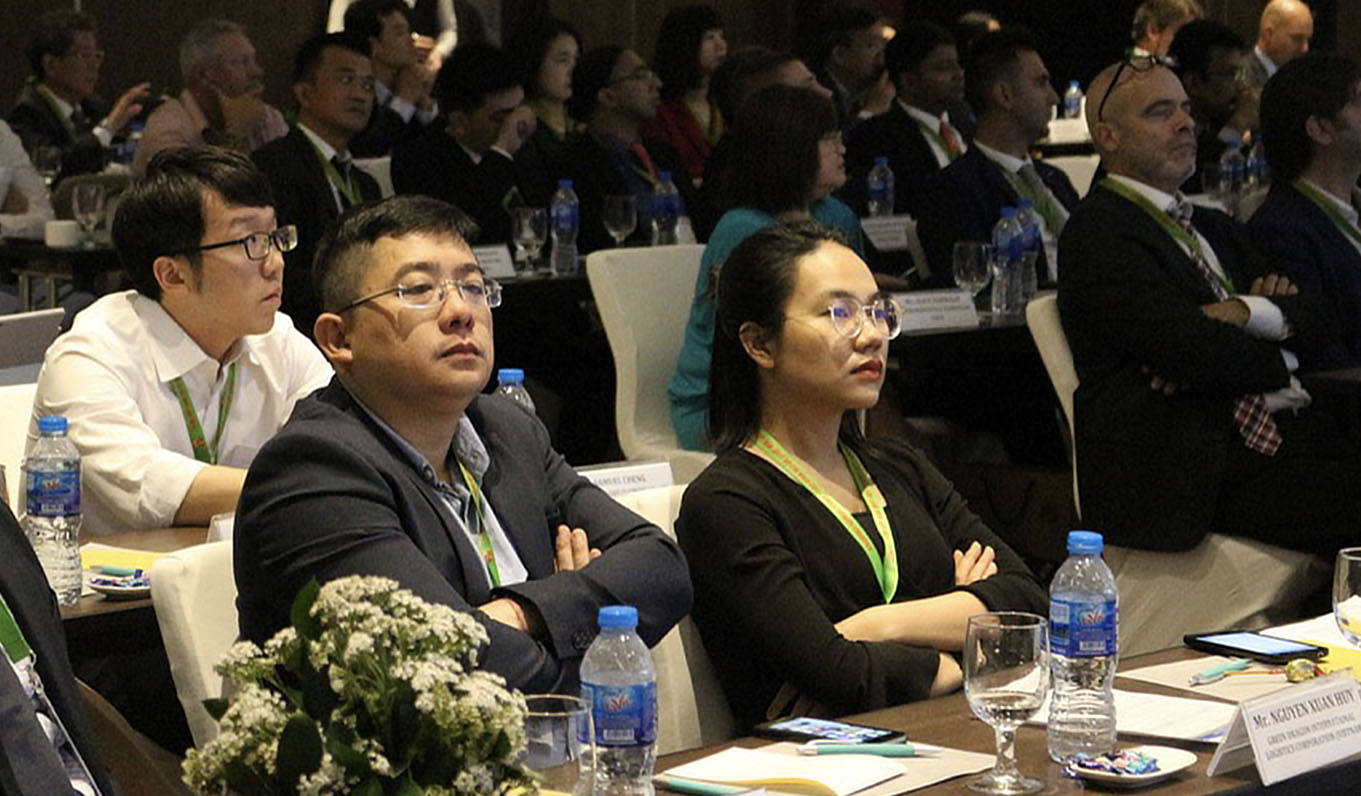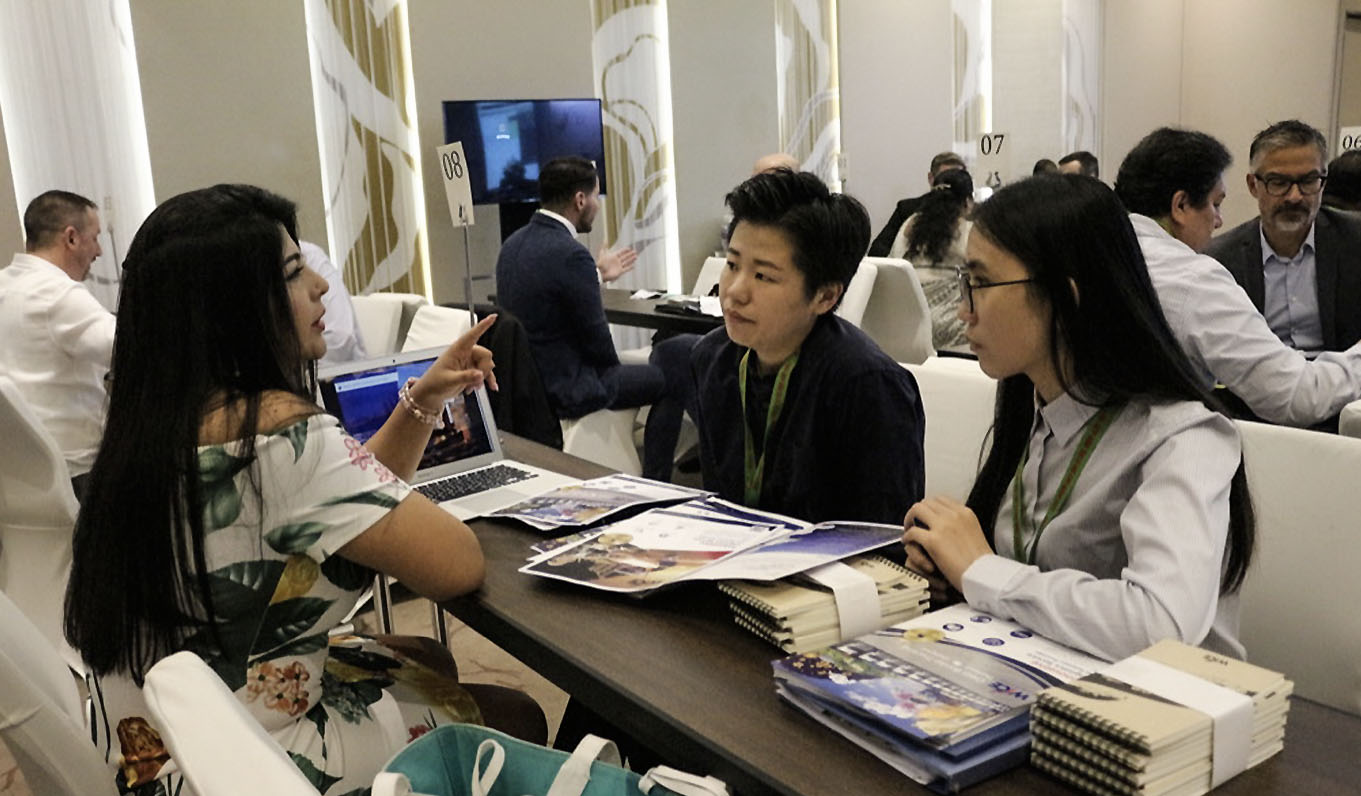 15 YEARS of Great Partnership.
Not a Member ?
Join us Today
GFP represents 90 Partners with over 220 branch offices WORLDWIDE. The 90 privately owned companies are carefully selected through recommendation and through ongoing relationships within the Freight forwarding Industry. We also go through web Inquiries.