---
GFP Contact Details
---
Navigational Logistics Inc. – New York
---
---
---
---
---
General Contact Details
---
Navigational Logistics, Inc.
147-35 183rd Street
Jamaica, New York 11413
Tel
: 1-718-553-9500
Fax
: 1-718-553-9600
Email
:
info@navlog.com
Address
---
147-35 183RD STREET,
JAMAICA, NEW YORK 11413,
UNITED STATES

Tel : +1.718.5539500
Fax : +1.718.5539600
Website
---
About Us
---
Blending the perfect balance between price and service our global strategic partnerships enable us to provide solutions in land, air and ocean freight. Our services include handling of hazardous materials, time & temperature sensitive goods and all general cargo. We specialize in all aspects of import, export and domestic transportation.

Our logistics system enables us to keep you and your customers informed with the latest flight details and flight confirmations. We also provide our customers with electronic AES filings with U.S. Customs and ensure all export information is submitted properly.
AN OPPORTUNITY TO MEET GLOBAL FREIGHT FORWARDERS
GFP AGM 2023 - Bali, Indonesia
After 15 years, the GFP has become slightly different based on our experience within the Logistics Sector. Many networks offer attractive memberships to members – the GFP however, we see the network as something completely different.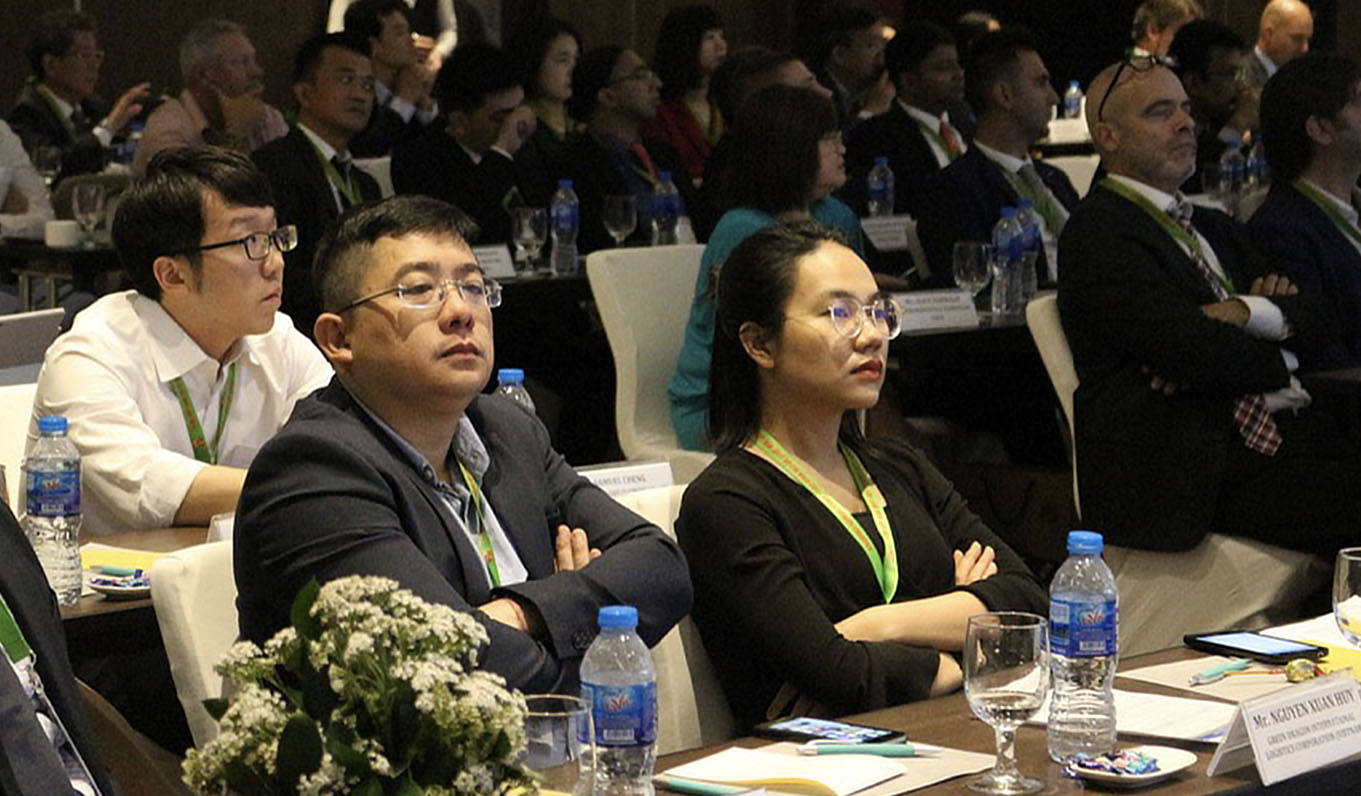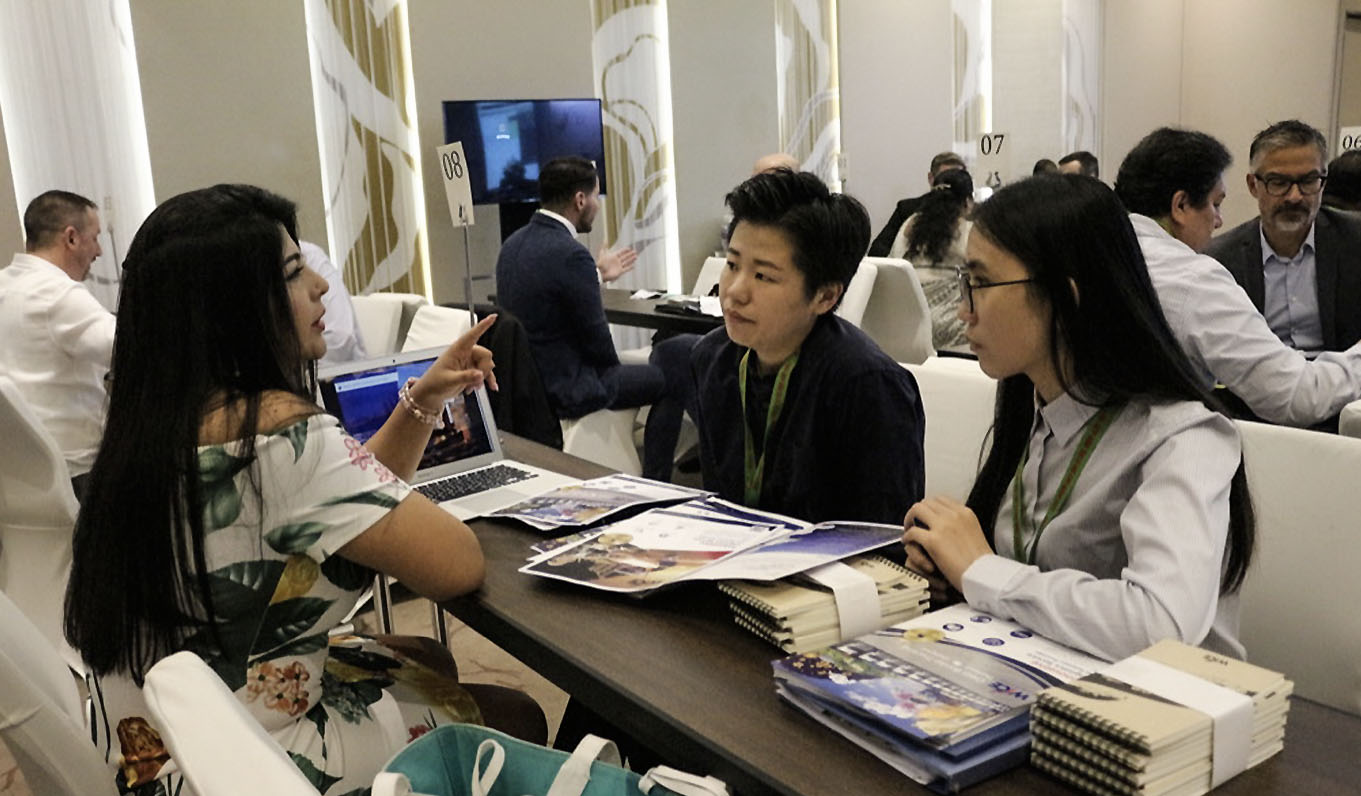 15 YEARS of Great Partnership.
Not a Member ?
Join us Today
GFP represents 90 Partners with over 220 branch offices WORLDWIDE. The 90 privately owned companies are carefully selected through recommendation and through ongoing relationships within the Freight forwarding Industry. We also go through web Inquiries.