---
GFP Contact Details
---
TKL Logistics AB – Sweden
---
---
---
---
---
General Contact Details
---
Patrik Thulin
Email
:
patrik@tkl.se
Phone
: +46(0)70 284 25 40
Oscar Lundgren
Email
:
oscar@tkl.se
Phone
: (Sw) +46(0)730 93 01 04
Address
---
TKL Logistics AB
Vaggerydsgatan 1
553 30 Jonkoping
Sweden
Website
---
About Us
---
TKL Logistics is a freight forwarding company that helps you in finding the best transport solution. We own several offices in Asia and have partners in all other parts of the world. All to offer the best ways of transport for our customers cargo.TKL is constantly growing and has 65 employees in 14 offices in 7 countries.
Turnover USD 100 million. In order to take part in the highest quality transport solutions by ocean, road, rail, air and courier we work with selected service providers.
TKL is also offering a very fast Train Service from all origins in China to all destinations in Europe. We are departing from Zhengzhou with own consolboxes every week. Here is a comparison with the different transport modes, Sea, Train & Air Door – Door.
AN OPPORTUNITY TO MEET GLOBAL FREIGHT FORWARDERS
GFP AGM 2023 - Bali, Indonesia
After 15 years, the GFP has become slightly different based on our experience within the Logistics Sector. Many networks offer attractive memberships to members – the GFP however, we see the network as something completely different.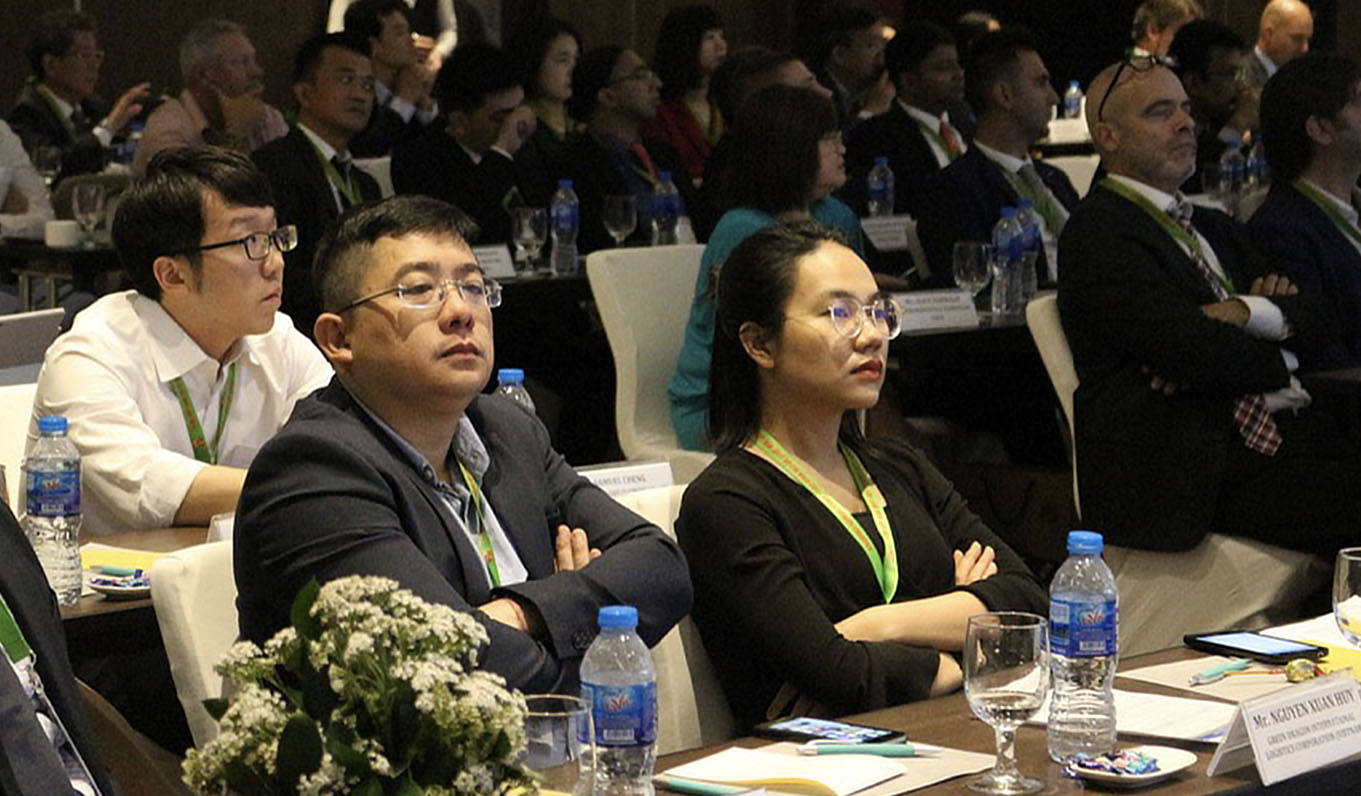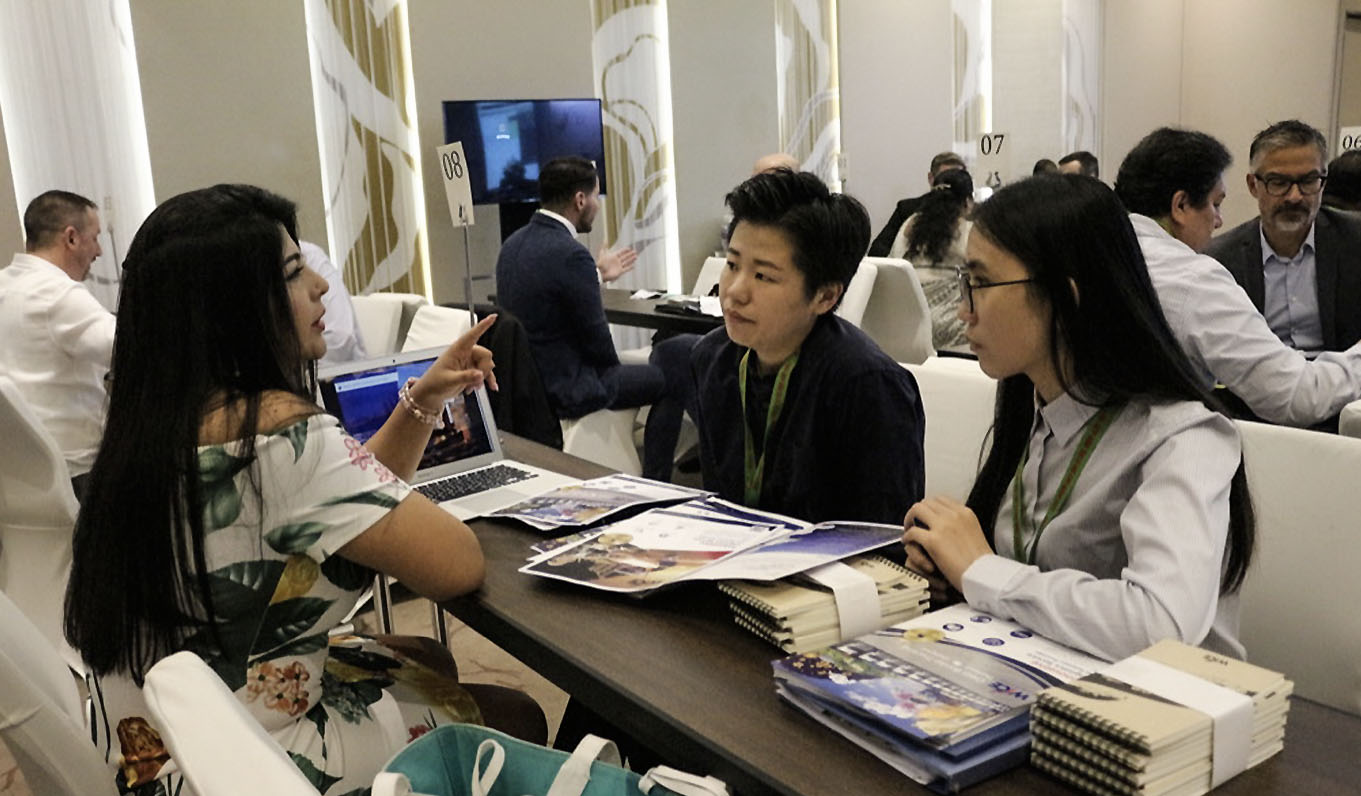 15 YEARS of Great Partnership.
Not a Member ?
Join us Today
GFP represents 90 Partners with over 220 branch offices WORLDWIDE. The 90 privately owned companies are carefully selected through recommendation and through ongoing relationships within the Freight forwarding Industry. We also go through web Inquiries.