Address
---
Cargo City Süd,Geb. 638C
Website
---
About Us
---
We take care of tailor-made transport solutions that are customized to our customer needs.

As a Lead Logistics service provider, we act as an independent general contractor on the market, paying particular attention to sustainability and environmental friendliness. Independently of its own resources, FREIGHT2FLY draws on best-in-class solutions, which are put together according to customer needs and the solution concept.

Our customers do not need to settle for a compromised solution.

We have a good market overview and use this exclusively to the benefit of our customers.

Freight2Fly is a provider of end-to-end supply chain solutions. We combine intercontinental air and sea freight with comprehensive logistics services and supply chain services. The range of supply chain solutions can range from simple transportation or storage to complex operations.


We provide globally integrated, end-to-end solutions tailored to our customers' supply chain management needs, focused on industry-specific needs.

Our core values:

We do not compare against any other company in the transportation industry. Freight2Fly reflects on the things that matter. Today's time is marked by tremendous change and ever-increasing pressure.

In most cases, it's all about time and money.

Freight2Fly focuses on customer satisfaction, sustainability and the preservation of nature. We always strive for a solid relationship with our customers, whom we treat as human beings and not as clients. Trust, appreciation, honesty and loyalty is our top priority.

We see every assignment directed to us as a test of trust, our main priority is to build a respectful partnership which we can build on and watch flourish.

Therefore every order is treated with the best utmost quality and at the best price-performance-conditions.
AN OPPORTUNITY TO MEET GLOBAL FREIGHT FORWARDERS
GFP AGM 2023 - Bali, Indonesia
After 15 years, the GFP has become slightly different based on our experience within the Logistics Sector. Many networks offer attractive memberships to members – the GFP however, we see the network as something completely different.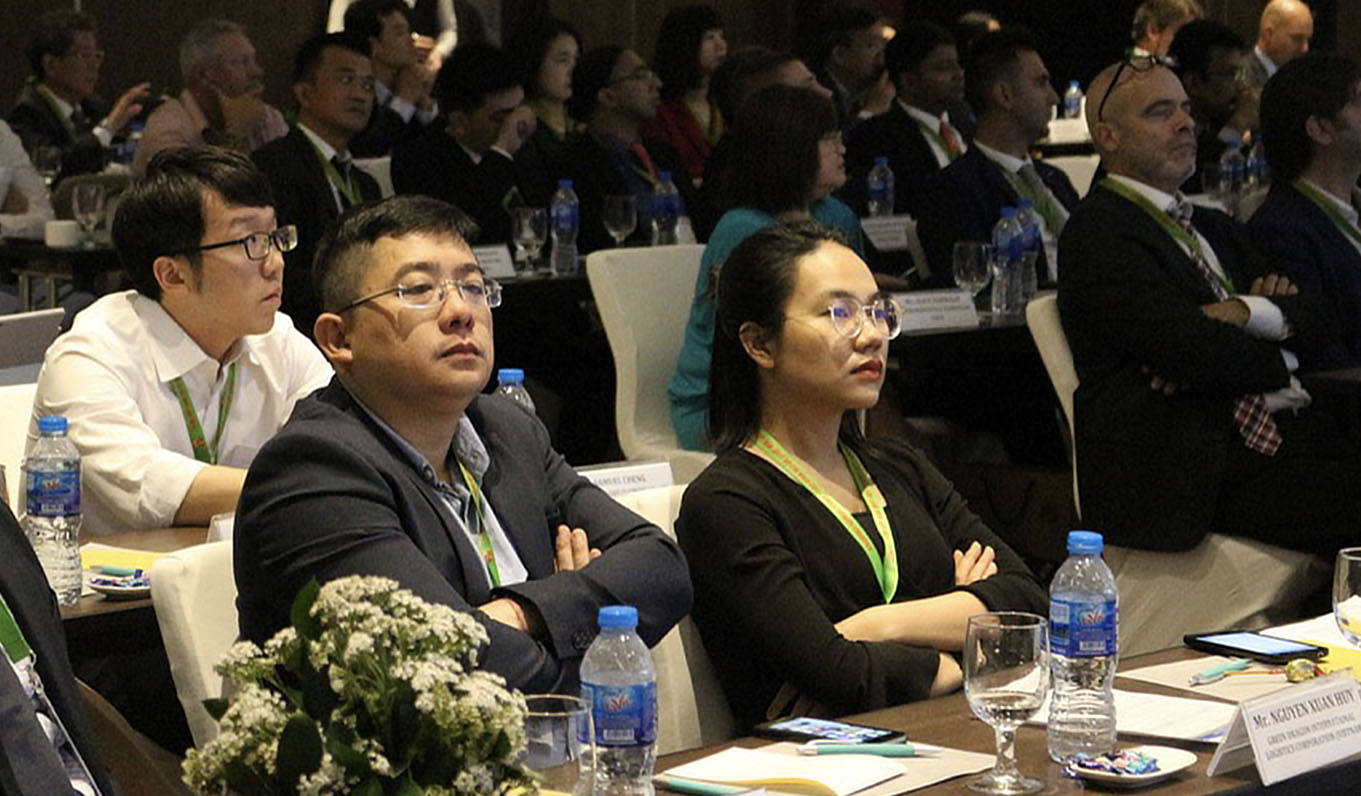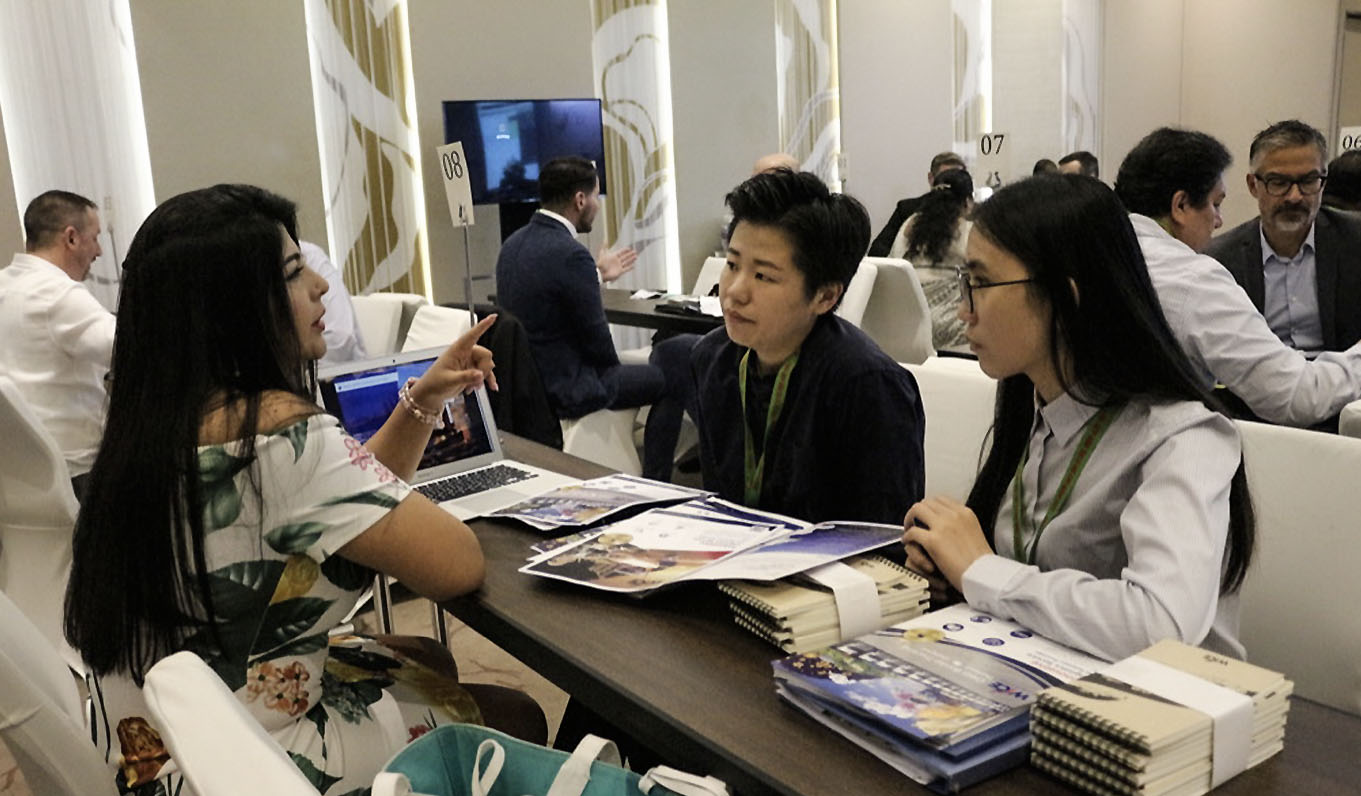 15 YEARS of Great Partnership.
Not a Member ?
Join us Today
GFP represents 90 Partners with over 220 branch offices WORLDWIDE. The 90 privately owned companies are carefully selected through recommendation and through ongoing relationships within the Freight forwarding Industry. We also go through web Inquiries.