---
GFP Contact Details
---
NLP Global Logistics Ltd - Mombasa, Kenya
---
---
---
---
+254722603219, +254722955326
---
---
---
Address
---
Glass Tower - Tudor
Tom Mboya Street,
Mombasa, Kenya

Website
---
About Us
---
Our Company is now in the 2 nd year into business, it is well registered and has all required licenses to perform Consolidation and Freight Forwarding business in Kenya.

NLP Global Logistics Ltd was founded by 4 directors namely; Stephen Ngotho Kamau, Nelly Kuvuna Chiringa, Pauline Ncaban Pangras and Lucy Wanjiru Kabotia.

AN OPPORTUNITY TO MEET GLOBAL FREIGHT FORWARDERS
GFP AGM 2023 - Bali, Indonesia
After 15 years, the GFP has become slightly different based on our experience within the Logistics Sector. Many networks offer attractive memberships to members – the GFP however, we see the network as something completely different.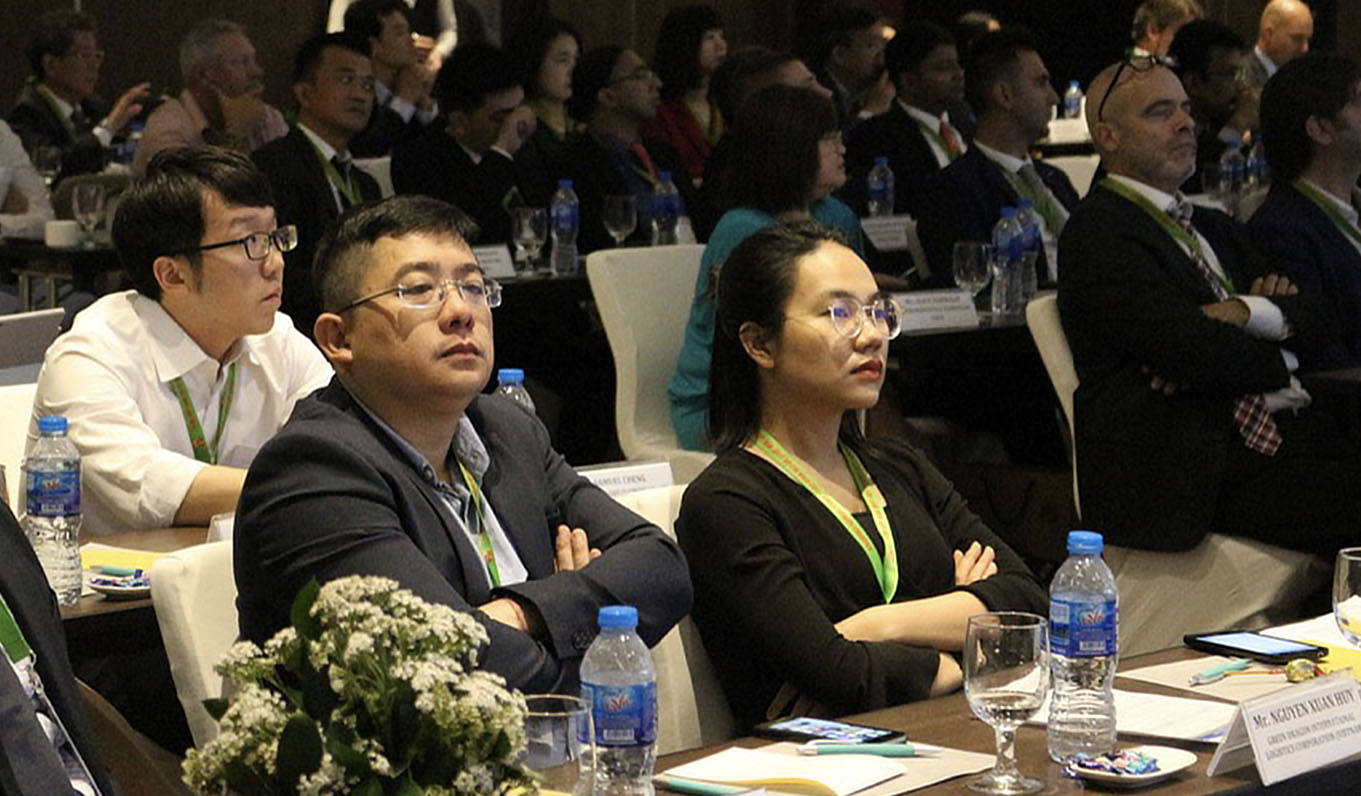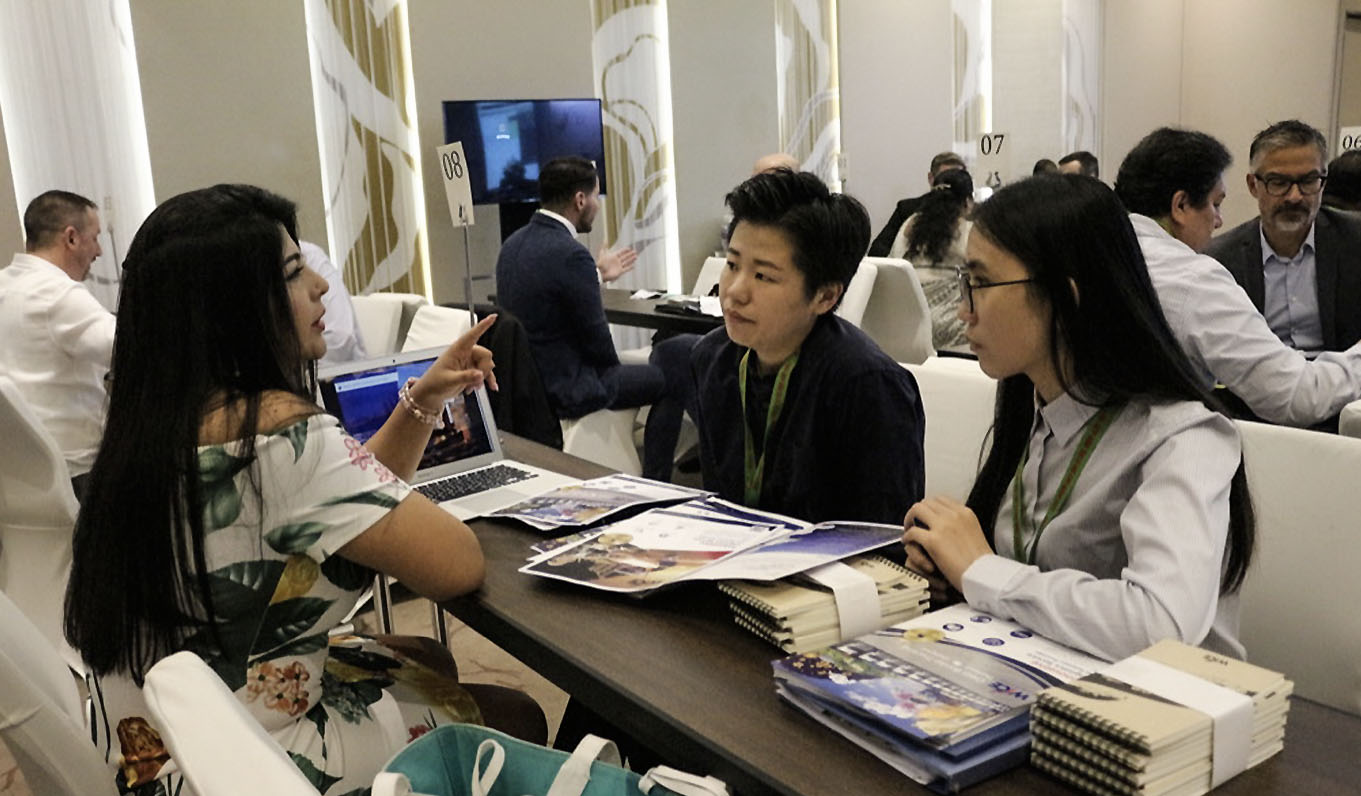 15 YEARS of Great Partnership.
Not a Member ?
Join us Today
GFP represents 90 Partners with over 220 branch offices WORLDWIDE. The 90 privately owned companies are carefully selected through recommendation and through ongoing relationships within the Freight forwarding Industry. We also go through web Inquiries.