---
GFP Contact Details
---
Allstates WorldCargo, Inc
---
---
---
---
---
Address
---
1080 SOUTH KIMBALL AVENUE
SUITE 100, SOUTHLAKE
TX 76092
USA
Website
---
About Us
---
Anywhere. Anytime.

Consider Dove Logistics & Transportation an extension of your shipping department. If you don't have one, we will be your total outsourced logistics solution.

If you need to move or store something – no matter how large or small – we will make it happen.

Dove provides door-to-door freight transportation service nationwide through thousands of daily shipments by air freight, scheduled air, truckload, container and LTL (less-than-load) carriers. We provide turnkey logistics solutions, including warehousing and fulfillment when your needs are more comprehensive.

Our customers represent the full business spectrum, and we have deep experience serving the medical, exhibits, printing, aerospace, telecommunications, software and games industries. Because our customers are demanding, our service is extraordinary. We know you expect:

> Exceptional service
> On time delivery
> Invoice accuracy and clarity
> No Damage

Dove has the industry's most advanced online order placement and freight shipment tracking capabilities, available 24 hours a day, 7 days a week, 365 days a year. You can receive status updates by email, including proof of delivery, arrival time and condition. We still monitor your shipments at all times, and we will be glad to give you personal updates. Should a problem arise, we will contact you immediately to inform you what corrective steps we are taking and get your input. We believe bad news does not get better with time and you need to know immediately.
AN OPPORTUNITY TO MEET GLOBAL FREIGHT FORWARDERS
GFP AGM 2023 - Bali, Indonesia
After 15 years, the GFP has become slightly different based on our experience within the Logistics Sector. Many networks offer attractive memberships to members – the GFP however, we see the network as something completely different.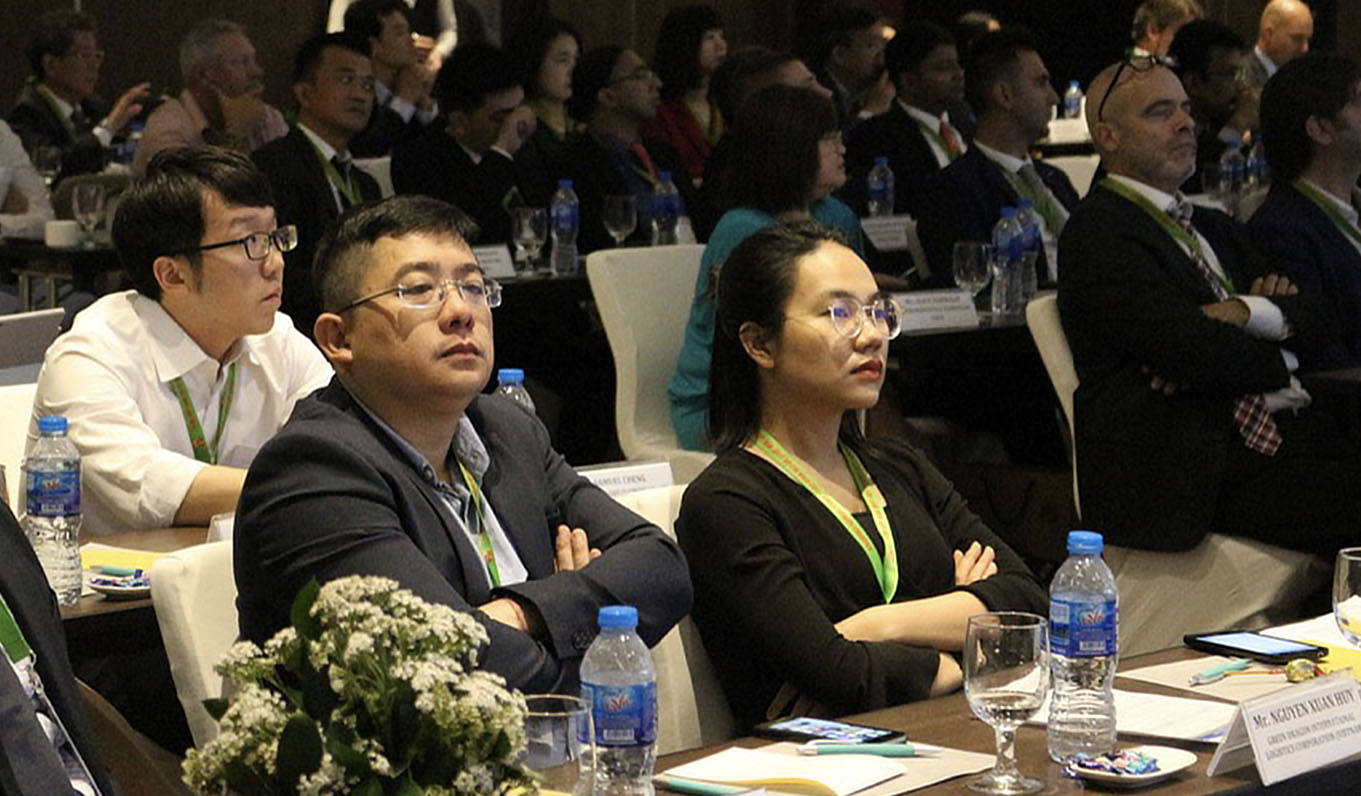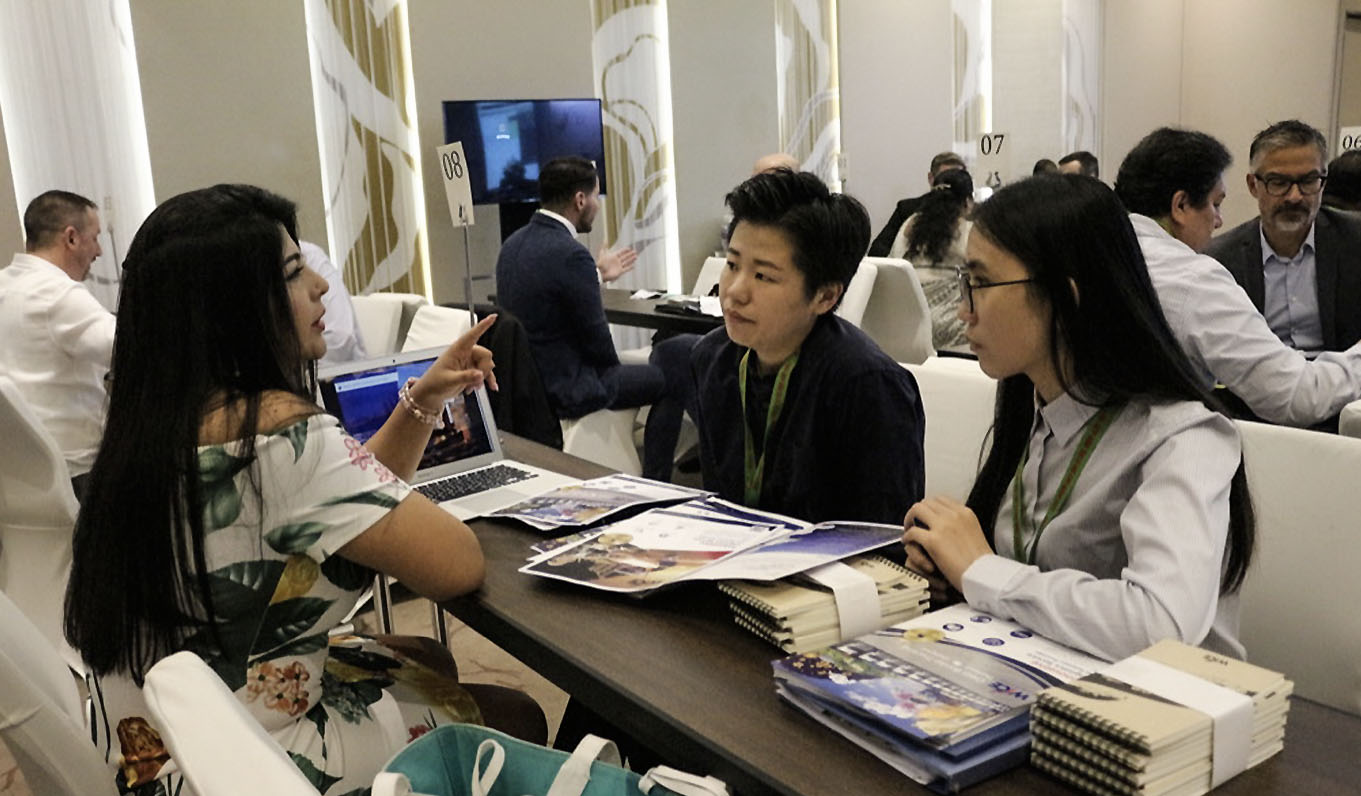 15 YEARS of Great Partnership.
Not a Member ?
Join us Today
GFP represents 90 Partners with over 220 branch offices WORLDWIDE. The 90 privately owned companies are carefully selected through recommendation and through ongoing relationships within the Freight forwarding Industry. We also go through web Inquiries.