---
GFP Contact Details
---
Advanced Trade – Buenos Aires
---
---
---
---
---
Address
---
Tucuman 540 floor 23 office J
(1040) CABA, Buenos Aires
Argentina

Phone : +54 11 6091 3463

Cell Phone : +54 911 3182 3469
Website
---
About Us
---
Advanced Trade is a foreign trade company constituted by specialists in different sectors in order to provide a simple and accurate service for our clients needs.

Advanced Trade is strategically located in the city of Pilar, surrounded by many industrial parks, with the aim to offer a differential service to our clients, speeding up certain procedures which usually take some time such as the picking up or delivery of documents. Our location also gives us the possibility to be present in every situation the client requires our support in their offices.

We also have professionals in Ezeiza airport, all Buenos Aires ports and agents in every Argentine customs.

Our professionals provide global solutions adapted to the current and future business needs, highlighting the importance of a customized service where the client can feel comfortable and secure.

One of our main aims is to offer a full service in order to fulfill all our clients' foreign trade needs; so that they can focus on developing their international businesses knowing that they can rely on our company to achieve them.

Our agents in different ports and airports in the world allow us to offer reliable import and export services ensuring all procedures requested by our clients are carried out correctly.
AN OPPORTUNITY TO MEET GLOBAL FREIGHT FORWARDERS
GFP AGM 2023 - Bali, Indonesia
After 15 years, the GFP has become slightly different based on our experience within the Logistics Sector. Many networks offer attractive memberships to members – the GFP however, we see the network as something completely different.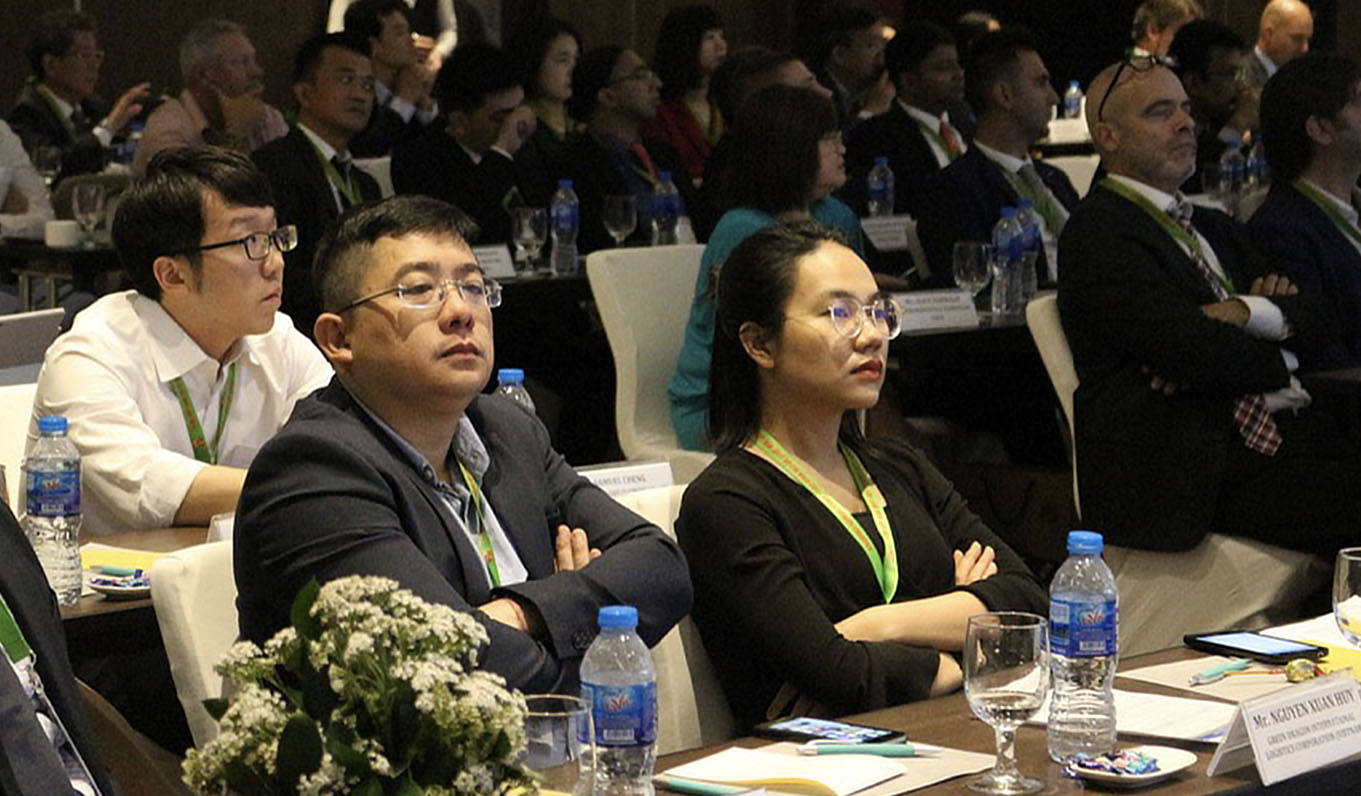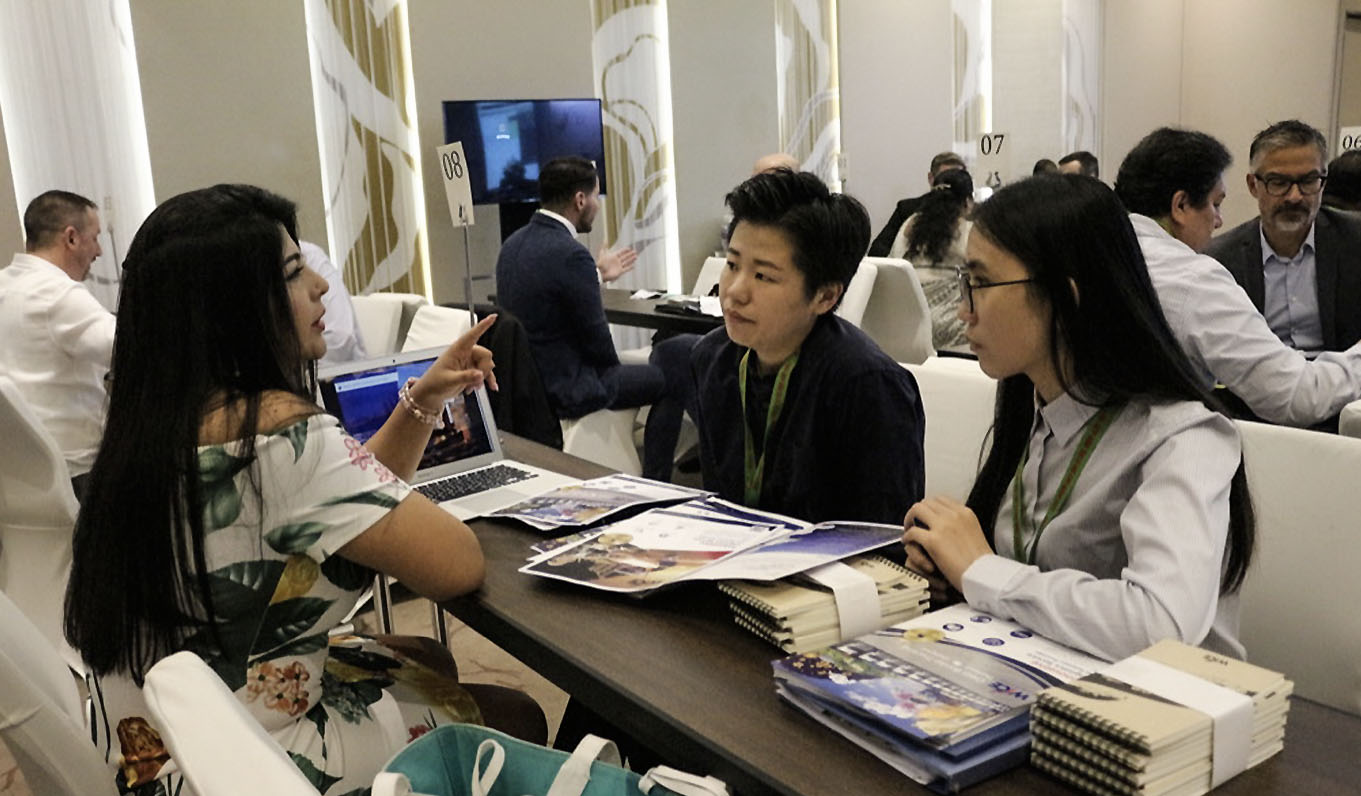 15 YEARS of Great Partnership.
Not a Member ?
Join us Today
GFP represents 90 Partners with over 220 branch offices WORLDWIDE. The 90 privately owned companies are carefully selected through recommendation and through ongoing relationships within the Freight forwarding Industry. We also go through web Inquiries.