---
GFP Contact Details
---
WICE Logistics (Shenzhen) Limited
---
---
---
---
---
Address
---
Unit 1616, 16/F,
Shenzhen International Culture Building,
No.3039, Shennan Middle Road,
Futian District, Shenzhen 518033,
China.
Website
---
About Us
---
As the mother company based in Hong Kong since 1992, incorporated wholly foreign-owned and licensed Class A international freight forwarding agent with branches in mainland China being operated by our high-calibrated staff and professional teams, we are always of your best, custom- made ONE-ATOP logistics service and solution with value added plus.
Our AIMS
A
Accountability - Collective responsibility
I
Integrity - Be ethical, honest, trustworthy
M
Mutual Support - Having synergy and same goals
S
Service Excellence - Understand, recognize and respond to fulfill customer's needs
AN OPPORTUNITY TO MEET GLOBAL FREIGHT FORWARDERS
GFP AGM 2023 - Bali, Indonesia
After 15 years, the GFP has become slightly different based on our experience within the Logistics Sector. Many networks offer attractive memberships to members – the GFP however, we see the network as something completely different.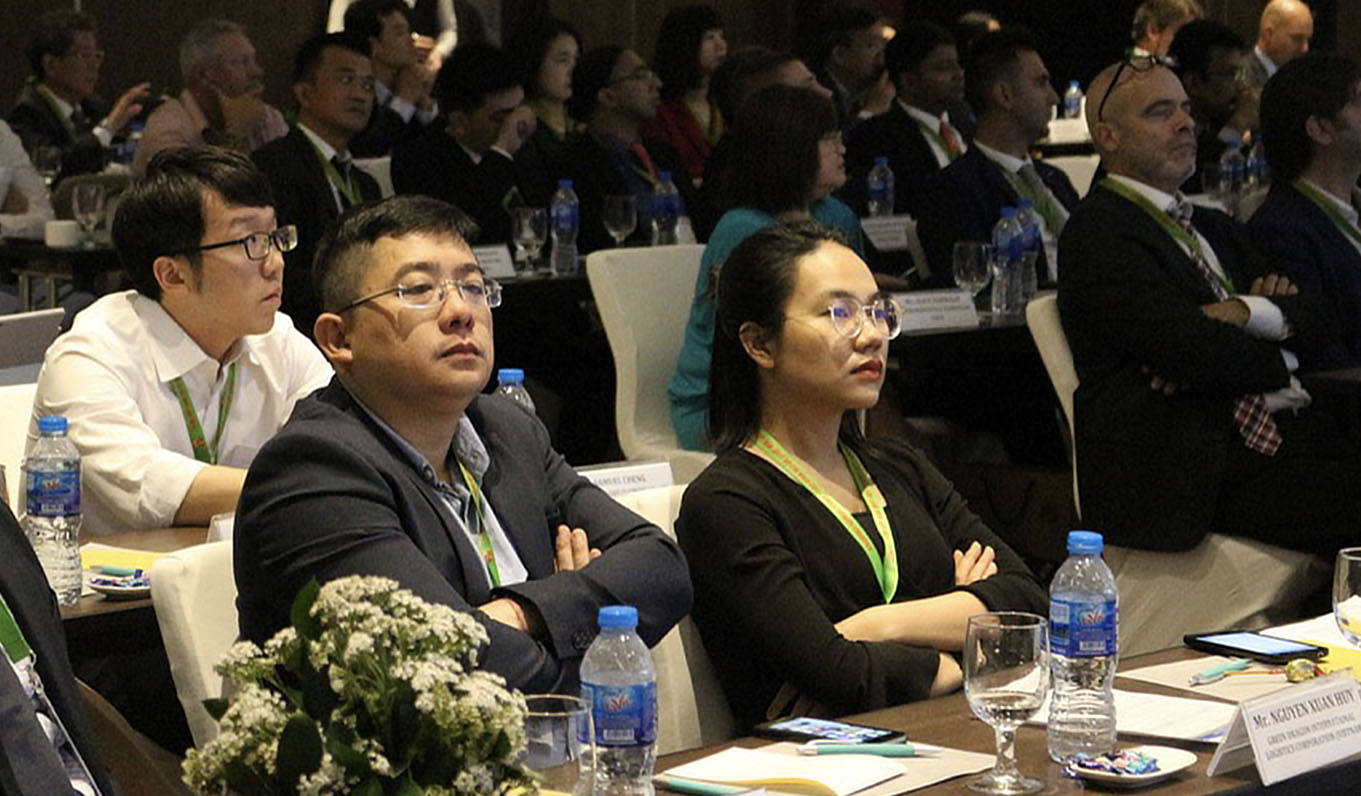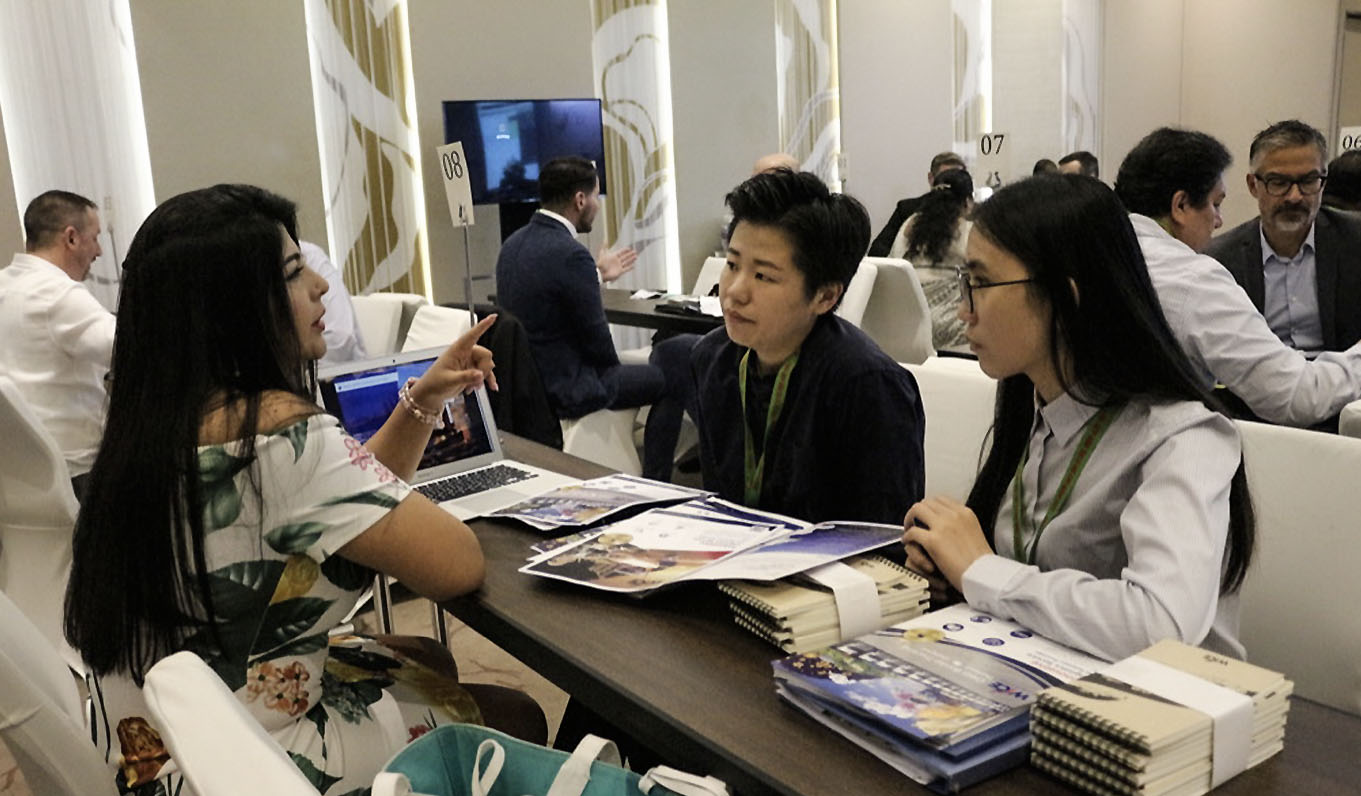 15 YEARS of Great Partnership.
Not a Member ?
Join us Today
GFP represents 90 Partners with over 220 branch offices WORLDWIDE. The 90 privately owned companies are carefully selected through recommendation and through ongoing relationships within the Freight forwarding Industry. We also go through web Inquiries.