---
GFP Contact Details
---
WICE Logistics (Shenzhen) Limited – Shenzhen
---
---
---
---
---
---
Address
---
WICE Logistics (Shenzhen) Limited Room 1409,Nanguang Jiejia Building, Shennan Middle Road,Futian District, Shenzhen 518033, China.
Website
---
About Us
---
Located in CBD area of Shenzhen, China, WICE Logistics (Shenzhen) Limited is a fast-growing company dedicating to providing global logistics service to the customers around the world. Our company founded in 2015, WICE Logistics (Shenzhen) Limited is a local company, we have experienced team members and very familiar with Shenzhen and Guangzhou local market, and also proficient Customs Declaration and trailer cooperators. We rent our own warehouse in Shenzhen Yantian Bonded Warehouse. WICE Logistics (Shenzhen) Limited has professional teams with years of experience to provide multi-model transportation services: Ocean freight, Air freight, sea/air combined-transport,Import & Export Customs Clearance Service,and warehouse service to the customers.
AN OPPORTUNITY TO MEET GLOBAL FREIGHT FORWARDERS
GFP AGM 2022 - Istanbul
After 15 years, the GFP has become slightly different based on our experience within the Logistics Sector. Many networks offer attractive memberships to members – the GFP however we see the network as something completely different.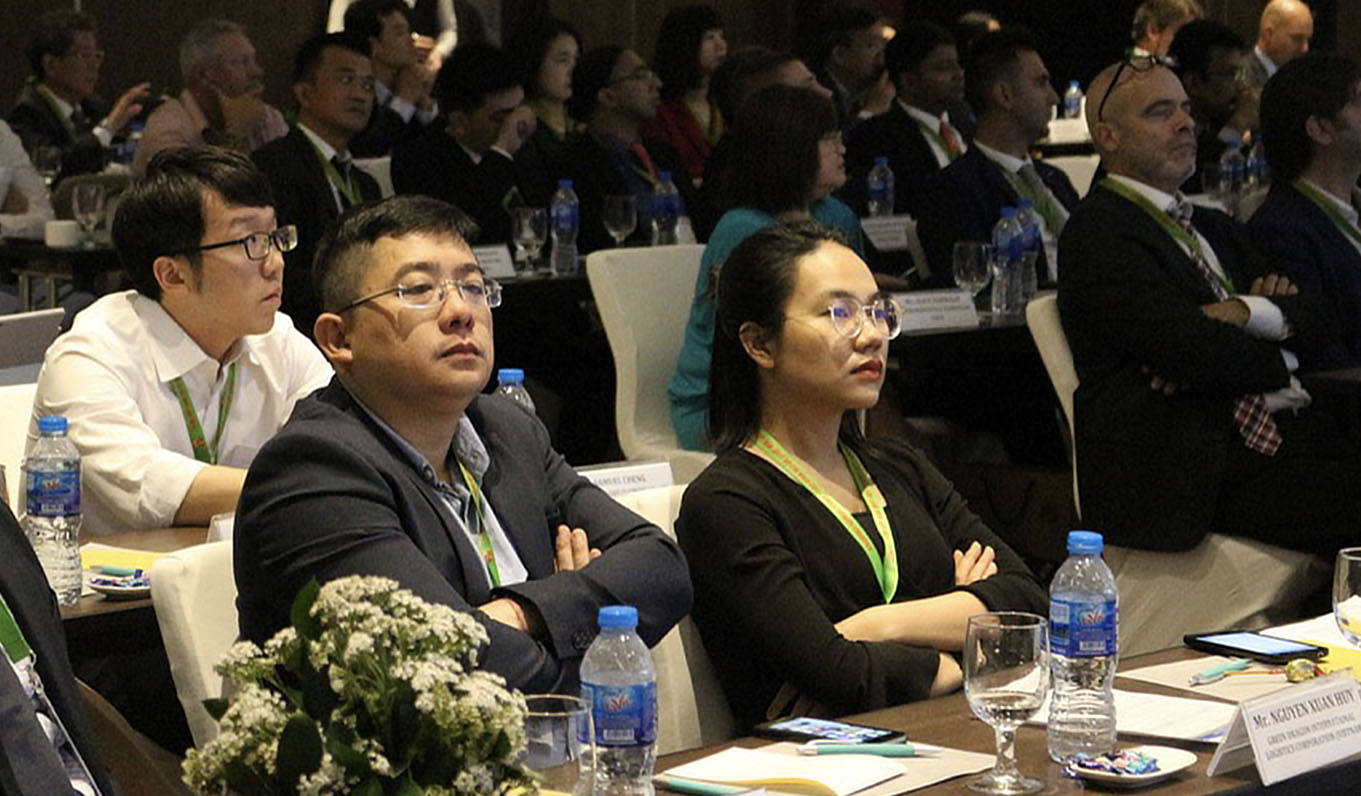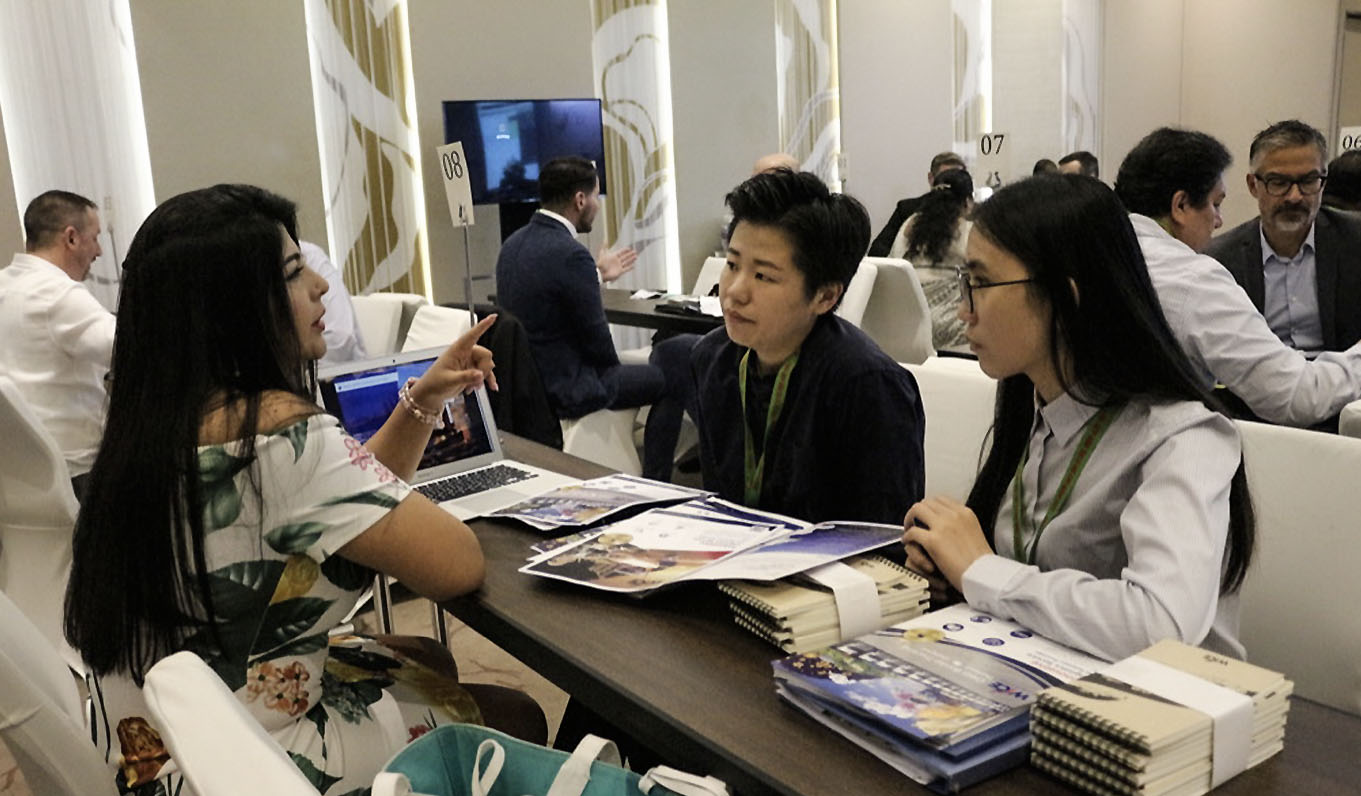 15 YEARS of Great Partnership.
Not a Member ?
Join us Today
GFP represents 90 Partners with over 220 branch offices WORLDWIDE. The 90 privately owned companies are carefully selected through recommendation and through ongoing relationships within the Freight forwarding Industry. We also go through web Inquiries.