---
GFP Contact Details
---
WICE Logistics (Guang Zhou) Limited
---
---
---
---
---
Address
---
GUANGZHOU COMPANY
Unit A1-A2, 28/F, Tower B,
Huahai Building,
No. 232 Jiangnan Da Dao Zhong Road,
Haizhu District,
Guangzhou 510245,
China.

Tel : +86 20 89626169 | Fax : +86 20 89626269
Website
---
About Us
---
In April of 1992, Universal Worldwide Transportation Limited was established in Hong Kong with a proficient work-team in multi-model transportation services covering air freight, ocean freight, sea/air combined transport, cross-border inland trucking, Pick & Pack, and logistics services.

To cope with the yearly rapid business expansion of the company as well as the shift of geographical economy in Greater China, based as the mother company in Hong Kong, Universal Worldwide incorporated the register of wholly foreign-owned and licensed Class A international freight forwarding agent, Guangzhou Universal Worldwide Transportation Limited in Guangzhou, mainland China with branches in Shanghai and Tainjin cities.

We, the Universal group of companies, now become the professional and successful ONE-STOP solution by custom-made service provider to suit all your transportation needs.
AN OPPORTUNITY TO MEET GLOBAL FREIGHT FORWARDERS
GFP AGM 2022 - Istanbul
After 15 years, the GFP has become slightly different based on our experience within the Logistics Sector. Many networks offer attractive memberships to members – the GFP however we see the network as something completely different.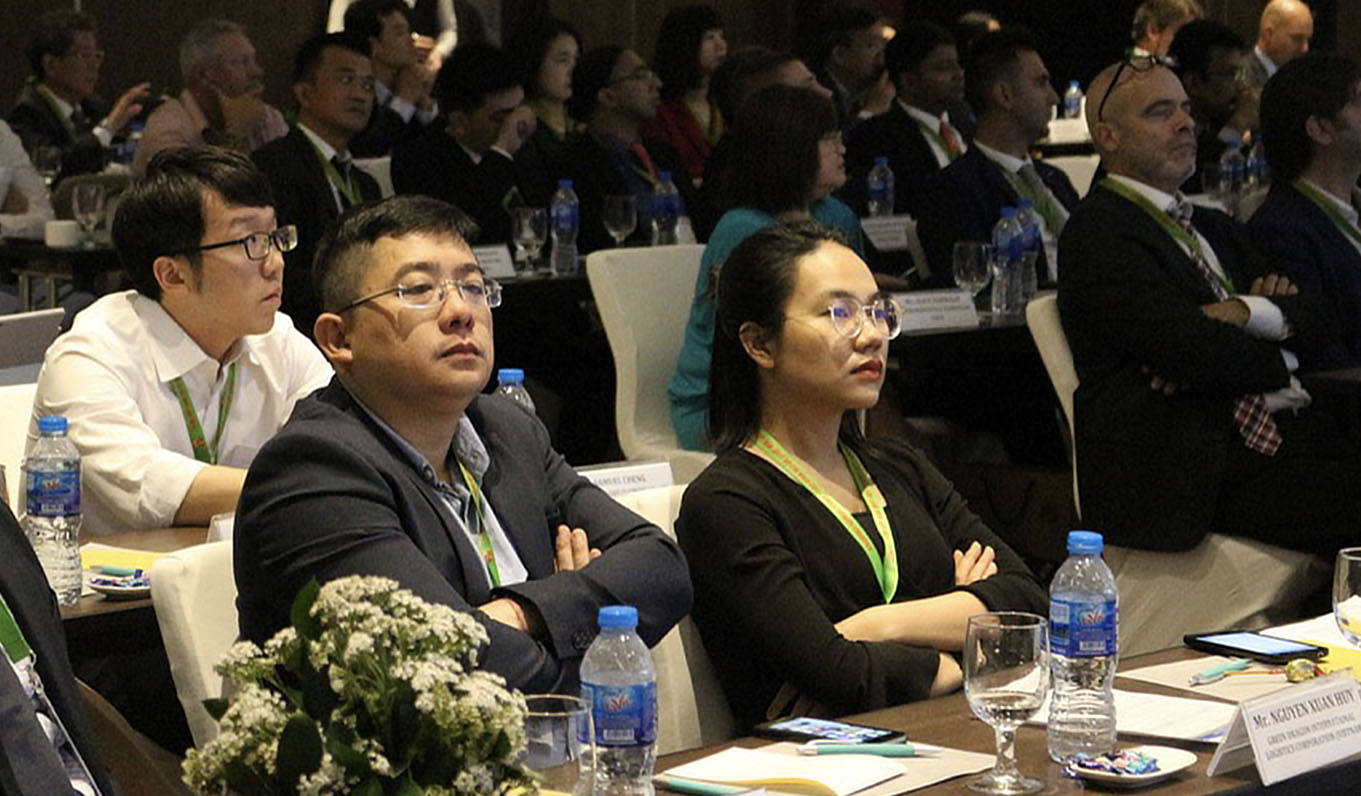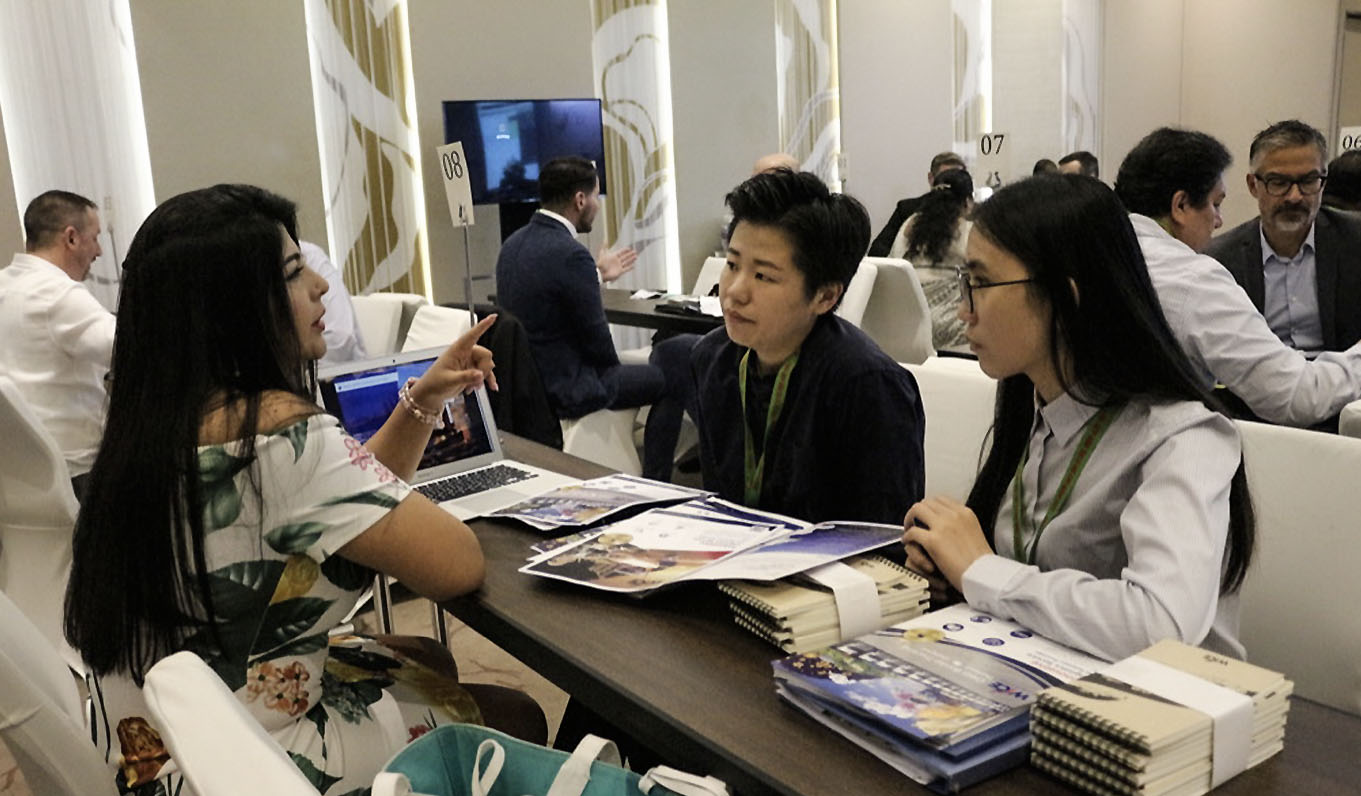 15 YEARS of Great Partnership.
Not a Member ?
Join us Today
GFP represents 90 Partners with over 220 branch offices WORLDWIDE. The 90 privately owned companies are carefully selected through recommendation and through ongoing relationships within the Freight forwarding Industry. We also go through web Inquiries.