General Contact Details
---
Ms Shinobu Yamahata
Email
:
s-yamahata@tandls.co.jp
Mr Yasufumi Nishitani
Email
:
nishiy@tandls.co.jp
Local Stations
Airfreigh
: Narita/ Haneda/ Nagoya/ Osaka/ Fukuoka
Oceanfreight
: Yokohama/ Tokyo/ Nagoya/ Osaka/ Kobe/ Hakata/ Moji
Address
---
TRADE & LOGISTICS SUPPORT CO., LTD.
2-1 HEAD OFFICE, 2/3 FLOOR YAMAMOTO II BLDG.,
4-8 IWAMOTO-CHO, CHIYODA-KU, TOKYO 101-0032 JAPAN

Tel : +81-3-5825-8610 | Fax : +81-3-5825-8605

Haneda Airport Office
ROOM NO. 466, NO. 1 INT'L CARGO BLDG., 2-6-3 HANEDA AIRPORT., OTA-KU,
TOKYO 144-0041 JAPAN
Website
---
About Us
---
Scope of Business

* Import/Export of Broadcasting Equipments
* Import/Export of Cigarettes, Foodstuffs
* Import/Export of Automotive Equipments/Parts
* Import/Export of DANGEROUS Goods
* Entire logistics concern to above by air/ocean
* Import/Export of Hand-Carry & On Board Courier arrangements as door to door concern
* Ship Spares traffics
* Music Instruments/Entertainment Industrial Products
* Overseas Partners routed traffics and concerned with all necessary coordination
* Consults of all logistics concerns for customers

Topics/History of TLS done since 2011-2012

* Handle cigarettes from US to Japan by airfreight as door to door and we made to decrease damages of carton as dramatically since 1997 as of today. And operated 120 Charter flights, 800 commercial flight shipments from USA and 500shipments from Malaysia as door to door concern. The project was quite successful and concluded in 2011.

In 2012, started to handle traffics from Singapore, also.

* While VIP visits to Japan, we made all arrangements for import/export/regional logistics for broadcasting equipment of major TV stations.

* Joined to professional forwarder's network "WCA" and also joined to TCLA(Time Critical Logistics Alliance) and started to offer HAND-CARRY/EXPRESS FREIGHT.

* Expecting to handle some broadcasting equipments for LONDON Olympic Games.

* Open Haneda Airport Office to provide express handling for import/export
Shipments of airfreight, express and hand-carry
AN OPPORTUNITY TO MEET GLOBAL FREIGHT FORWARDERS
GFP AGM 2023 - Bali, Indonesia
After 15 years, the GFP has become slightly different based on our experience within the Logistics Sector. Many networks offer attractive memberships to members – the GFP however, we see the network as something completely different.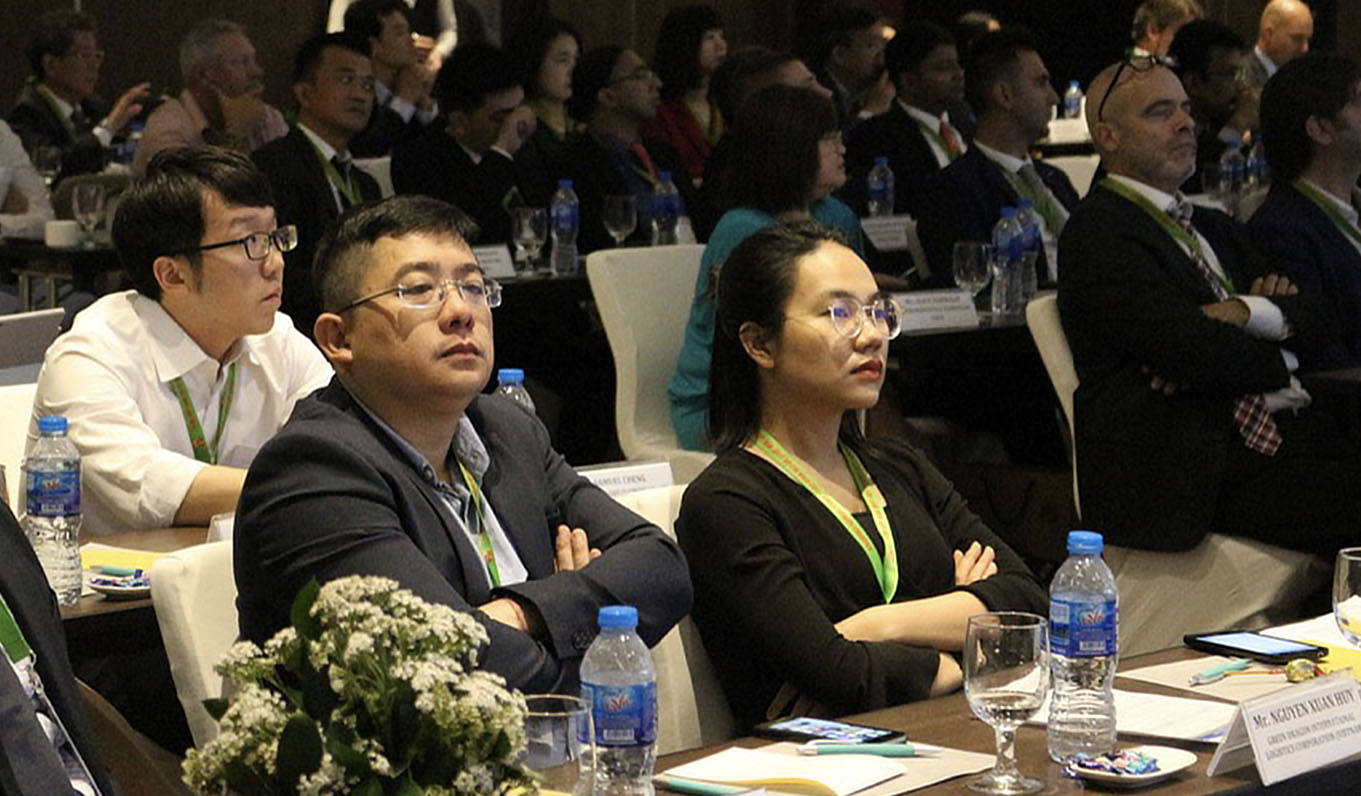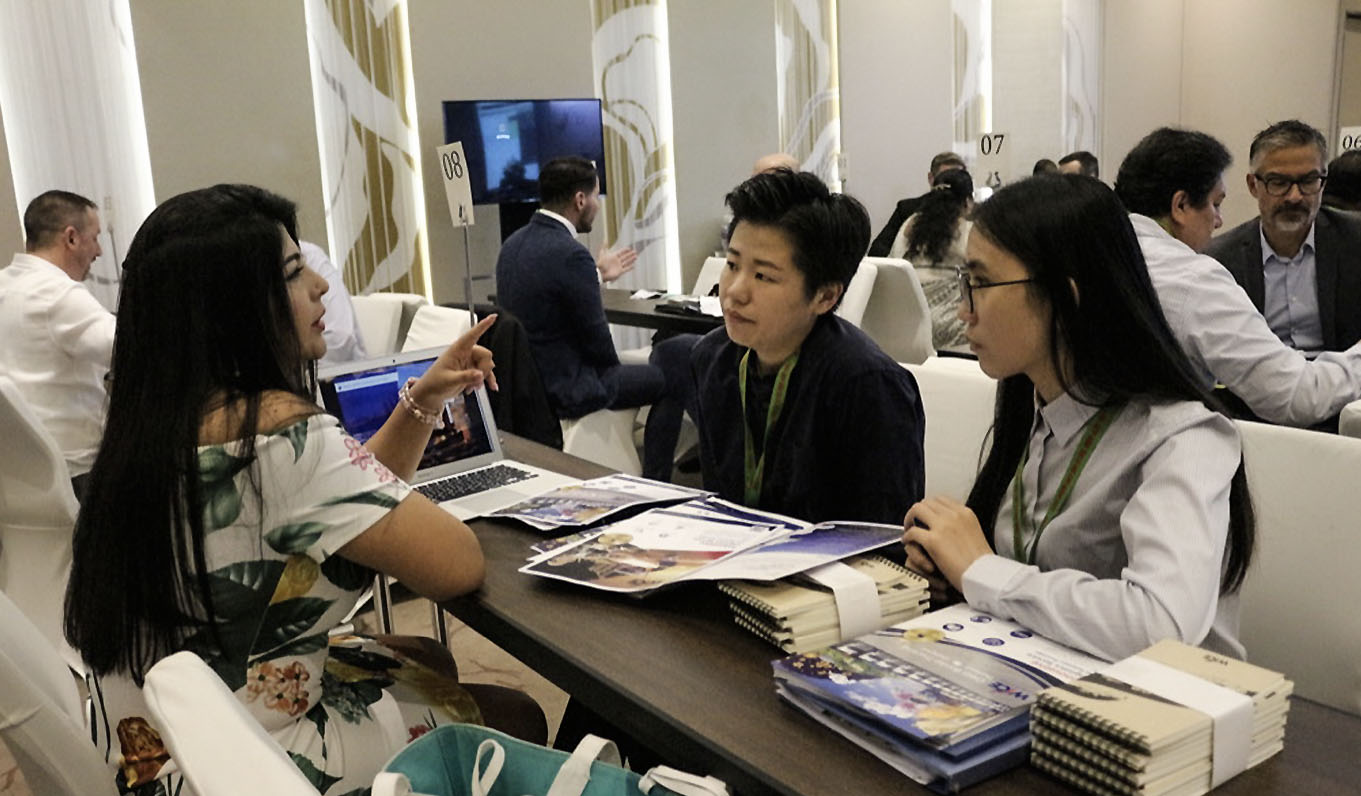 15 YEARS of Great Partnership.
Not a Member ?
Join us Today
GFP represents 90 Partners with over 220 branch offices WORLDWIDE. The 90 privately owned companies are carefully selected through recommendation and through ongoing relationships within the Freight forwarding Industry. We also go through web Inquiries.