Address
---
Industrivagen 6,
SE-433 61 Savedalen,
Sweden

Tel : +46 31 45 01 90 | Fax : + 46 31 45 35 42
Website
---
About Us
---
NO SHIPMENT IS TO SMALL OR TO BIG FOR US TO HANDLE. Whether you want so send 50 kg by air to New York or need to ship 50 containers from Taiwan, we at Bertling guarantee to find the best solution for you. We offer global logistics and transport solutions by sea, air and road. bertling_img01 We are acting independently, therefore we work with different shipping lines, airlines, hauliers, warehouses etc. Our main goal at all times is to find an efficient, flexible and cost effective way to handle your cargo.

Our motto is to deliver our services with great commitment, always focusing on quality and personal service.
Bertling has been in the transport industry for 150 years. Over these years we have built up an extensive worldwide network with good reliable partners.

We are happy to be at your service as soon as you need of transport solutions by sea, air or road.

Together we can find the best logistic solution!

The Bertling way
… turning ideas and visions into solutions.
AN OPPORTUNITY TO MEET GLOBAL FREIGHT FORWARDERS
GFP AGM 2023 - Bali, Indonesia
After 15 years, the GFP has become slightly different based on our experience within the Logistics Sector. Many networks offer attractive memberships to members – the GFP however, we see the network as something completely different.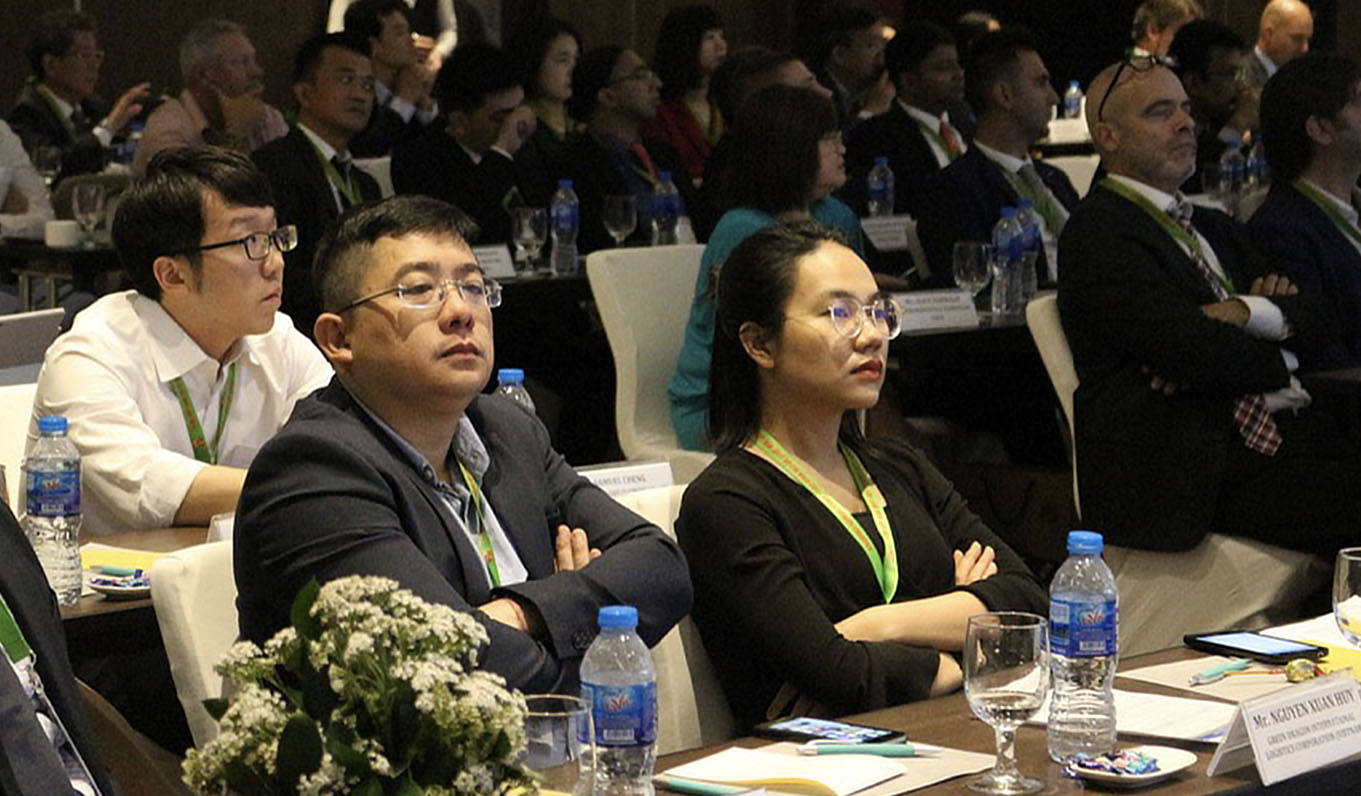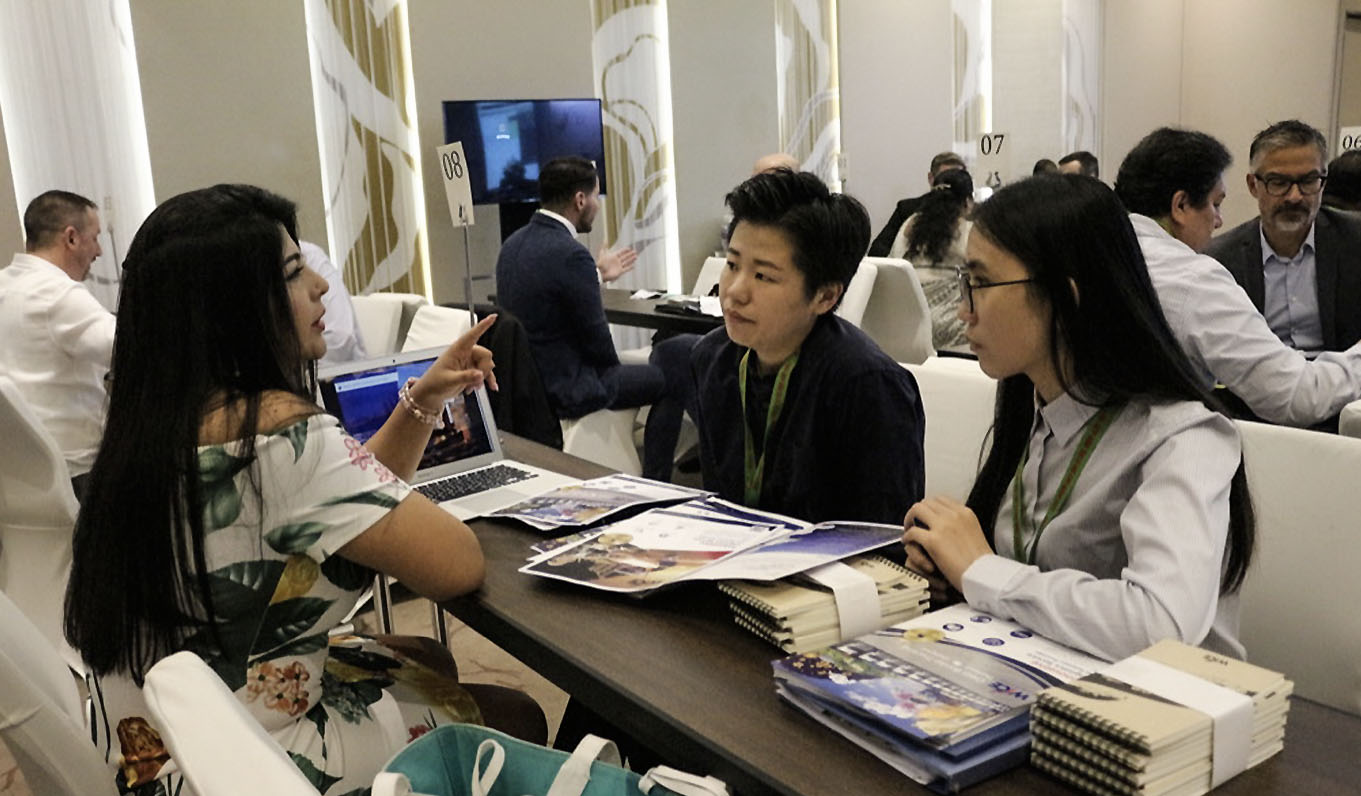 15 YEARS of Great Partnership.
Not a Member ?
Join us Today
GFP represents 90 Partners with over 220 branch offices WORLDWIDE. The 90 privately owned companies are carefully selected through recommendation and through ongoing relationships within the Freight forwarding Industry. We also go through web Inquiries.