---
GFP Contact Details
---
CTO Global Logistics srl.
---
---
---
---
---
Address
---
Headquarters: Milan Cto Global Logistics srl Via Martiri di Cefalonia 16 20054 Segrate (MI) Tel: +39 0250041243 Branch Office: Florence Via Di Gonfienti 59100 Prato (PO) Italy Tel: 39-0574-062010 Branch Office: Padova Via San Crispino 12, 35129 Padova (PD) Tel: +39 0490990211
Website
---
About Us
---
CTO is a long standing trade mark since 1974 in the forwarding industry and distinction in quality of service. CTO takes prides in offering to their customers quality and efficiency in a global range of all transportation methods. From tailor made solutions to big industrial logistic projects, CTO through a strong creation of alliances, joint-ventures and networking, has engineered a large range of services to cover any kind of transport, forwarding and shipping anywhere in the world. At CTO everybody, from Management to drivers and warehousemen knows that fast communications, accurante and punctual information, shorts transit times as well as speed up our efficiency in offering the best solutions in our industry to meet customer's demand and expectations. Quality of service is more valued than size of operations and quick responses and flexibility are the main keys to fullfil client's shipping needs. Professional personnel-fast and efficient communications – daily follow ups , care in cargo handling are the most remarkable features leading CTO to a continue trend of significant increase and success. Through excellent staff and well established global network, CTO has been maintaining generous growth since its establishment. Together with the company enthusiasm, aiming to always provide the best transport solutions to our customers, CTO is your best partner to operate your business.
AN OPPORTUNITY TO MEET GLOBAL FREIGHT FORWARDERS
GFP AGM 2022 - Istanbul
After 15 years, the GFP has become slightly different based on our experience within the Logistics Sector. Many networks offer attractive memberships to members – the GFP however we see the network as something completely different.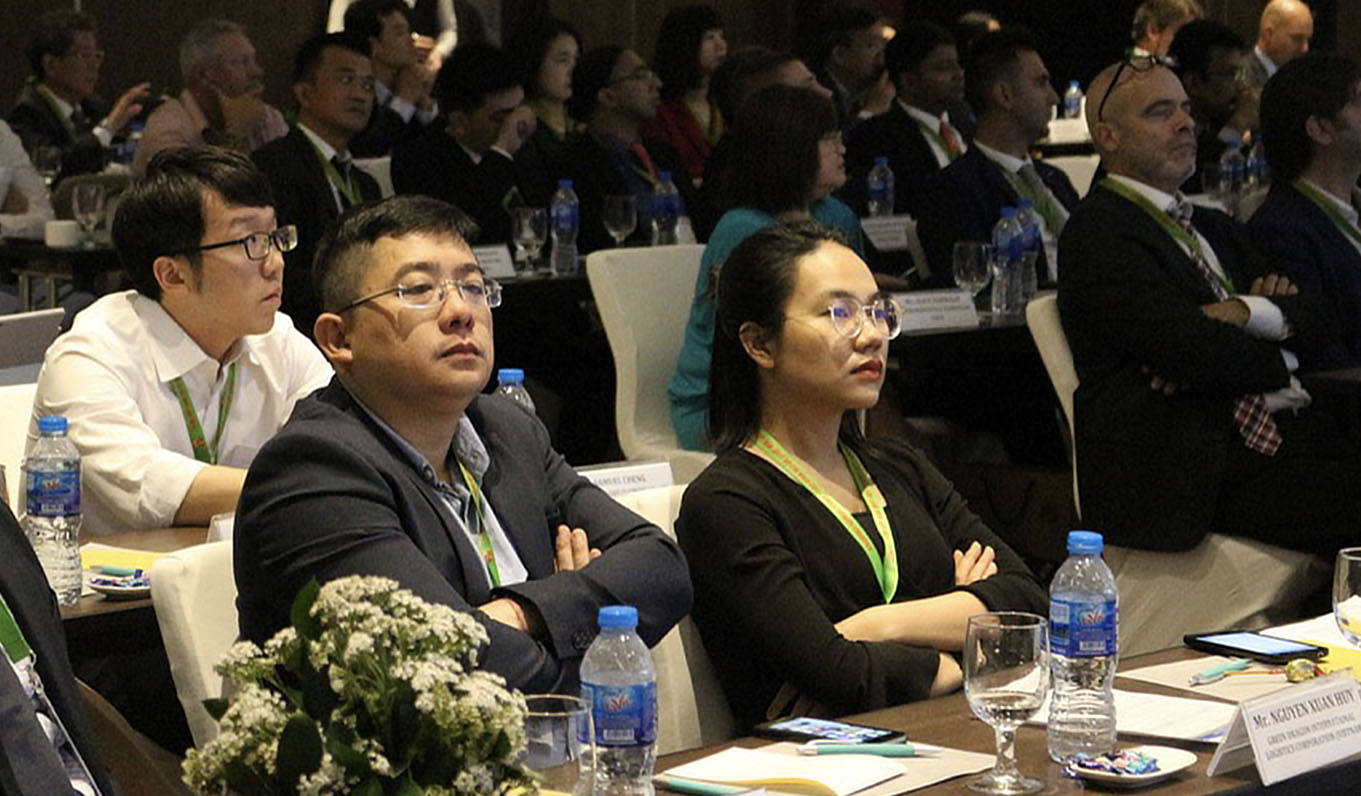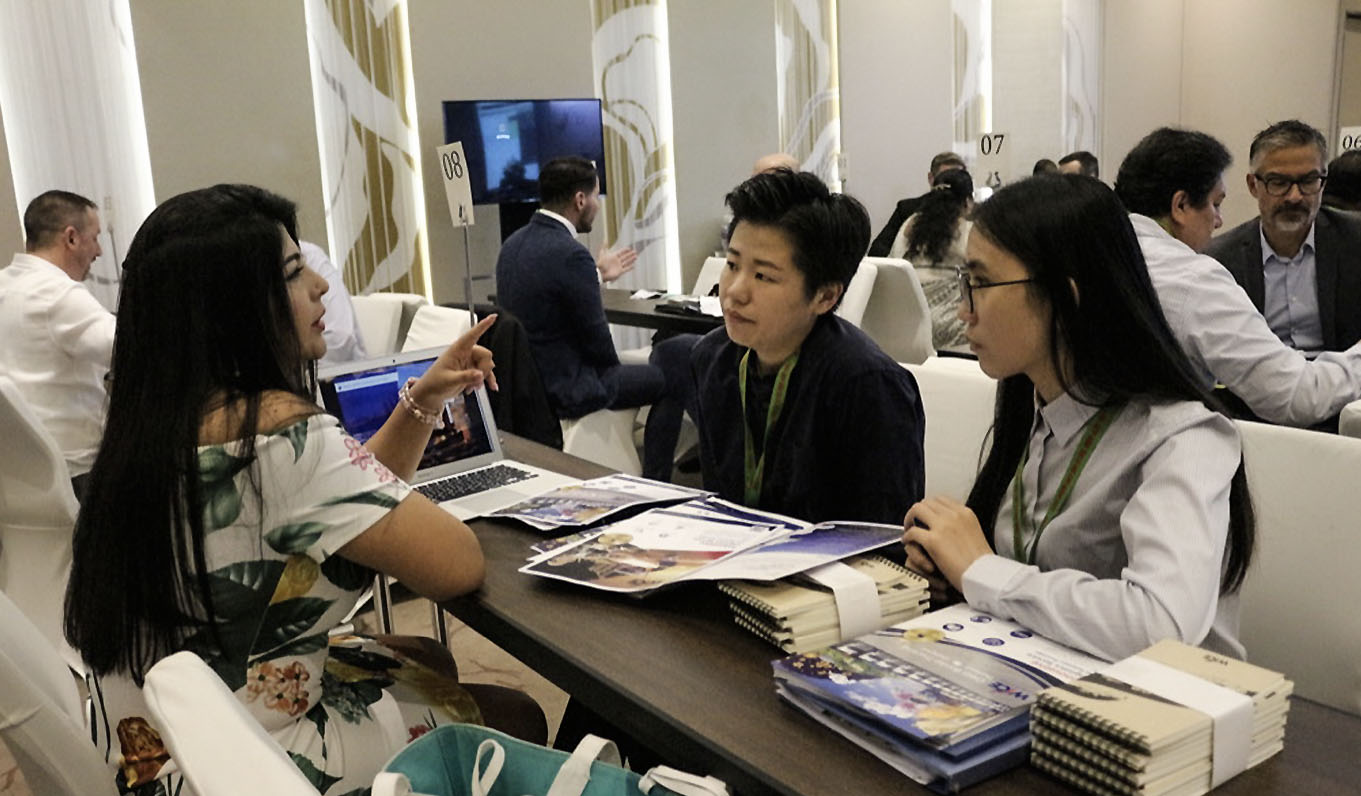 15 YEARS of Great Partnership.
Not a Member ?
Join us Today
GFP represents 90 Partners with over 220 branch offices WORLDWIDE. The 90 privately owned companies are carefully selected through recommendation and through ongoing relationships within the Freight forwarding Industry. We also go through web Inquiries.