---
GFP Contact Details
---
BLG International Forwarding GmbH & Co. KG - Dusseldorf
---
---
---
---
---
Address
---
DÜSSELDORF (DUS) AIR OFFICE
BLG International Forwarding GmbH & Co. KG
Brandenburger Str. 42
D 40880 Ratingen
Germany
Phone
: +49 2102 40390-0
Fax
: +49 2102 40390-10
Email
:
dus@blg.de
Main branch contact
: Mr. Dennis Pyplatz
VAT reg. No.
: DE118859282
HEAD OFFICE
BLG International Forwarding GmbH & Co. KG
Großmoorring 6a
D 21079 Hamburg
Germany
Phone
: +49 40 733604-0
Fax
: +49 40 733 8816
Email
:
COSC@blg.de
VAT reg. No.
: DE118859282
** Have branches in Bremerhaven, Düsseldorf, Frankfurt, Hamburg, Stuttgart & Munich.
** IATA & FIATA Agent
IATA Code: DE/RA/00244-01 (-02;-03;-04;-05)
Website
---
About Us
---
BLG International Forwarding GmbH & Co. KG is a daughter Company of the BLG LOGISTICS GROUP which was established in 1877 in Germany.

Nowadays, BLG International Forwarding is operating with own offices in the cities of Hamburg (3x), Bremerhaven, Bremen, Berlin, Munich, Stuttgart, Frankfurt, Cologne Düsseldorf, Duisburg and Niederkrüchten.

About 220 employees are ready to serve your needs on Air, Sea, Road and Rail Transport Services.

With Airfreight offices on all major Airports in Germany, we are best suited to handle your Export and Import cargoes from or to any place in Germany with its best local service.

Our close relation to all major shipping lines offers our Partners best rates and services to any destination.

Sales

Our strong and German wide sales setup is the right choice for you to develop your new business in Germany or to expand the existing one. The combination of local sales power with a central overseas dept. and an office structure that covers whole Germany, guarantees maximum outcome to sales leads and customer satisfaction.
AN OPPORTUNITY TO MEET GLOBAL FREIGHT FORWARDERS
GFP AGM 2021 - Shenzhen
After 15 years, the GFP has become slightly different based on our experience within the Logistics Sector. Many networks offer attractive memberships to members – the GFP however we see the network as something completely different.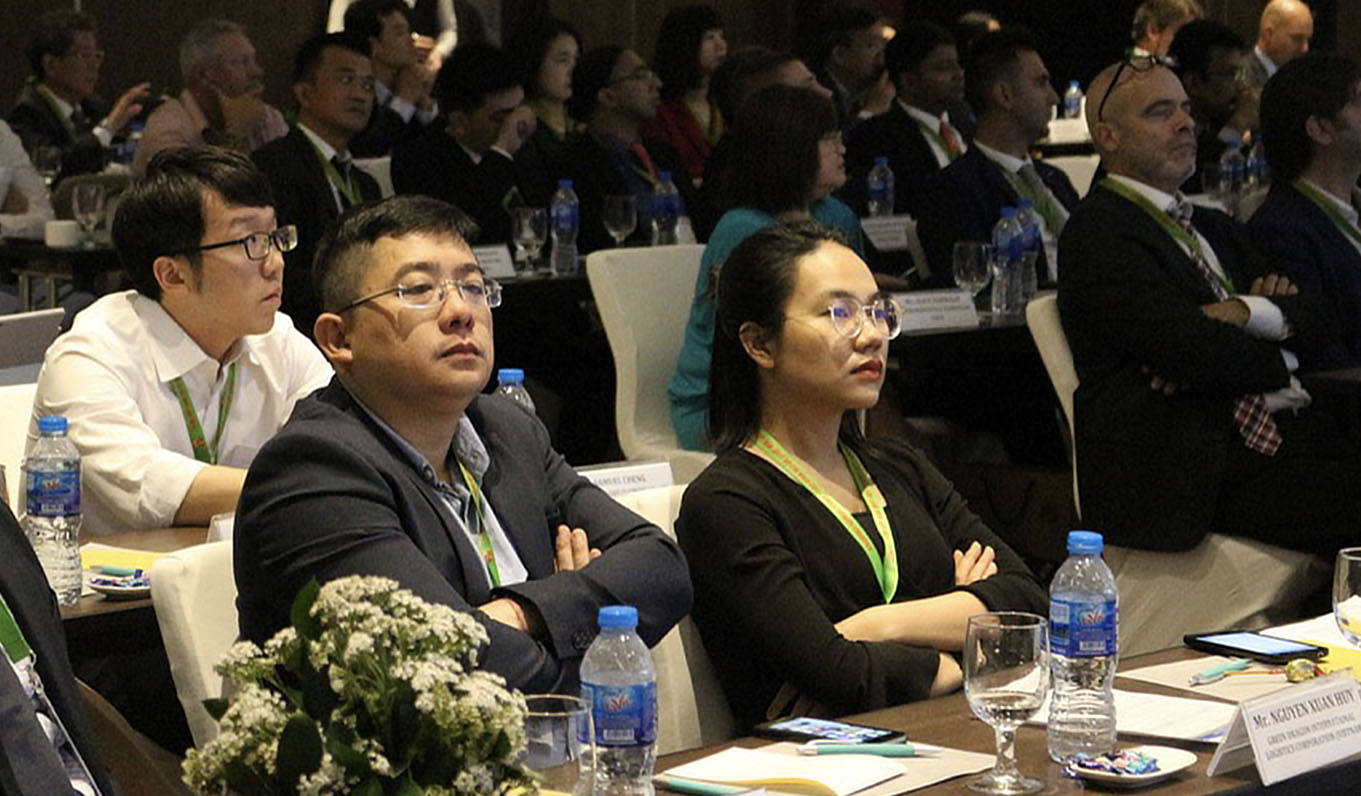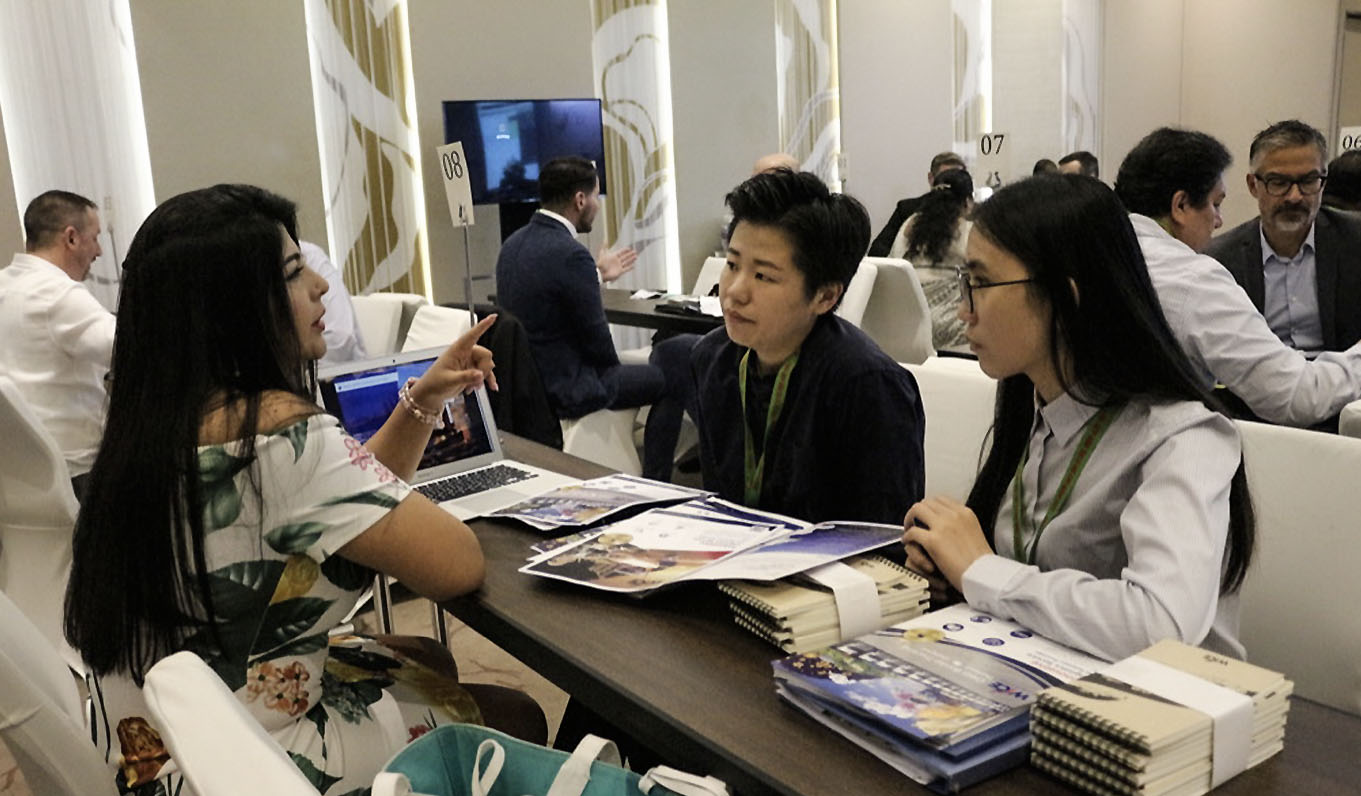 15 YEARS of Great Partnership.
Not a Member ?
Join us Today
GFP represents 90 Partners with over 220 branch offices WORLDWIDE. The 90 privately owned companies are carefully selected through recommendation and through ongoing relationships within the Freight forwarding Industry. We also go through web Inquiries.