---
GFP Contact Details
---
Astra Logistics Co - Amman, Jordan
---
---
---
---
---
Address
---
136 MECCA STREET,
P.O. BOX 2172 AMMAN
11821 JORDAN

Tel : +962-6-551 6696
Fax : +962-6-5516697
Website
---
About Us
---
AIR CARGO

At Astra Logistics :-

We provide a 24 hour, 366 days a year service, ensuring a total commitment to our customers.

Air Export and Import , Medical Equipment, Pharmaceutical, Spare parts, DGR Cargo, Cosmetics, Factory Machines, Automotive spare Parts, Telecommunication Equipment and Apparel.

Custom Brokerage Clearance and delivery

DGR Cargo , Keep Cool cargo

Aircraft Engines and Aircraft spare parts

Air Charters

SEAFREIGHT

Sea freight is an eminent feature among the services offered by

Astra Logistics. Our network of agents and logistics partners worldwide enable our clients to benefit from a package tailored to their individual needs and time requirements. Handling FCL's / LCL's shipments to worldwide destinations.

ROAD FREIGHT

Astra Logistics your Gateway to Iraq we handle all containers from Aqaba Port and Air cargo from Amman Airport to Iraq.

We provide Full Truck service from Dubai and All GCC countries to JORDAN PACKING & STORAGE

As an accredited intermediary in your logistics chain, we keep the promise you gave to your customers: – JUST IN TIME.
AN OPPORTUNITY TO MEET GLOBAL FREIGHT FORWARDERS
GFP AGM 2023 - Bali, Indonesia
After 15 years, the GFP has become slightly different based on our experience within the Logistics Sector. Many networks offer attractive memberships to members – the GFP however, we see the network as something completely different.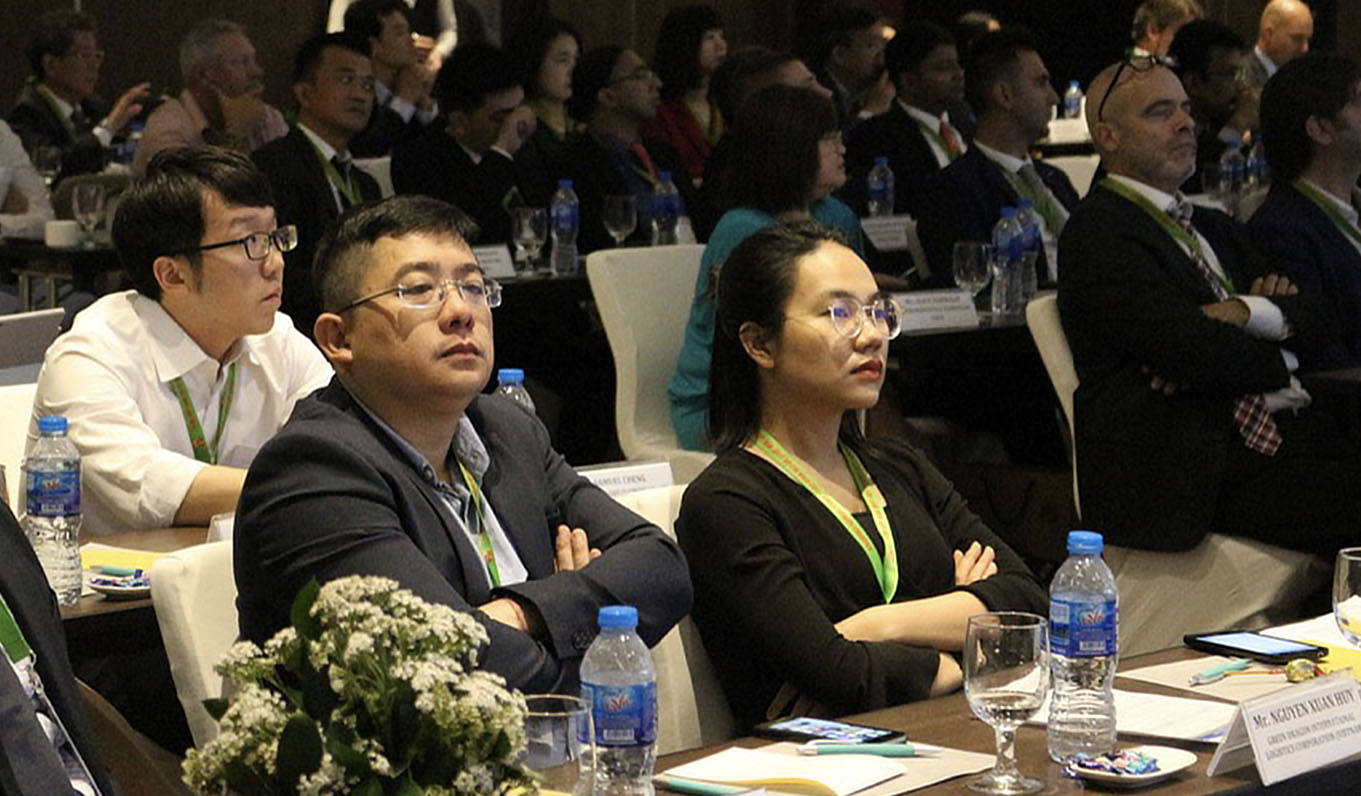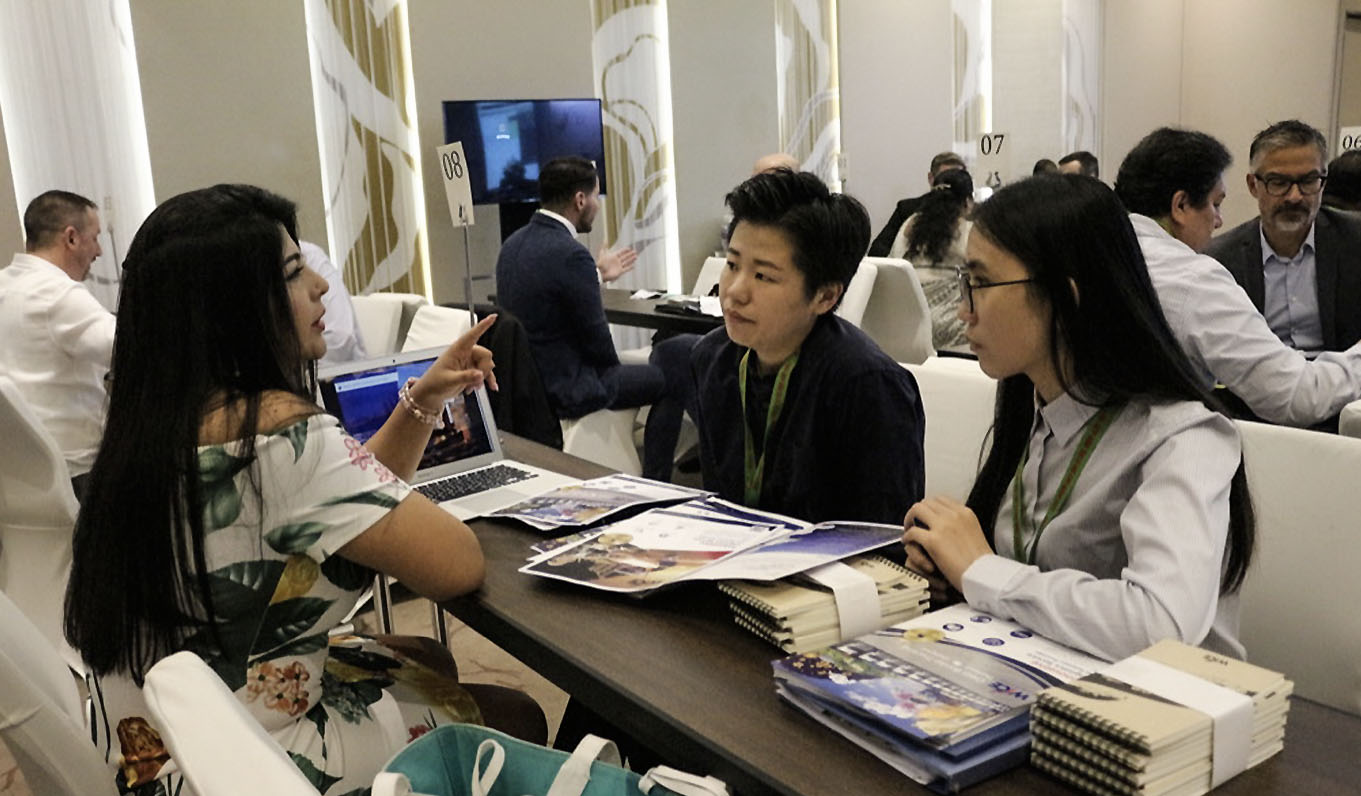 15 YEARS of Great Partnership.
Not a Member ?
Join us Today
GFP represents 90 Partners with over 220 branch offices WORLDWIDE. The 90 privately owned companies are carefully selected through recommendation and through ongoing relationships within the Freight forwarding Industry. We also go through web Inquiries.