---
GFP Contact Details
---
Asmae Forwarding Express- Casablanca
---
---
+(212) 5 22 24 53 98/ +(212) 5 22 24 48 46
---
---
---
Address
---
EMILE ZOLA-12,BD MOULAY ISMAIL-2ÉME ÉTAGE,
N°12 QUARTIER DE LA GARE-CASABLANCA-MAROC

New Office :

SECTEUR 8 NIVEAU 1 N° 8105, ZONE FRANCHE DE KSAR EL MAJAZ, OUED R'MEL
TANGER MED PORT CENTER
Website
---
About Us
---
Ocean Freight
Asmae Forwarding Express founded in 2001 ; Asmae Forwarding Express is a company dedicated to International Transport and Logistics, offering maritime, air and land transport services and customs broker .
We are specialist in Door to door service ; we provide to our customer personalized solutions to meet the needs of each company and integral advising on Transport, near to port Casablanca our service cover :
Break Bulk Specialists
Air Cargo Forwarding & Consolidation
Ocean Freight Forwarding & Consolidation
Road cargo Forwarding & Consolidation
Warehouse Management (warehousing and trivialized )
Customs clearance '' customer broker ''
Project Cargoes/ Chartering
Third Party Logistics '' national transport and distribution "
Our Team is formed of professionals in each area, with knowledge and experience in these sectors. The recognition of work well done, based on a system of performance, leads us to a careful selection of staff and high demand of responsibilities for each post.
Seriousness, commitment, flexibility, resolution capabilities, dynamism and efficiency, are the principles that guide and direct our work every day, in order to achieve maximum customer satisfaction
AN OPPORTUNITY TO MEET GLOBAL FREIGHT FORWARDERS
GFP AGM 2023 - Bali, Indonesia
After 15 years, the GFP has become slightly different based on our experience within the Logistics Sector. Many networks offer attractive memberships to members – the GFP however, we see the network as something completely different.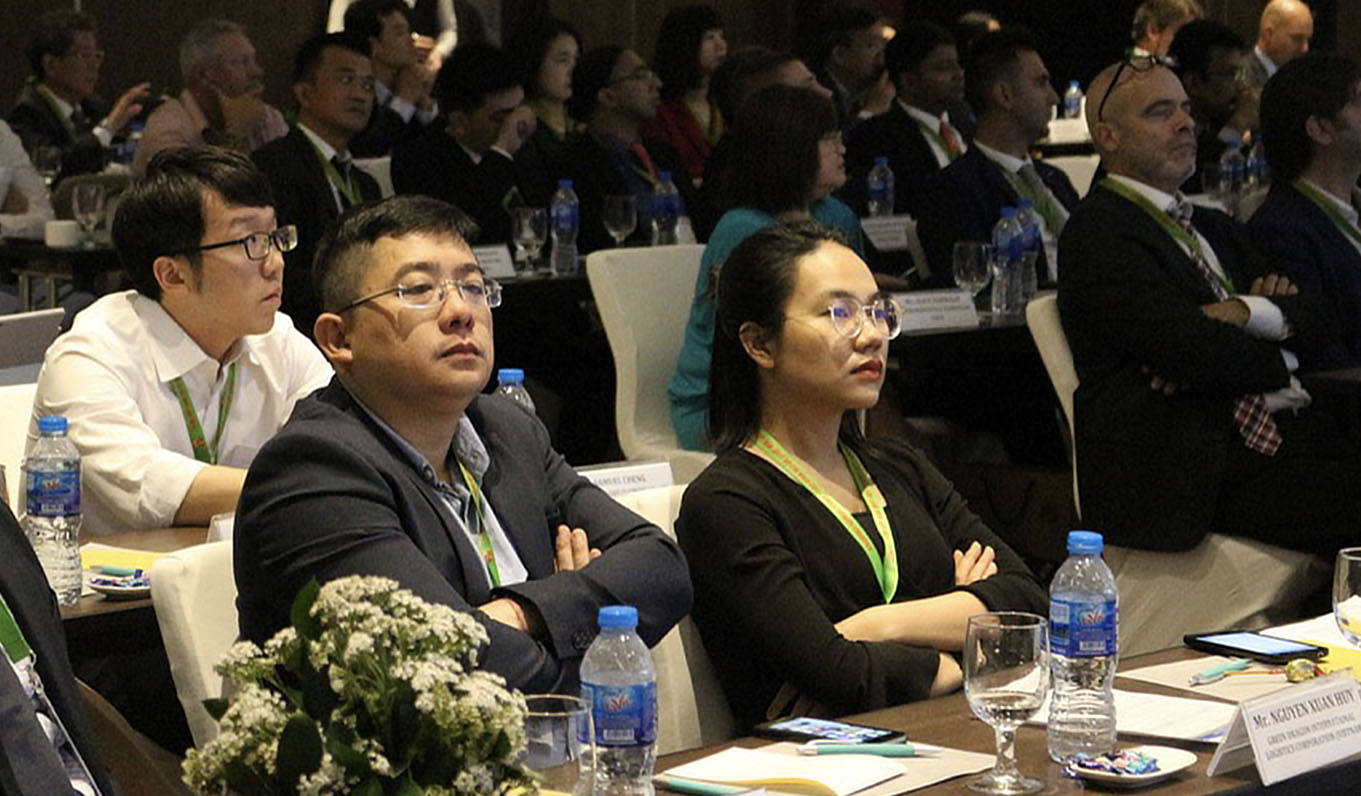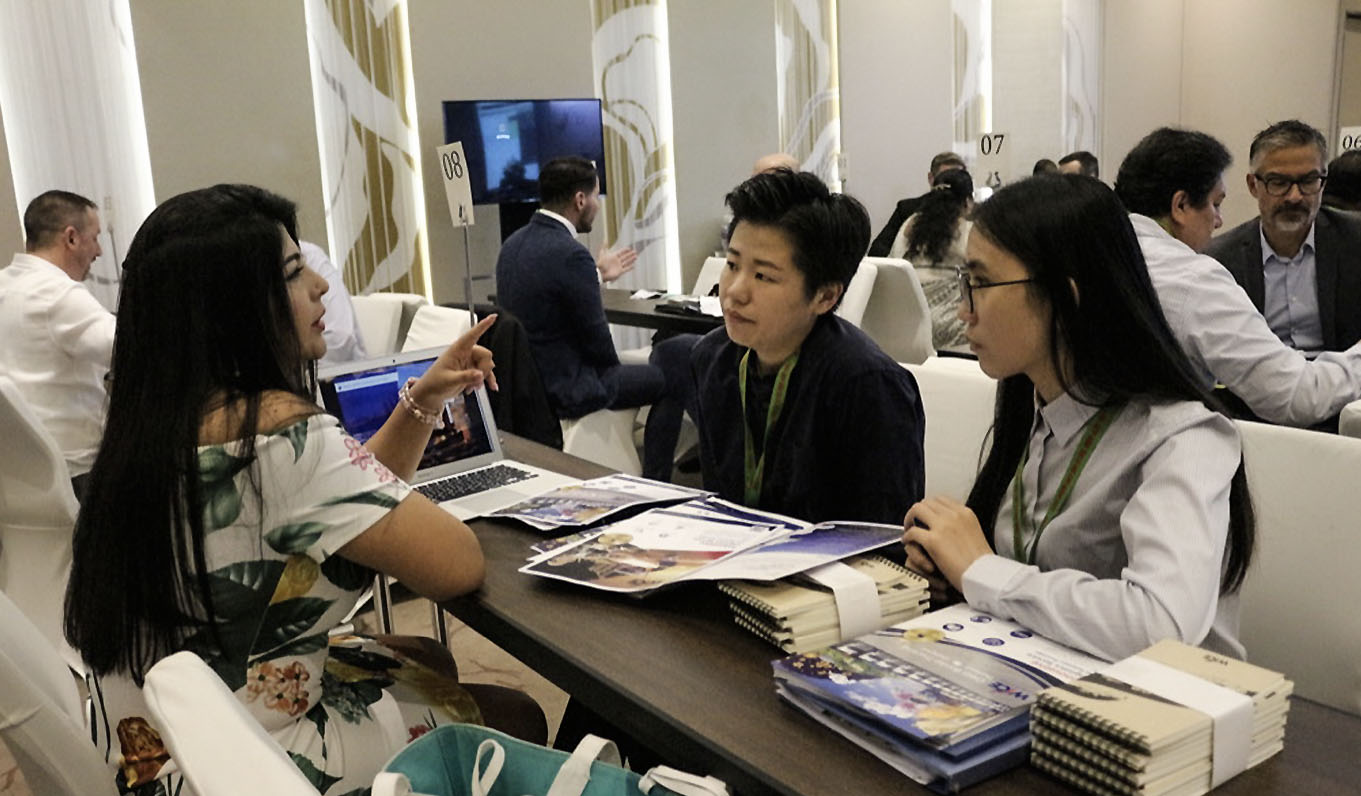 15 YEARS of Great Partnership.
Not a Member ?
Join us Today
GFP represents 90 Partners with over 220 branch offices WORLDWIDE. The 90 privately owned companies are carefully selected through recommendation and through ongoing relationships within the Freight forwarding Industry. We also go through web Inquiries.